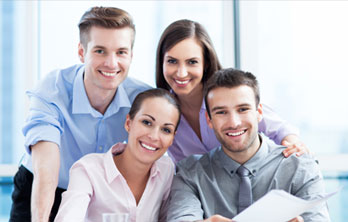 We are looking for writers who are expert in a given league and the teams within it. Before you write in to us, consider the criteria below. Please apply if you are:
able to produce specialised football match previews and post game reports for every round of the division in question. In some cases this will be for half of the teams. In many cases it will be all of the teams.
available for the entire season.
regard yourself as an expert in all the teams and players in the division you wish to write on.
able to write English to a high standard.
someone who has attention to detail and an ability to research team news game after game.
Please click here to submit an application.
Interested in further information on what we can do for you?
Please Contact us
Keeping you informed on world football since 1999
Our staff testimonials
I have written on Brazilian football, for both online and printed publications for the last 10 years. Over that time I have accumulated the contacts and experience to be able to contribute round by round, season by season to the high quality service Football Team News delivers.
I work as part of the European football team, focusing predominantly on the Russian Premier League and corresponding games in the Europa League and Champions League. Being based in Russia is key to my ability to cover the RPL as it gives me easy access to local sources and information. The Russian content that we offer is highly accurate and I am happy to play my part in contributing to that.
I write on the J-League for Football Team News from Tokyo. I am conscious that this league is one of the less publicised tournaments outside Japan and therefore I find it all the more satisfying to be able to deliver informative and accurate team news in English. I relish the challenge of searching out team news and discovering whether players are available for their respective clubs in the run up to each game.