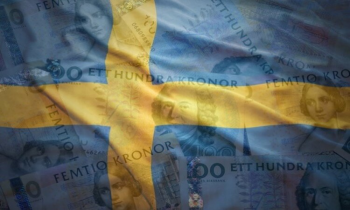 Over the winter, the Allsvenskan off-season, the league lost some of its best players, and some sides were still down...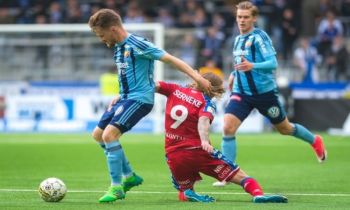 In the modern era Sweden's top players have spent their best years outside their own domestic league. From the record...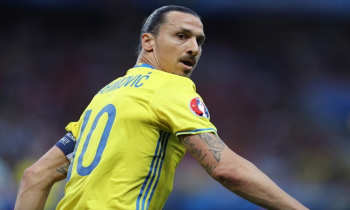 Late in the Allsvenskan season last year, the Stockholm derby achieved notoriety when over 50 scouts went to view the 'next Zlatan Ibrahimovic': AIK...