He arrived from RB Salzburg in January He scored eight goals from his first five appearances Borussia Dortmund are averaging...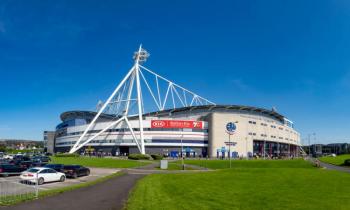 Bolton. Once the preserve of Vernon Kay, they were memorably hard to beat in the old days at the Reebok....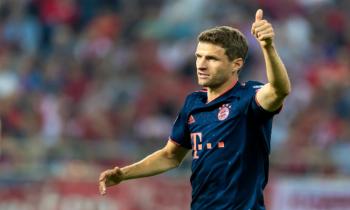 Readers of a certain vintage might just remember the old Scooby Doo cartoons that were typically on TV during the...
View all news