Norwich City were 66/1 to be the worst Premier League team in history following a dismal run of 6 losses...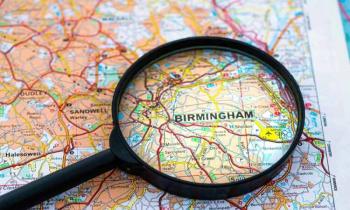 Not since the 2010/11 season have the four main West Midlands clubs been in the Premier League simultaneously. Aston Villa...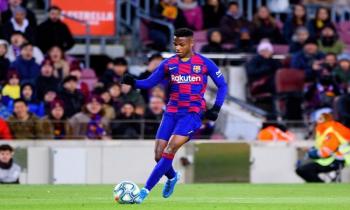 There are two ways down from the top of the mountain. You can approach your descent in a quiet and...
View all news