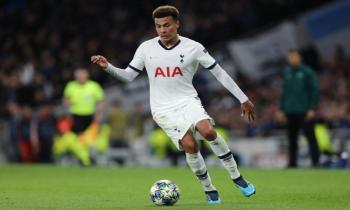 There are numerous curiosities about Tottenham's dismal start to the season. The spurious off-field rumours about affairs and infidelities, the...
The second round of the FA Cup is upon us, the final round before all Premier League and Championship teams...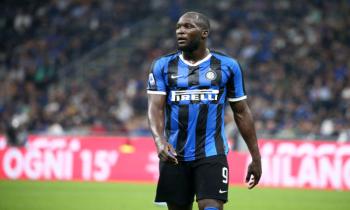 There was an extraordinary interview published recently featuring Steve Walsh, the former head of recruitment at Leicester City who unearthed...
View all news