They're 7 points ahead with a game in hand Just seven goals conceded from 17 games Early Copa del Rey...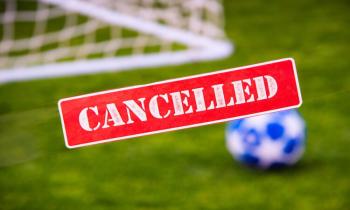 With "non-elite" football suspended following the increase of lockdown restrictions at Christmas, the knock-on effect has been devastating for many...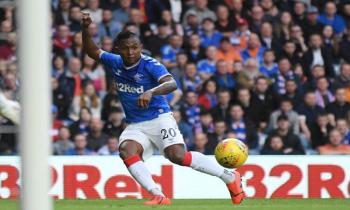 The stakes were unusually high for a New Year derby between Rangers and Celtic. Rangers defeated Celtic 1-0 to go...
View all news