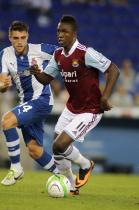 Almost every Premier League team has had at least one decent striker over the years. Then there's West Ham. Tony...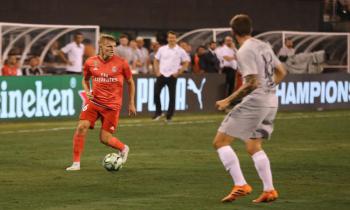 He'll be playing for Real Sociedad in 2019/20 The right side of Real Sociedad's attack should be his There was...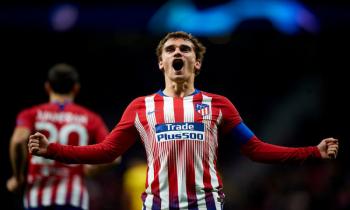 The Frenchman will have to play a more associative role at Barcelona He has experience of being a sidekick from...
View all news