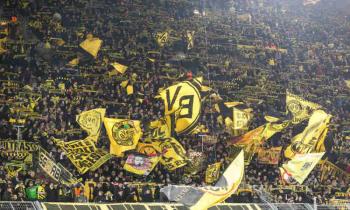 German football has, like a number of the top European Leagues, become all too predictable. Bayern Munich are a leviathan...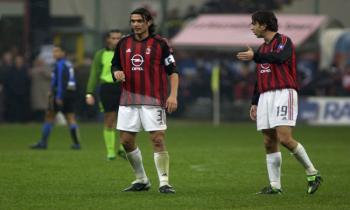 AC Milan's back four of the late 1980s and early 1990s was exceptional Tassotti, Maldini, Baresi and Costacurta formed a...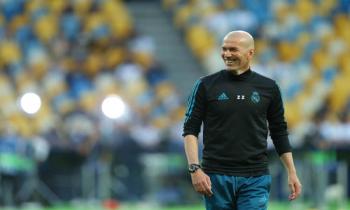 In the 2018/19 La Liga season, Real Madrid won just 68 points in their worst domestic campaign for 17 years....
View all news