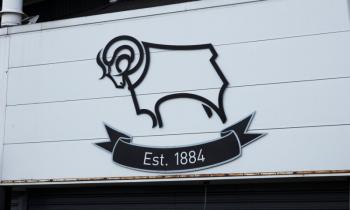 There has been a worrying trend in football in recent years of former giants falling upon the hardest of times....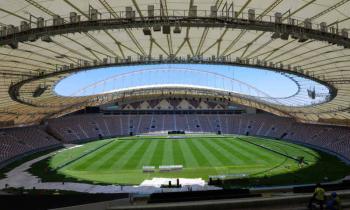 It has become customary for England to qualify for national tournaments without breaking a sweat, and it was never in...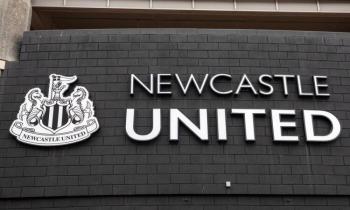 Newcastle are still looking for a new manager after Steve Bruce left the club last month. The Saudi Arabia-based Public...
View all news