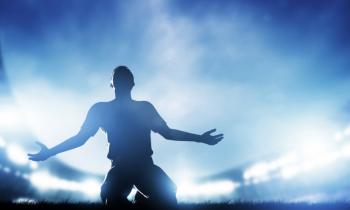 Outside of politics, is there any job more cut-throat on this planet than that of a football manager? Mauricio Pochettino...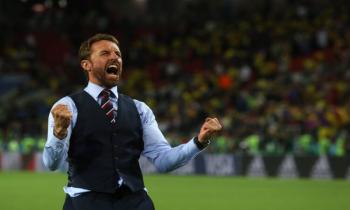 England manager Gareth Southgate recently confirmed that the FA had been in talks with the Premier League to avoid any...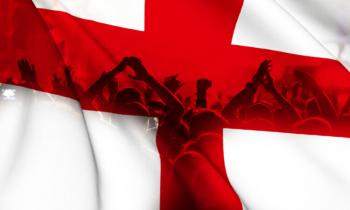 The 2022-23 UEFA Nations League kicked off on 1 June as Poland beat Wales 2-1 England to face Hungary again...
View all news