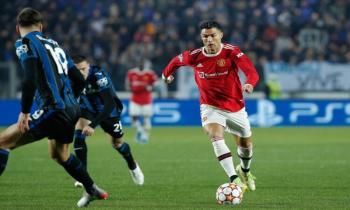 Cristiano Ronaldo is used to winning wherever he goes. Given both Manchester United and Portugal are evidently struggling, could he...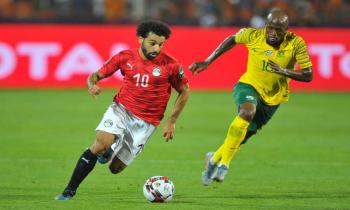 Numerous Premier League players are about to leave for the Africa Cup of Nations. The likes of Mo Salah, Riyad...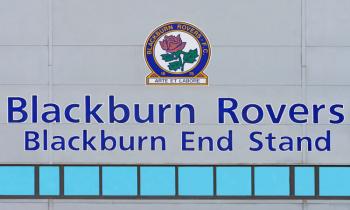 It's May 2012, and Blackburn Rovers are a laughing stock. Barely 18 months previously, the club, formerly Premier League champions...
View all news