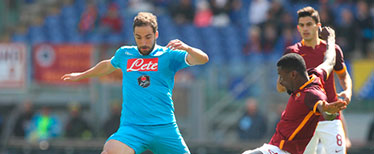 At Football Team News our aim is to provide a unique, one-stop football information service.
Our wide-ranging coverage includes several leagues and tournaments which we offer at no cost, as well as a premium service which we deliver to paying subscribers.
Our service is regularly updated and informative. Coverage from England & Germany to Russia, Brazil and the United States.
Our Users
Our paid users range from betting companies & syndicates to professional gamblers.
Our free service is used by football enthusiasts, fans & fantasy football players.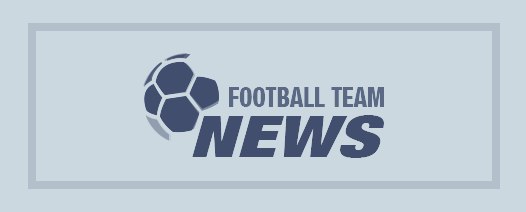 Testimonials
★★★★★

I am a professional gambler. Thanks to Football Team News the time I spend searching for news on forthcoming football games is dramatically reduced. Updates are fast. Information is accurate - Steve.
★★★★★

I play Premier League & Champions League fantasy football. I must know which players are available and whether they will play. Football Team News updates regularly. Best of all, Premier League & Champions League news is free! - Richard.
★★★★★

I am a football trader. My company relies on Football Team News to provide us with previews ahead of games, & post match info. My firm subscribes to over 20 league tournaments. Football Team News is quick to add the latest information and is the first source I turn to - Dave.
Interested in further information on what we can do for you?
Please Contact us
Keeping you informed on world football since 1999