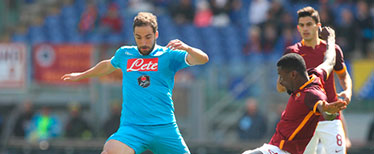 At Football Team News our aim is to provide a unique, one-stop football information service.
Our wide-ranging coverage includes several leagues and tournaments which we offer at no cost, as well as a premium service which we deliver to paying subscribers. Whether you are interested in mainstream leagues, or lesser known tournaments, our service is regularly updated, highly intuitive and informative. We cover games in countries from England to Germany, Russia to Japan and Brazil to the United States, offering what is a truly global service.
Our Clients
Thanks to our team of dedicated writers and support staff we are able to deliver a comprehensive, premium football news product. Our users range from companies to individuals, professional organisations to football enthusiasts and traders to fantasy football fans. Our service is largely based on feedback from users who tell us what they need and how they want it presented. The service you see today is formulated very much with the needs of our users in mind.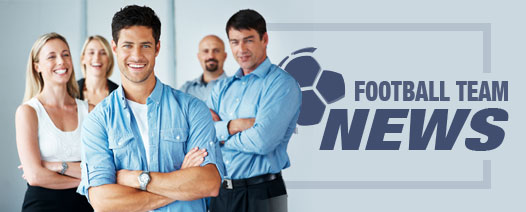 Testimonials
Thanks to Football Team News the time I spend searching for news on forthcoming football games is dramatically reduced. My experience is that other websites are often slow to update, or display inaccurate information. My first stop for anything football related is Football Team News.
As a fantasy football enthusiast, key to my success is knowing which players are available and how strong a particular line up will be. Football Team News provides me with this information as well as allowing me to compare forthcoming games with previous performances via their detailed historical data.
My company relies on Football Team News to provide us with previews ahead of games, post match analysis and also statistics. As a high volume user, subscribing to over 30 league tournaments, not to mention cups and internationals, we couldn't do without the service. As well as saving us time and effort searching for the relevant information ourselves, Football Team News is second to none in delivering a reliable, accurate and easy to use football information product.
Interested in further information on what we can do for you?
Please Contact us
Keeping you informed on world football since 1999