Mark Robins at Coventry City
16.10.2019 15:43:10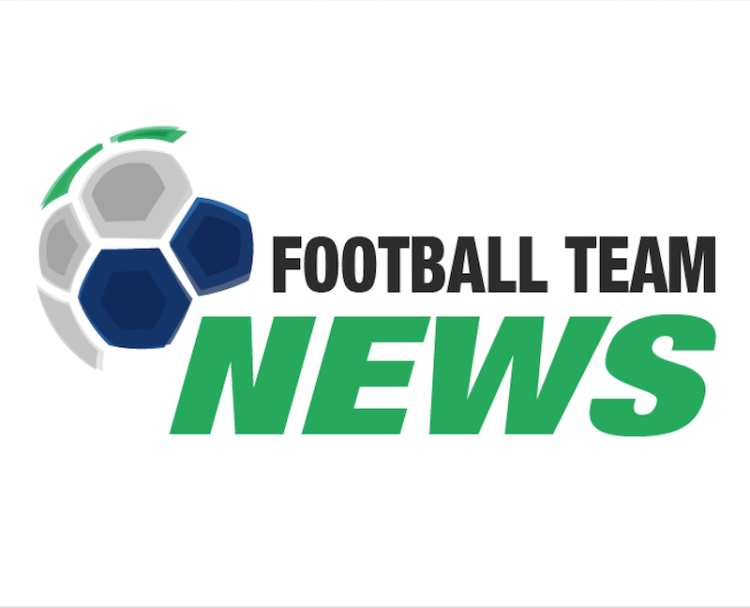 Last week Coventry City announced that they had agreed a new deal with manager Mark Robins following interest from Sunderland in the Sky Blues boss.
This could be Coventry's most important signing of not just this season but many more to come as well. The former-Manchester United striker is probably best known for scoring the goal that prevented Alex Ferguson getting the sack following a poor start at Old Trafford but that moment in history may soon pale in comparison to his achievements in the dugout.
Coventry City have had a torrid time since being relegated from the Premier League in 2001. The fans have seen a whole host of situations that border on the unimaginable to the downright ridiculous and nothing surprises them anymore.
They are currently playing their second season in a stadium outside the City of Coventry and this, in many cases, would be used as an excuse to allow the team not to compete yet the Sky Blues have showed no signs of any adverse effects due to events off the field.
Robins is completely committed to the project he is building at the club and was delighted the hierarchy reacted quickly to offer him a new deal.
"On the back of the approach from Sunderland, the club reacted really quickly with a new contract offer and I am grateful to them for that. I had no intention of leaving – when I spoke to Dave, I was unequivocal in my desire to stay. We agreed it all within 24 hours and I'm delighted to accept the new contract," Robins told the club website after signing the new deal.
"I'm fully invested in this process and this club. Everyone knows the feelings I have - I have got this club in my heart and want to continue the progress we have made.
"The challenges we have faced together we have met head on and will continue to do so for the betterment of the club.
"Our immediate aim is to get into the Championship, and to come back to Coventry as soon as possible for our supporters.
"I am delighted to commit my future to Coventry City Football Club. I am really happy with how the club have handled this so quickly, which was really important to me, and I would like to thank Dave Boddy, Tim Fisher and Joy Seppala for their support in this."
Complete focus
One thing Mark Robins has been superb at is keeping his players completely focussed on matters on the field. He refuses to allow problems off the pitch to be used as an excuse and, in fact, almost takes the whole issue off the table.
The football department runs completely smoothly, and the players clearly enjoy playing for a manager who has set high standards while encouraging youngsters to express themselves.
Fantastic recruitment
Coventry may not have a stadium to play in but one thing they do have is an excellent recruitment team headed up by the exceptional Chris Badlan. The League One club have a strong history of bold recruitment decisions and have a team of highly trained scouts that regularly watch EFL games in person and matches from across Europe using video analysis – part of the reason they are able to sign gems like Wesley Jobello who looked a really bright prospect before picking up a serious knee injury that ended his season early.
Any loan signings they make actually add to the squad and don't appear to only be there to make up the numbers. Players such as Callum O'Hare have been excellent captures and fit perfectly into the Coventry set up in terms of style and attitude.
These signings are complimented by a steady stream of academy products who thrive in a system where they are given opportunities to get regular first team minutes with the likes of Tom Bayliss subsequently sold on for a sizeable profit.
The future
Coventry have not only made sure Mark Robins is signed up for the future but recent new contracts for exciting left-back Brandon Mason and energetic midfielder Jordan Shipley show the club's commitment to what they are doing and the faith they have in their players.
The constant stream of talent will put them in good stead on the pitch going forward, but long-term success will only come once off the field problems are resolved once and for all. At the point of writing, this seems a long way off and without going into huge detail, the owners need to either move on or show a lot on contrition regarding previous failings.
The fans of Coventry City deserve more and the EFL will not allow them to play outside the city for much longer. This is a pivotal time for the club so let's just hope they get through it and emerge the other side with a bright future to look forward to. Mark Robins is holding up his side of the bargain, it is time the owners did as well.
Click here to subscribe to our preview, report & stats service. Coverage of 50+ tournaments with daily updates before and after games!

Featured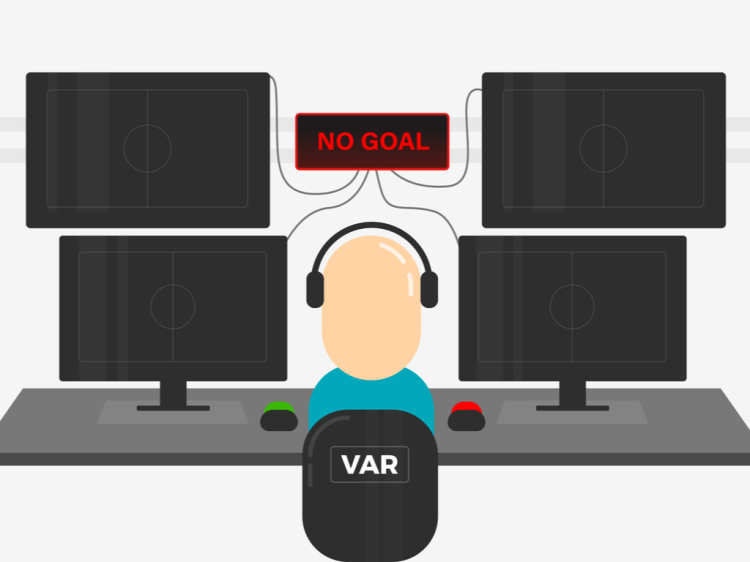 It has altered the table, although only mostly...
214
match previews updated