Maiden World Cup winner? The contenders
31.12.2017 18:13:58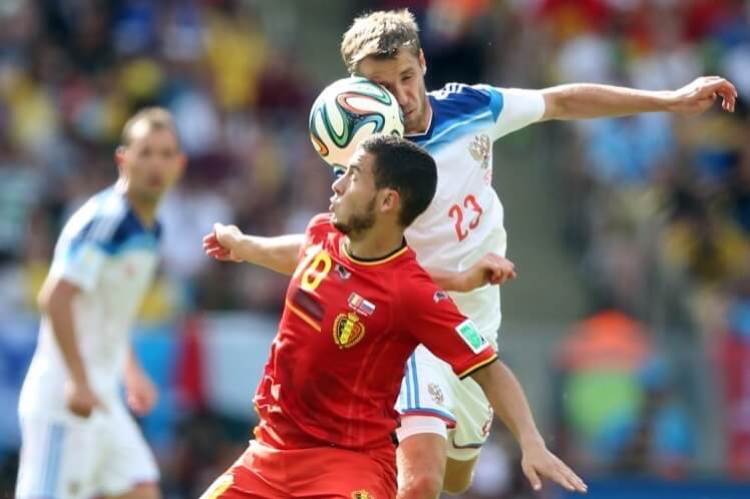 Since Uruguay won the first ever World Cup in 1930, there have been 19 more editions of the biggest tournament in football. Yet only eight countries have enjoyed the taste of World Cup glory so far.
Will that change in Russia next summer? Well, there are five teams who have a genuine chance of joining Brazil, Germany, Italy, Argentina, Uruguay, France, England and Spain in becoming champions of the footballing world. Below we take a look at why they are worth watching out for.
Belgium
Ranked fifth in the FIFA world rankings, Belgium are certainly no slouches and they have an excellent opportunity to do something special in Russia next summer. For one reason or another, they have been blessed with an exquisite generation of world-class players, from Thibaut Courtois in goal to Jan Vertonghen and Toby Alderweireld in defence to Eden Hazard and Kevin De Bruyne in midfield to Romelu Lukaku and Dries Mertens up front. All of those players are between the ages of 24 and 30, suggesting that right now they are at their peak.
Admittedly, it didn't come close to working out for Belgium at Euro 2016 and they exited at the quarter-finals at the hands of Wales, but it should be kept in mind that they were being coached by Marc Wilmots at the time, with Wilmots' subsequent failure to qualify for the World Cup with the Ivory Coast suggesting that he simply wasn't up to the task. With Roberto Martínez now at the helm, the Red Devils appear more composed and are ready to cause a shock.
Colombia
Colombia were one of the pleasant surprises of the 2014 World Cup and they reached the quarter-finals for the first time in history, playing some beautiful football en route. They lost that game to hosts Brazil – although the refereeing, or lack of it, was said to be controversial by many outsiders. Now they are back and are ready to take the next couple of steps.
What's even more exciting for Los Cafeteros is that they'll have Radamel Falcao available for this tournament, after injury kept the striker out of the Brazil edition. The striker has rediscovered his goal scoring form at club level for Monaco and both he and No.10 James Rodríguez could form a devastating partnership.
Portugal
While Portugal have never won the World Cup, this current squad knows exactly what it takes to win a major international tournament, having triumphed at Euro 2016. They may not have played the most attractive football and they may have won just one match in 90 minutes – the 2-0 semi-final against Wales – on their way to their famous night in Paris, but they were efficient and are obviously a threat with Cristiano Ronaldo. With the current holder of the Ballon d'Or leading the line for them, they have a player who can change any game. They are ranked third in the world and with good reason.
Another plus for Portugal is that they competed at last summer's Confederations Cup in Russia, meaning that they have tournament experience of the host country. That may not sound too significant, but could prove crucial.
Croatia
Can Luka Mordic and Ivan Rakitic work together? That has always been a problem for Croatia, but new coach Zlatko Dalić enjoyed success in the three matches – a 2-0 win in Ukraine and a 4-1 aggregate play-off win over Greece – he coached towards the end of their qualifying campaign, with Barcelona man Rakitic put in defensive midfield and with Real Madrid's Modric playing as a No.10.
If they can dominate the midfield and get the ball up to Mario Mandžukić, a striker who is a defender's nightmare, then Croatia could match the glory days of France 98, when they came third. With some big-time performances and a little luck along the way, they could even make it to the final this time.
Russia
While Russia may be all the way down in 65th in the FIFA world rankings, they are, of course, the host nation and that gives them an advantage that no other team can dream of, not even Confederation Cup participants Portugal. In fact, the vast majority of those playing for Russia play their club football in the country, so they'll even have experience of the tournament stadiums. The fact that six of the 20 World Cups to have been played so far have been won by the host nation should provide cause for Russian optimism.
Their status as underdogs could help them too. Nobody is expecting too much from Russia which means that the host side should be under far less pressure than the doomed Brazilian national team were four years ago. This could be something they could use to their advantage and will go some way to help them lifting the famous FIFA World Cup Trophy.
Click here to subscribe to our preview, report & stats service. Coverage of 50+ tournaments with daily updates before and after games!

Featured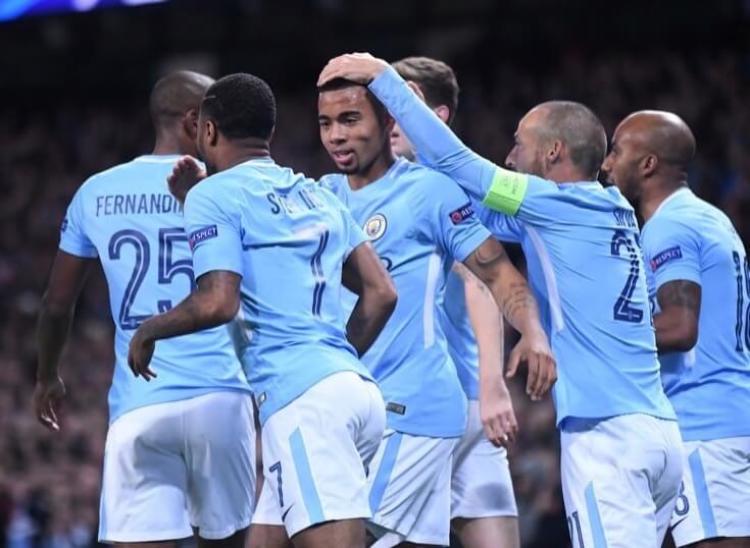 By the halfway stage of this Premier League season...
222
match previews updated