Premier League Newcomers. 5 players to watch.
09.08.2017 17:10:38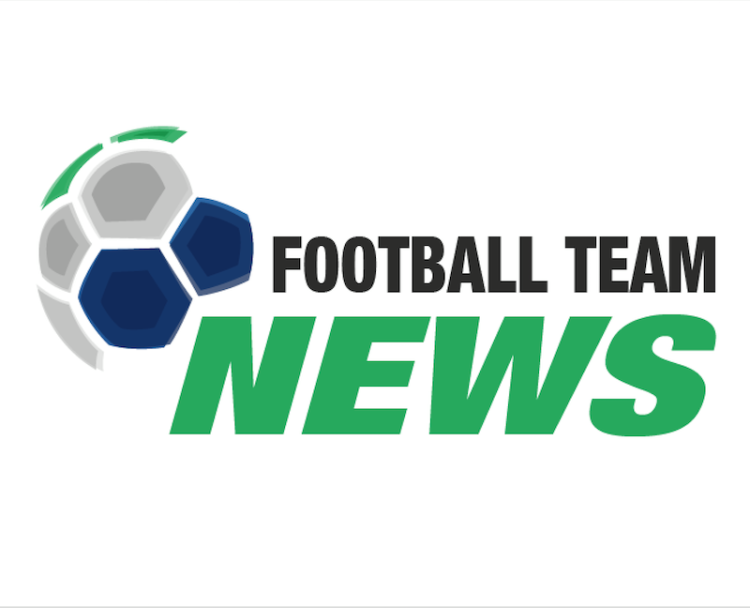 Each summer, a batch of overseas imports come to the Premier League, with predictably mixed levels of success. For every Aguero, Drogba or Sanchez that arrive with an already established reputation and goes on to enhance it hugely, there are plenty of Robinho's, Depay's and Soldado's who simply fail to cut it, despite their seemingly good pedigree. Then there are the relative unknowns whose stock rises exponentially in the world's richest league, establishing themselves as genuine stars from unheralded introductions, N'Golo Kante being perhaps the best example of this in recent years.
So how will this season's recruits fare? Here are a handful of the most intriguing to keep an eye on;
Alexandre Lacazette – Arsenal
Commanding a fee which reportedly makes him Arsenal's record signing, the French front man will be expected to make a quick start to his career in London. After four consecutive seasons of consistently good goal returns in France with Lyon, the 26 year old is hardly wet behind the ears, nor should he be lacking in confidence. Even the immense Zlatan found goals harder to come by in England compared to Ligue 1, although he still managed to amass a highly respectable total, so it's fair to suggest that Lacazette's return might struggle to match the more than one in two he reached back home. His all action style, likened more to an Ian Wright than a Thierry Henry, should ensure popularity among Gunners fans, but goals will be needed to create hero status, thus perhaps bringing more opportunities to establish himself at international level, which he has found tough to date.
Bernado Silva/Benjamin Mendy – Manchester City
Following a stunning title success last term, it was no surprise that some of the component parts of the eye-catching Monaco outfit headed off for new challenges, with Silva joining team mate Mendy in a big money move to City. Sky Blues fans will be hoping that the latter bucks the recent trend at the club of paying over the odds for largely underachieving defenders with a fee reckoned to be a world record for a rearguard operator. But in Mendy they look to have more than just a stopper. His attacking prowess from left-back is renowned, and his team mates in attack can look forward to feasting on fine supply from his flank.
Injury might delay Mendy's bow at the Etihad, and Silva's place in the starting eleven is also not guaranteed, at least initially. His namesake David Silva will be hoping to retain his spot as Guardiola's playmaker in chief, and there may not be room in the side for two Silva's, with many suggesting that the new recruit has been signed as an eventual replacement for the more experienced Spaniard. Not the first to be tagged as a "mini Messi", this one could be the real deal however, and his intricate skills should cause plenty of headaches for Premier League opponents.
Alvaro Morata – Chelsea
Signed as a replacement for the unwanted Diego Costa, the two Spanish international strikers have differing styles, and the new man is likely to struggle to match the goals output of his more experienced compatriot. Manager Antonio Conte may have to tweak Chelsea's style slightly to accommodate the new man, with Morata possibly happier and more productive without the burden on the outright number nine role. If Morata is to be handed the task of main striker, as seems likely, then that is a role to which he will need to adapt to quickly, as he hasn't had to deal with that pressure or expectation at his previous clubs. That said, he has developed a reputation as a big game performer, which should serve him well in West London.
Victor Lindelof – Manchester United
Renowned for composure and confidence which belies his relatively young age, the Swede is highly thought of by many in the game, and stands a chance of becoming a mainstay in the central defensive area which has been seen as an area of weakness at United for a while. Lindelof can also perform at right back, often playing there for his country, but it's at centre half where Jose Mourinho hopes he can establish himself. As always, there will be a settling in period following his move from Portugal's Benfica, and he hasn't played an abundance of matches at the top level, but with a style that has been likened to Red Devils legend Rio Ferdinand, hopes are high around Old Trafford that those comparisons might not prove to be premature or unrealistic.
Davy Klaasen – Everton
Moving from the Dutch giants Ajax, time will tell whether the latest import from the Eredivisie turns out to be more Vincent Janssen or Luis Saurez. As an attacking midfielder, in fairness he can't be expected to have the goalscoring impact of the likes of the Uruguayan, although he did find the net a more than respectable 35 times in all competitions in his final two terms in Holland. As skipper for those two seasons, he brings a leadership quality as well as his prowess as a creator and goal threat, but the gulf between his old league and his new is significant. Football in Holland is at as low an ebb as it's endured for decades, but Klaasen is possibly it's brightest star, so success in England may not be beyond him. Similarities have been drawn between him and another reasonably recent acquisition from the same neck of the woods, and if Christian Eriksen's exploits at Spurs can be matched by Klaasen in the blue of Everton, the sizeable outlay would be more than justified.

Featured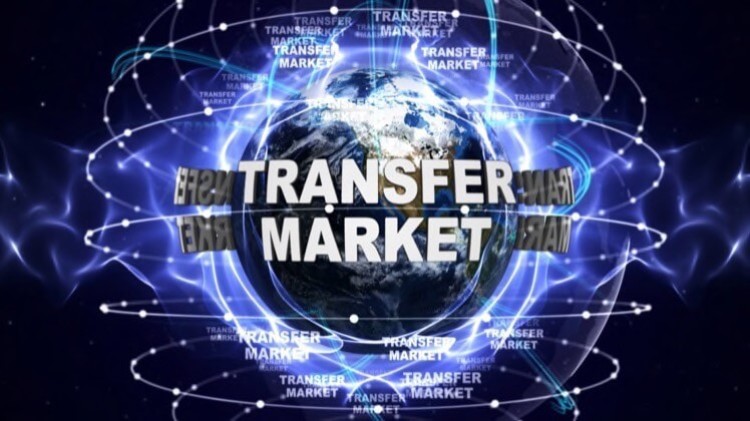 In a summer in which Paris Saint-Germain more than...
358
match previews updated