How Sergio Conceicao has transformed Nantes
12.05.2017 23:24:14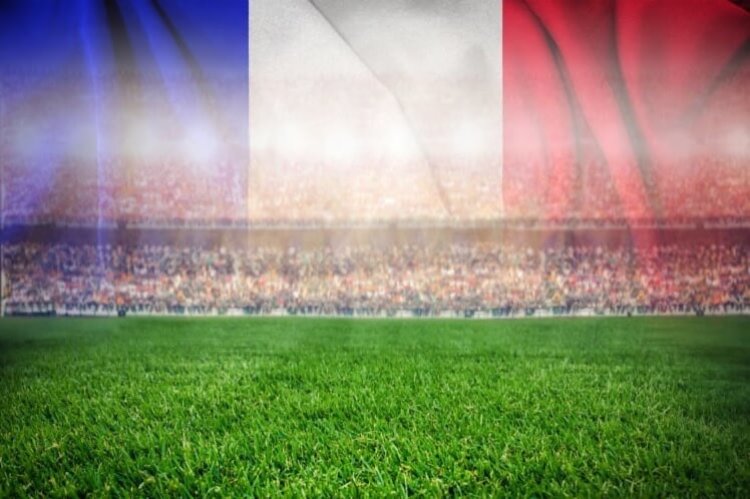 Unai Emery, Lucien Favre, Jocelyn Gourvennec and Leonardo Jardim all beat Sergio Conceicao to nominations for Ligue 1 Coach of the Year in 2015/16, yet the Portuguese has worked such wonders with Nantes since he took over in December that he is every bit as deserving to be in such company.
The case of the Stade de la Beaujoire club seemed hopeless when he arrived, even at that relatively early juncture.
Rene Girard departed the club after less than six months in charge harbouring resentment against a president who, he claims, never gave him the support in the transfer market that was required. Yet the former Lille boss had wholly failed to motivate his side sufficiently enough and on the field they were a shambles, with a 6-0 loss to Lyon a particular nadir.
The tame nature in which the side were succumbing on a weekly basis was alarming and without a recognised goal scorer in their ranks, save the cumbersome Emiliano Sala, the prospects of them lifting themselves out of trouble seemed slim.
Officially, Girard left by mutual consent, and that opened the door for Conceicao to step in shortly before Christmas.
A former winger of international standard yet grizzly reputation, he was noted as much for his industry in that role as he was for his technical skills. As a result, he has become a coach who places a premium on hard work; he has not shown any concern when his players have not come up to the mark technically, but when they have allowed their ethic to slip, he has been hard on them.
Striker Mariusz Stepinski has been one of the greatest victims of the Conceicao reign. He was given his chance, but after he was perceived to have not been giving enough against Metz during a 1-1 draw in February, he was withdrawn at the break and has barely played since then.
Conceicao's message has been clear and concise: give everything.
"As soon as he arrived in Paris on the first day, I saw that he was not afraid of anyone," president Waldemir Kita said. "He will bring us a different culture and vision. He has already started giving ideas to change things. It's fun because we fell into monotony. We all need a certain organisation and discipline."
His players may not see it as "fun", but they have appreciated the change he has brought to the club as full-back Leo Dubois explained: "We have worked a lot on the organisation. We feel that he has watched a lot of videos, he has a mentality that we know little in France."
Assistant coach Siramana Dembele, an ally of the Portuguese for the last six years, agrees, as he told L'Equipe: "He's a perfectionist – he's eternally dissatisfied. It's true he is picky – he was like that as a player.
"He knows that matches can change on little things and wants to have as much information as possible to be able to act.
"At first glance, people may think it must be difficult to work with him, but it's very easy because he knows what he wants. We get behind him and follow.
"I am specialised in video analysis – he insists on it. During matches, I watch from the stands in order to have another view."
But Conceicao is not just about organisation and industry, and his Nantes side have developed offensively over the course of his time. In his first seven Ligue 1 matches in charge, they scored only six times, since then, they have found the net 21 times in 13 matches prior to their meeting with Guingamp.
Crucially, he has already shown a keen eye for a player, with the January addition of striker Prejuce Nakoulma playing a key role in firing them up the league standings, taking the club to a level above just another mid-table outfit. Nantes have been bereft of a true offensive talisman since losing Filip Djordjevic to Lazio, but in the DR Congo striker they have a player strong enough to hold the ball up and bring others into play, as well possessing an excellent finish.
If the league had started when Conceicao took the reins, Nantes would be in the thick of the European battle – a quiet astonishing achievement considering where they were when he took over. The group has not changed dramatically, but their outlook on the game is totally unrecognisable.
At the time of writing, he had won exactly half of his 20 Ligue 1 matches in charge of his side – a tally, albeit in a small sample, that puts him among the best the side from the west coast has ever seen.
Already clubs are taking note of his achievements, even though it has only been six months.
"If he has good results, he will not remain in Nantes if I do not give him more resources. The means a stadium, a training centre and players," Kita previously said. "As of next season, it will be necessary to give him more resources."
Nantes have succeeded in taking the positive step of tying him down for a further two years, with the Portuguese boss' contract now running to 2020.
The challenge now will be to build on his success. Toulouse enjoyed a terrific end to season 2015-16 yet have stagnated this time around and it is incumbent on Conceicao that he does not allow that to happen at Stade de la Beaujoire.
With his fiery attitude and remarkable appetite for work, it is hard to imagine such a scenario.
It has been a long time since Nantes have had a team that they can be truly proud of, but there is a feeling that the good times may not be far away thanks to Conceicao.
Featured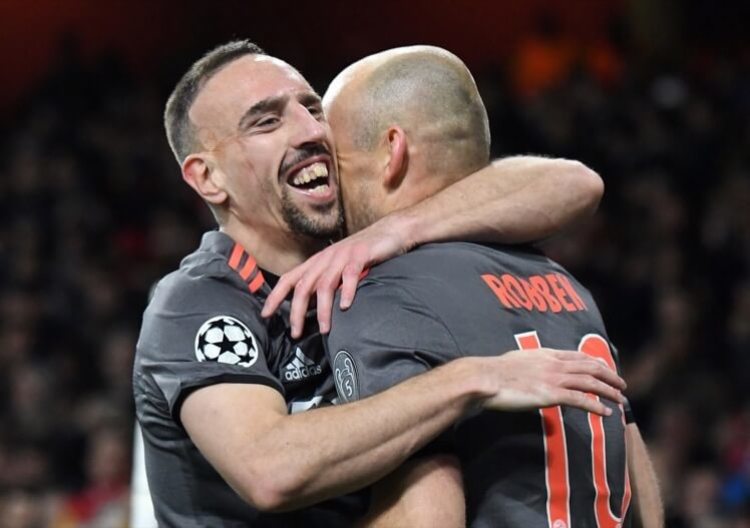 This year, for the first time in five seasons, B...
60
match previews updated