Bayern. Too reliant on Veteran Players?
28.04.2017 23:48:57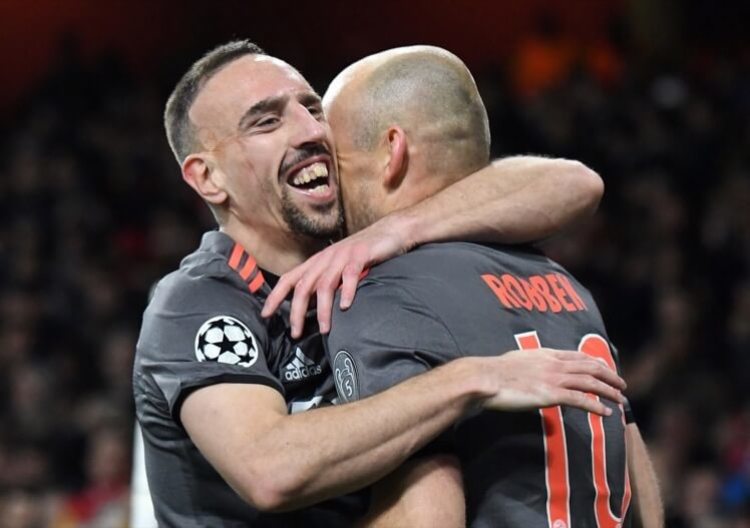 This year, for the first time in five seasons, Bayern München failed to make it into the semi-finals of the Champions League. The last time it happened, in the 2010/11 season, then manager Louis van Gaal lost his job and the squad was given a major overhaul. It is therefore fair to say that the Bavarian giants take the competition very seriously. Few sides can touch the club domestically, their 26 Bundesliga titles is more than the next three sides put together, so European competitions are where the great Bayern sides are measured. Their elimination in the quarter finals at the hands of rivals Real Madrid has led some to begin questioning the current strength of the club, with one crucial element being scrutinised above all others: the club's (over)reliance on veteran players.
The average age of Carlo Ancelotti's starting team in their final match of the competition this year was the highest ever fielded by the club at 30.3 years. With captain Philipp Lahm and midfield maestro Xabi Alonso both retiring at the end of this season and others inching ever closer, can Bayern continue to excel once their senior players move on?
Three players remain from the starting team that was knocked out by Inter Milan in the round of 16 in 2011. Philipp Lahm, Franck Ribery and Arjen Robben were all a spritely 27, but six years later they are all moving into the twilight of their illustrious careers, for Lahm very much so. The 2014 World Cup winning German captain was made captain at the end of van Gaal's failed final season at the club, this year that process will repeat itself. Lahm is one of the most highly decorated Bayern captains ever with four league wins (3 as captain) in addition to a Champions League and numerous other titles. His consistency and temperament are exemplary, averaging almost two tackles and interceptions per game over his career yet having never been sent off. The only real cover for him in the squad is 31 year old Rafinha who is not a long term solution and has seen his starting opportunities become limited under Carlo Ancelotti. Replacing a club stalwart will be incredibly difficult, yet vital for the continued success of the club.
The other surviving members of the squad from 2011 are wingers Arjen Robben and Franck Ribery. Prior to the 2016/17 season they had both seen their number of appearances decline with Robben starting 14 league games in 2015/16 and Ribery just 6. Both have seen their minutes on the pitch double under Ancelotti. That increase represents a preference for experience which the Italian coach has shown at other clubs, but is also a decision backed up by their performances this season compared to younger options in the squad.

Kingsley Coman was loaned in from Juventus with an option to buy for the last two seasons. He started in significantly more games last season with 24 compared to Robben's 16 yet created three times as many goals. Under Ancelotti the roles have been reversed and so have the contributions. Coman did not start a single time in the Champions League campaign and failed to even have a shot on goal. While Robben was almost ever present scoring three goals and those comparative performances were mirrored in the league.
Ribery's development in 2016/17 mirrors that of Robben creating double as many goals as Brazilian Douglas Costa, who was signed effectively to replace him at the beginning of the 2015/16 season for €30 million. In Costa's first season he played three times as many games as Ribery suggesting he would be holding down a regular place in the team in the coming seasons. But Ribery's performances under Ancelotti have been just as good while Costa has played the role as understudy in the more important matches. Costa's overall output has dwindled though his goals per minute ratio has improved compared to his first season with the club suggesting, at least, that he is ready for a more expanded role in the team.
A final player Bayern will have to replace very soon is Spanish midfielder Xabi Alonso, who will retire at the end of the season. Since signing for Bayern under Guardiola, Alonso has been a regular and vital part of the team. More importantly the Spaniard is known for being a big game player, thanks partly to his vast experience. In Champions League football for Bayern, Alonso has had a higher pass completion rate than in the league in all three season. He makes more chances, wins more tackles and has scored just two goals less in the competition for Bayern than in over four times as many league games. As an eventual replacement for him Portuguese wonder-kid Renato Sanches was bought for the not insignificant sum of €35 million last summer. But he has seen his first team chances become very limited aside from a run in the team earlier in the season. His total of just 201 Champions League minutes shows that the coach does not trust him in the bigger games. Even German international Joshua Kimmich has failed to hold down a starting place in the team for big matches with half his matches being played in other positions than his favoured central midfield. Both of those players will soon have to step into the role Alonso has played so well, though neither seem completely ready for it.
Bayern will go into the 2017/2018 Champions League season aiming to once again become champions of Europe. They will have to do without some of their more experienced campaigners such as Lahm and Alonso. While Robben and Ribery will both be a year older and perhaps not able to play as frequently. Bayern will be able to buy in new players, but it will be almost impossible to directly replace the personnel that Ancelotti so heavily relies upon. Perhaps in order to achieve the success of other managers before him, Ancelotti will have to abandon his mantra of 'young players win matches, experienced players win titles'.
Featured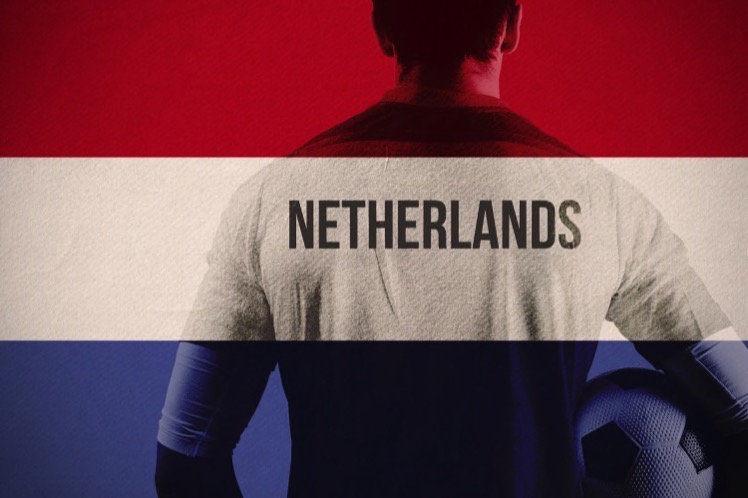 The Dutch Eredivisie can by no means lay claim t...