Eredivisie to world stars. 5 of the best from Holland.
17.04.2017 00:02:05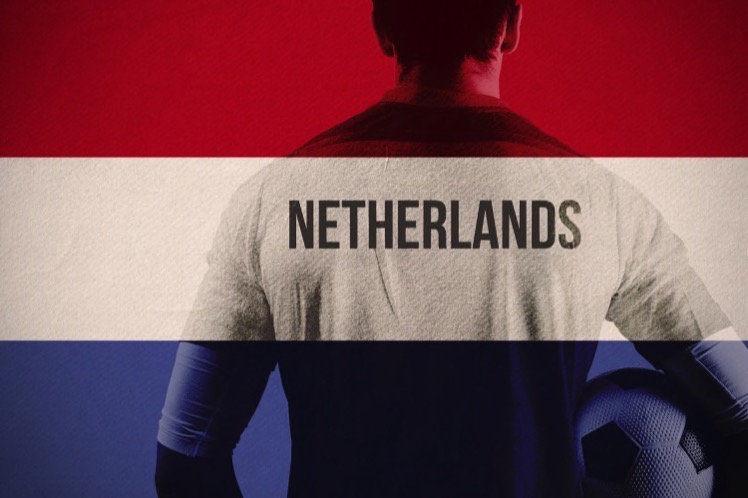 The Dutch Eredivisie can by no means lay claim to being one of the elite European leagues , but despite this, Dutch teams have still found success. Feyenoord (1970), Ajax (1971, 1972, 1973, 1995) and PSV Eindhoven (1988) have won the European Cup, whilst Dutch players found success abroad as well. Using the Eredivisie as a platform from which to launch what would prove to be illustrious careers, the players below are just some of those who have hailed from The Netherlands, but succeeded at a global level.
1 - Dennis Bergkamp (Ajax)
The non-flying Dutchman didn't leave The Netherlands as fast as players seem to do nowadays, but he sure made up for it later on. The playmaker impressed the nation with his technique at Ajax and his 103 goals in 185 games obviously impressed other clubs as well. Bergkamp eventually left the Amsterdam side to play for Internazionale in Italy, a switch wasn't hugely successful. Bergkamp wasn't happy in the Serie A, but his transfer to Arsenal only two seasons later resulted in a great partnership. Bergkamp was one of the natural leaders during his stay at Arsenal and scored several of the most memorable Premier League goals. His 122 nets in 424 appearances helped him achieve hero status amongst Gunners fans and he is remembered as one of the iconic Arsenal players of recent times.
2 – Ruud van Nistelrooy (FC Den Bosch, sc Heerenveen, PSV Eindhoven)
Ruud van Nistelrooy, a pure goal scorer in his days, had to work hard to reach the top. The striker embarked on his acadamy career at Jupiler League side FC Den Bosch and it was there that he made his professional debut. A subsequent move to SC Heerenveen followed before he hit the big time, signing for PSV Eindhoven in 1998. His impact was immediate and 62 goals in 67 matches between 1998 and 2001 resulted in a big money move to Manchester United. Van Nistelrooy became one of the best strikers in Europe scoring 150 goals for Manchester United and Real Madrid. In later years he would sign for Hamburger SV and Malaga completing a fine career.
3 – Robin van Persie (Excelsior, Feyenoord)
Robin van Persie was picked up by Excelsior's youth academy in Rotterdam, but in due course moved to Feyenoord. He showed his class at a young age and was part of the UEFA Cup winning team in his first season at Feyenoord, which kick-started his career. The striker moved on relatively soon, but he immediately showed his class at Arsenal as well. Van Persie even went on to become captain and won an FA Cup whilst in London. The Dutch international joined Manchester United later on, a move which also proved to a be successful and saw him win the 2012/13 Premier League title. The 34-year-old Van Persie is still plying his trade at Fenerbahce of Turkey.
4 - Wesley Sneijder (Ajax)
Wesley Sneijder is a classic Ajax player who immediately showed his class after making his debut for the Amsterdam outfit. The attacking midfielder didn't have the power to compete with big midfielders, but he surely made up for that with his vast array of skills and technique. Sneijder became one of the leaders at Ajax shortly after his team debut and his impressive performances eventually resulted in a dream transfer to Real Madrid. He went on to join Internazionale and currently plays for Galatasaray in Turkey. Trophies have been littered throughout his career, winning the Primera Division title, the Serie A title and the Champions League.
5 – Arjen Robben (FC Groningen, PSV Eindhoven)
Arjen Robben became a Dutch household name soon after his team debut for FC Groningen and the subsequent transfer to PSV Eindhoven. The winger was only 18 years old at the time of his arrival in Eindhoven, but that didn't seem to stop him at all. He managed to adjust immediately and his successful spell in the Philips Stadium eventually resulted in a transfer to Chelsea. Unfortunately Robben has always had to deal with injuries during his career, but he has nevertheless been able to demonstrate his immense talent for Chelsea, Real Madrid and most recently Bayern Munich. Despite being the grand old age of 33, Robben continues to be key to the German team and has 4 league titles and a Champions League to his name. He will go down as one of the most successful Dutch players of all time.
Featured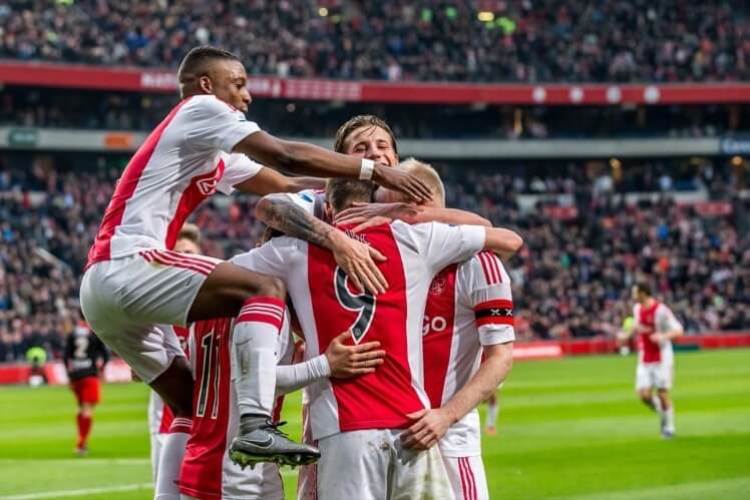 Football has been the most important sport in Th...
33
match previews updated