Lee Cattermole: Sunderland Til I'm Deemed Surplus to Requirements!
18.08.2020 19:37:42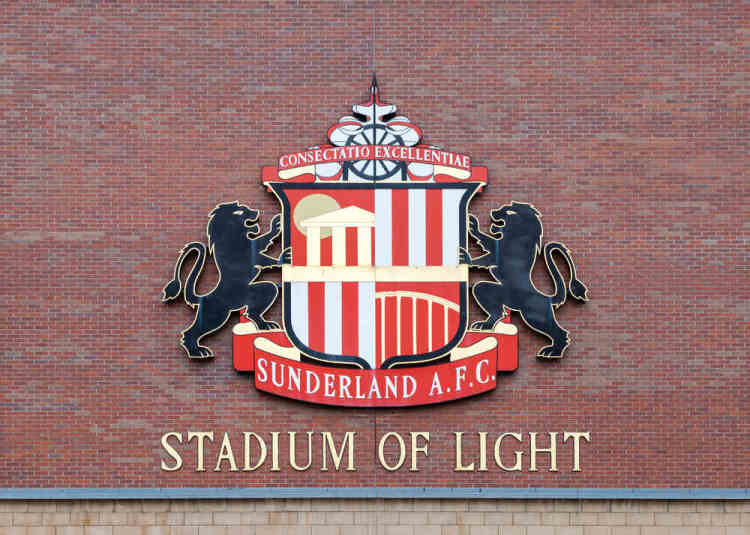 Lee Cattermole has decided to hang up his boots at the age of 32, calling time on a career that could be summed up by looking at his insane disciplinary record. Stats-wise, he's third on the all-time Premier League list of accumulated cards, just behind the likes of Gareth Barry and Lee Bowyer.
However, Barry played more than twice as many Premier League games as he was an ever-present workhorse, while Bowyer featured in 100 more games than Cattermole, and still picked up two fewer reds. (And that's a guy who managed to get into a fight with his own teammate, midway through a game for Newcastle.)
Judging by the statistics, it's clear that Cattermole was well practised in the dark arts, but that's only half of the story.
A player who was once seen as the new Steven Gerrard as his Middlesbrough side lost to Sevilla in the 2006 UEFA Cup final, what happened to Cattermole along the way, and was he anything more than a glorified hatchet man?
The Glory Years
Cattermole is undoubtedly a Premier League legend, and was on the cusp of breaking into an England team that went through a long transitional phase the mid-noughties. It wasn't meant to be, as a combination of reputation and injury cast a shadow over Cattermole's career, and undoubtedly made others wary of giving him a chance with one of the larger sides.
Having made 387 senior appearances in English football and scoring 16 goals, Cattermole is arguably best remembered for picking up nine red cards along the way. It goes against the narrative slightly, but he recorded just one dismissal after November 2013, so it's not like he wasn't canny with his bursts of aggression, although he was always likely to leave a mark.
After his time captaining Borough, he moved to Sunderland by way of Wigan as a 21-year-old. He went on to spend a decade with the club, making 250 appearances as they hovered above the relegation zone for the majority of the time.
A 2014 League Cup loss against Man City was another high point, but after finishing 17th twice in four seasons, they ended dead last in 2016/17. Worse still, they spent the next season in dire straits, and finished bottom of the Championship.
Sunderland 'Til I Die
For all the pain he caused others, it's worth noting that Cattermole spent at least a few years playing with an undiagnosed torn hip, relying on painkillers to keep him going for Sunderland in what proved to be a pointless endeavour as they went down anyway.
Despite the good times, the end was always on the cards following Sunderland's relegation, as the team imploded through no fault of the players. In fact, 'Sunderland 'Til I Die highlighted Cattermole's abilities as a captain while they were up against it, such as when he screamed at the crowd to get behind loanee striker Ashley Fletcher when he scored his first goal after a dry nine-game spell.
An early contract termination was how he came to part ways with the side, with the reason for his dismissal being his Premier League wages, which were unsustainable for a club expected to cut every possible cost as they got used to life in League One for at least a year or two.
A Brief Stint in Holland
A one-year deal with VVV Venlo was a surprise move, as it seemed like Cattermole had a number of potential suitors in England. He later said it was a dream move to play abroad, so it does make sense. He made 11 appearances for the team, before Covid-19 stopped the Eredivisie dead in April 2020.
Cattermole took the opportunity to assess the situation, and decided to hang up his boots despite being relatively young.
"With the current situation, the amount of time I have had at home and a great season in Holland, the time is right for me to look into going down the coaching route. I will be going from being an old player to being one of the youngest coaches. I am happy with my playing career, although I'm sure I could have done better. I could have done worse as well."
He's unlikely to cast a timid figure as a coach, but the stick can be just as effective as the carrot.
Lee Cattermole: A Premier League Legend
Cattermole proved his worth under Gus Poyet, Paolo Di Canio and Sam Allardyce, providing Sunderland with a trio of great escapes and a chance at silverware that probably won't come again for a long while.
He's the first to admit that he didn't have the most stellar career, but most players would kill to have featured so heavily in what proved to be a classic era of the Premier League.
For one, he's the type of player that any club would like to have, unafraid to fight anyone and everyone for the cause, while he put his body on the line every time he stepped onto the pitch.
He could be a thug at times, a heat-seeking blur of rage and rashness as he identified targets and did his best to leave a mark. However, he could also play, and that's an aspect of his career that is sometimes forgotten because of the collection of cards he accumulated along the way.
Click here to subscribe to our preview, report & stats service. Coverage of 50+ tournaments with daily updates before and after games.

Featured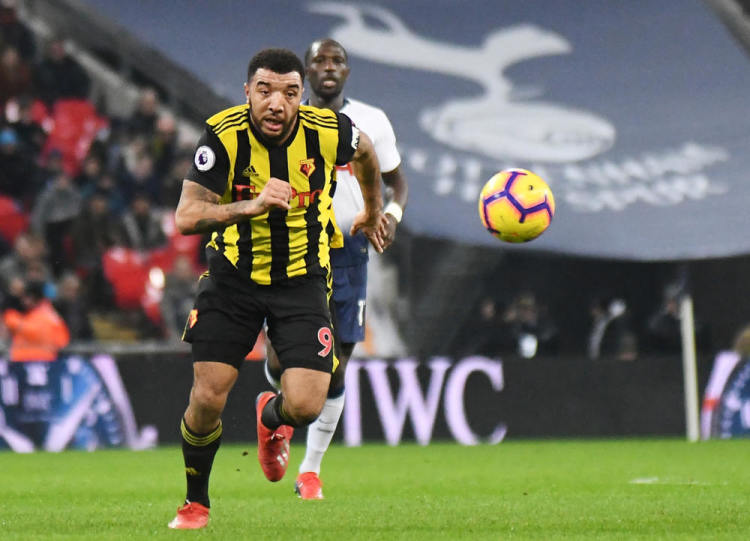 Watford and Bournemouth both relegated on final...
210
match previews updated