Premier League 19/20: what next for the relegated teams?
03.08.2020 15:43:12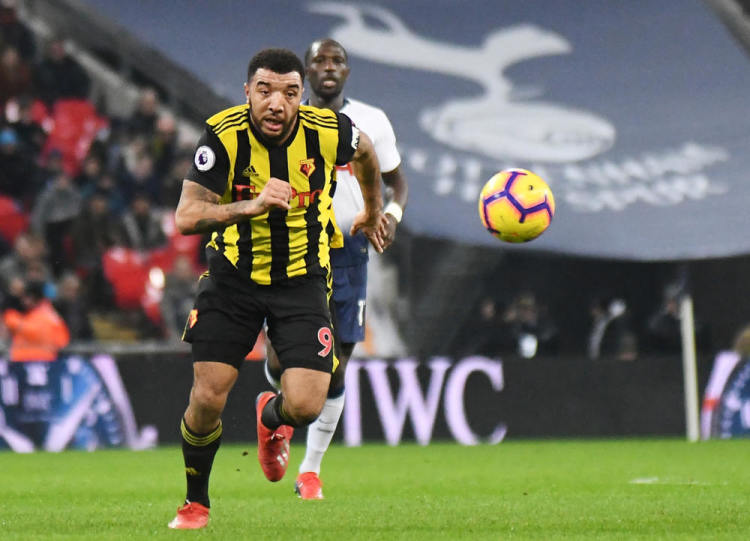 The Premier League is finally over, and we know which three teams will be back plying their trade in the Championship next season. We've known about Norwich for a while, but now Watford and Bournemouth join them, Aston Villa escaping on the final day. However, will we see them back in the top flight soon?
Rebuilding After Relegation
Norwich have been one of the main yo-yo clubs of the last decade or so, and wouldn't have been too surprised at their relegation after just one season. They didn't invest anywhere near as much as fellow promoted sides Villa and Sheffield United last summer, and their squad is in effect a Championship one - they'll look to the likes of Burnley, who were relegated after one Premier League season before bouncing back promptly and establishing themselves as a decent mid-table side.
Watford, to put it mildly, are in a bit of a mess. For a while, it seemed as though the strategy of chopping and changing managers like nobody's business was somehow paying off, as they had a few seasons in the Premier League, playing some decent football at times too. However, this season proved to be their undoing, as they went through four different managers including caretaker Hayden Mullins, and didn't get their first league victory until a week into November, against bottom side Norwich. Questions will be asked of owners the Pozzo family – not for the first time since taking over, but the scrutiny feels as if it may be tougher this time round.
However, they do have a few players with Championship experience - captain Troy Deeney could well stay, while they also have the likes of Will Hughes, Andre Gray – if he stays – and Craig Cathcart. In hindsight, with relegation now confirmed, could the Watford hierarchy look back on sacking Nigel Pearson as a mistake? He knows the division, has tasted promotion previously, and has the bottle to withstand the trials and tribulations of a Championship season.
All Change at Bournemouth
For Bournemouth, on the other hand, it feels a little like the end of an era. Eddie Howe, for so long associated with the club, won't be staying on as manager, and a number of mainstays have left too, including captain Simon Francis, Charlie Daniels, Andrew Surman, Ryan Fraser, Artur Boruc, and £15 million man Jordon Ibe. At 42, Howe is going to move on – surely an emotional farewell from all parties involved – and a change in direction is needed at the club.
The Cherries are in a situation where most of their big-name signings have flattered to deceive, while at the same time many of their core squad are out of contract. Jordon Ibe, signed from Liverpool in 2016 for a then club-record fee, is a case in point. Once talked about as a successor of sorts to Raheem Sterling, his career has failed to take off. Likewise Dom Solanke, formerly of Chelsea and Liverpool, although his Bournemouth career did look to kickstart with a couple of important goals towards the end of the season. Forward Josh King, one of the side's better players over the last couple of years, is being linked with a £15 million move to Everton too.
Bournemouth can, in all honesty, consider themselves pretty unlucky to have gone down. They started the season well, and were in the top-half of the table for a time before Christmas. They got an impressive result against Leicester a few weeks ago, and likewise against Everton on the final day. Were it not for Jack Grealish's goal for Villa against West Ham, they'd have done enough to stay up, and could have rebuilt for the upcoming season.
Championship Life
The Championship gets more and more competitive each year, and it's often considered one of the most difficult leagues to get out of. The three losing teams from the play-offs are all likely to challenge again next term, while Nottingham Forest will be determined to bounce back from final-day disappointment and the likes of Stoke, Derby and Middlesbrough will all want to improve on previous campaigns.
It feels as if Bournemouth and Watford are less prepared for relegation than Norwich. That might not be surprising, as they've been in the Premier League for longer, but it does indicate that they might not find adapting to Championship life too easy. Huddersfield and Stoke have struggled in the last couple of seasons, while clubs the size of Blackburn, Sunderland and Wolves have suffered the ignominy of relegation from the Championship in the last decade too.
Of course, it's impossible to predict just what is going to happen next season. Of the three relegated sides, one could go down, another bounce back up, and the third team find a place in mid-table mediocrity. For Watford, Bournemouth and Norwich, nothing is ever straightforward. Why would things start becoming simple now?
Click here to subscribe to our preview, report & stats service. Coverage of 50+ tournaments with daily updates before and after games.
Featured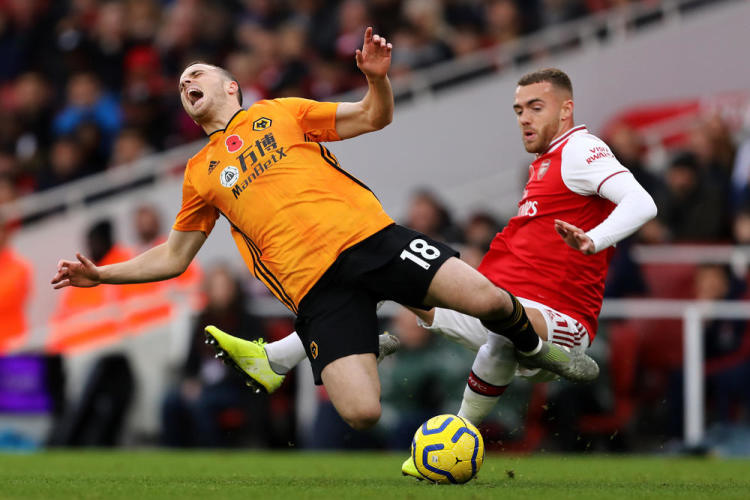 Let's face it: the 2019/20 Premier League season h...
70
match previews updated