Project 'Big Picture', with Bigger Problems On the Horizon!
19.10.2020 11:55:35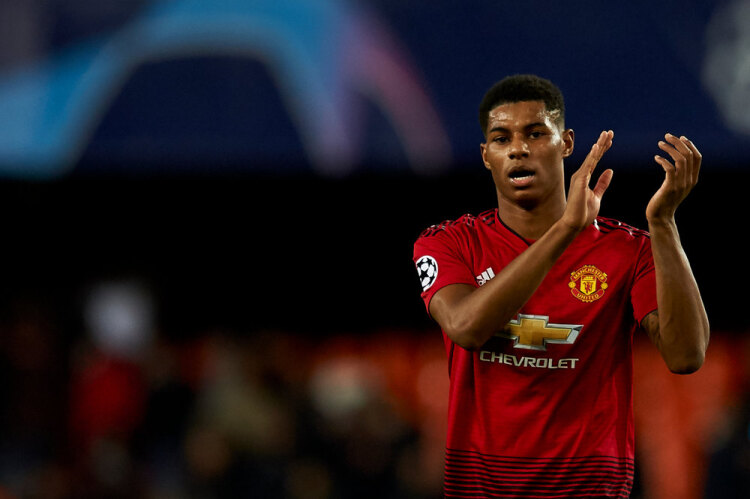 Premier League clubs are obviously feeling the pinch, having spent just over £1.3B during the summer transfer window. Staff losses made the news regularly, from the Arsenal mascot, to, well, more Arsenal staff. Luckily, the Gunners managed to scrape together some change to make a few last-minute additions before the transfer window closed for good.
They've clearly lost a fair chunk of revenue due to Covid-19, but PL clubs put together a proposed bailout package for the rest of the pyramid this week, with £50m handed over. Liverpool were the ones to draw up the plans, primarily backed by Manchester United and the EFL.
However, it's not like they were being generous, and they wanted something in return. In fact, they want a lot, so what happened when they met with reps from the rest of the league for crunch talks earlier this week?
Project Big Picture: Proposals
What did the deal entail, exactly? The PL said it would offer both League One and League Two grants and interest-free loans worth £50m, but talks needed to 'continue over Championship clubs' financial needs'.
Here are their proposals, in full;
The Premier League would be cut from 20 to 18 clubs, with the Championship, League One and League Two each keeping 24 teams.

The bottom two teams in the Premier League would be relegated automatically with the 16th-placed team joining the Championship play-offs.

The League Cup and Community Shield to be abolished completely.

Parachute payments scrapped.

A £250m 'rescue fund' made immediately available to the English Football League and 25% of all future TV deals.

£100m paid to the FA to make up for 'lost revenue'.

Nine clubs to be given "special voting rights" on certain issues, based on their long time in the Premier League. These are the 'top six', along with Everton, West Ham, and Southampton.
Project Big Picture: Problems
Some of the proposals would represent massive changes to the game. Imagine watching your club toil to earn a play-off spot in the Championship, which is a notoriously tough league to escape from. You'll then be met with a PL team ranked 16th, who could win it all, and live to fight another day. It doesn't seem fair, but 'fairness' doesn't seem to be on the agenda when looking at Project Big Picture.
The nine teams that would have been given special status would wield uneven power, despite representing half of the reduced 18-club PL.
A £250m bribe might have been tempting for a number of smaller clubs who are facing bankruptcy, especially with no chance of grounds being opened anytime soon. If anything, we look more likely to go into a harsher lockdown, as cases continue to rise across swathes of England. As such, it's no surprise to learn that L1 and L2 clubs were happy to give it the go-ahead.
The same goes for the money that would have been swung over to the FA, to do as they see fit. Is it really worth handing over the keys to the castle, and changing the game as we know it for good?
What is 'Project Big Picture'?
What is the 'Big Picture'? In essence, it felt like a bit of a power grab, as a couple of the bigger clubs wanted to separate themselves from the chasing pack. They certainly have the money to do so. 'Special voting rights' could mean anything, and it could see a return to a time when there was even less of a level playing field, in terms of finances across the board.
The League Cup might not be important to richer teams, but it's still an integral part of the landscape of English football, and one that brings giant-killings, drama, and a chance at increased gate receipts for lower-league clubs in desperate need of good news in the short-term.
The PL released a statement, after deciding against the changes;
"All 20 Premier League clubs today unanimously agreed that Project Big Picture will not be endorsed or pursued by the Premier League, or The FA. Further, Premier League Shareholders agreed to work together as a 20-club collective on a strategic plan for the future structures and financing of English football, consulting with all stakeholders to ensure a vibrant, competitive and sustainable football pyramid."
They promise more transparency before making any plans in future. Personally, it makes more sense for an independent body to make any suggestions in terms of restructuring or refinancing English football, or at least one without a monetary stake in the result.
Project Big Picture: In the Future
For now, many smaller clubs have been left in the lurch, with the prospect of a £250m payday ripped away from their fingertips for the time being. £50m might seem like a lot, and that's on top of the £27.2m solidarity payments which have already been paid to League One and League Two this year.
However, it won't keep them going for any significant period of time, and it doesn't solve their long-term financial worries.
The Government suggested the £250m bailout in the first place, and it seems like they aren't willing to hand over funding without getting something in return. However, at this rate, there will be no lower league football in six months. That's without mentioning the damage being done at grassroots level. For now, it doesn't bode well if you're not in the Premier League.
Click here to subscribe to our preview, report & stats service. Coverage of 50+ tournaments with daily updates before and after games.
Featured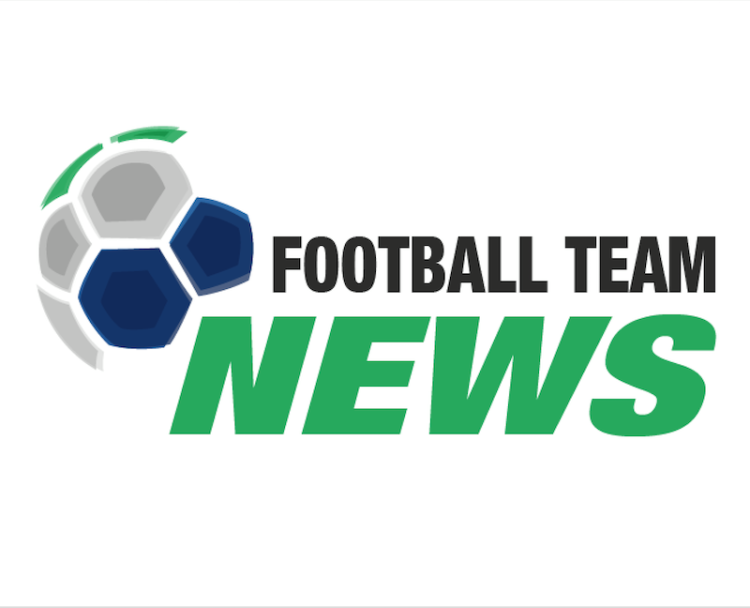 • Defending champions Bayern can extend their succ...