Is this Saudi Arabia boom going to last?
04.07.2023 13:39:17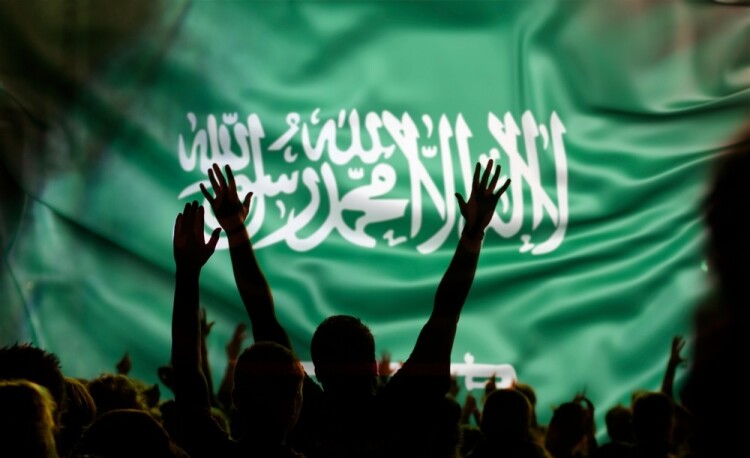 Some of world football's biggest names have moved to Saudi Arabia this year

The Saudi government are investing heavily in sport, including buying Newcastle United through their Public Investment Fund
Comparisons have been made to the Chinese Super League a few years ago

There have been accusations of sportswashing against the Saudi government
One of the biggest stories of the summer so far has been the glut of high-profile footballers moving to the Saudi Pro League. Following Cristiano Ronaldo, who joined Al-Nassr in January have been the likes of Karim Benzema, N'Golo Kante, Kalidou Koulibaly and Edouard Mendy.
Most of the big names to move have been free transfers, or players in their 30s. But Rúben Neves, probably at his peak as a 26-year-old, moved from Wolverhampton Wanderers to Al-Hilal for £47 milion despite interest from Europe. And Jota, 24, has just left Celtic for Al-Ittihad.
In some ways, it has echoes of the Chinese Super League's spending halfway through the 2010s, when players like Didier Drogba, Oscar, Ramires, Carlos Tevez and Paulinho all moved to East Asia. But the Chinese boom didn't last. Could it be the same for Saudi Arabia?
A new strategy
In all honesty, it looks as if things are different. Chinese authorities imposed a transfer tax of sorts after the 2016-17 transfer window, as well as salary caps. Combined with slowed economic growth, and clubs struggling in turn, it meant that things didn't last.
Guangzhou Evergrande, who used to boast the likes of Paulinho and Jackson Martinez, are now playing in the second division. Hebei, who were managed by Manuel Pellegrini and bought players including Ezequiel Lavezzi and Gervinho, was dissolved in March.
But with Saudi Arabia, the Crown Prince Mohamed bin Salman is hoping to make the country a real sporting force, and this is all part of that. The Public Investment Fund (PIF), which owns Newcastle United too, has bought the four biggest teams in the country: Al-Nassr, Al-Hilal, Al-Ittihad, and Al-Ahli, and the hope is that it'll make Saudi Arabia more marketable as a tourism and leisure destination.
And it's not just been this year that Saudi Arabia has risen in footballing prominence. Former Wolves manager Nuno took over at Al-Ittihad last year, and former West Bromwich Albion winger Matheus Pereira moved to Al-Hilal back in 2021. And, of course, Saudi Arabia also brought one of the biggest shocks in World Cup history when they beat eventual winners Argentina 2-1 in the group stage last year.
The sportswashing debate
Understandably, there has also been a discussion around sportswashing as a result. Amnesty International have accused Saudi Arabian authorities of targeting peaceful protestors, overlooking the abuse of migrant workers, and giving the greenlight to discrimination against women with the country's Personal Status Law. And, of course, there was the assassination of journalist Jamal Khashoggi in October 2018 at the Saudi consulate in Istanbul.
This may be part of the truth, but at the same time, the Saudi government are looking to boost the economy and improve the lives of local people and encourage them into sport.
The future of Saudi football
At the moment, it's probably too soon to say whether the footballing boom will truly last and turn the Saudi Pro League into a real powerhouse to rival the biggest leagues in the world. There's a novelty right now – people want to become part of a new project, and the money on offer certainly helps. But there's still a romanticism attached to European football and of course the Champions League.
We might continue to see players towards the end of their careers head to Saudi Arabia for a final payday, like those who still head to North America or other Middle Eastern countries, but will players at their peak make a habit of choosing Saudi Arabia over teams like Barcelona, Real Madrid, Manchester City and Liverpool?
Steven Gerrard, who's just taken over as manager at Al-Ettifaq, not one of the state-backed clubs, is reportedly interested in Premier League trio Pierre-Emerick Aubameyang, Phillipe Coutinho, and Jordan Henderson, but all three are over 30. Still linked are huge names like Neymar, Roberto Firmino, Hakim Ziyech, and Bernardo Silva.
Of course, players like Lionel Messi, Romelu Lukaku, and Luka Modric, and current Roma boss Jose Mourinho have all rejected moves. And others may turn down approaches if they feel a move to Saudi wouldn't be a good fit for them and their family. Moving to Saudi Arabia from Europe would be a bigger culture shock than moving from Spain to Italy, for example, or from England to the US.
We'll have a clearer idea of where the project is headed, and its longevity, come the end of the summer when these players have made decisions on their future. But for now, there's no real reason why things can't continue on this trajectory, eventually making the Saudi Pro League one of global football's biggest powers.
Click here for our Discounted Account Offer. Access updated previews and analysis on up to 5 tournaments for 30 days.
Featured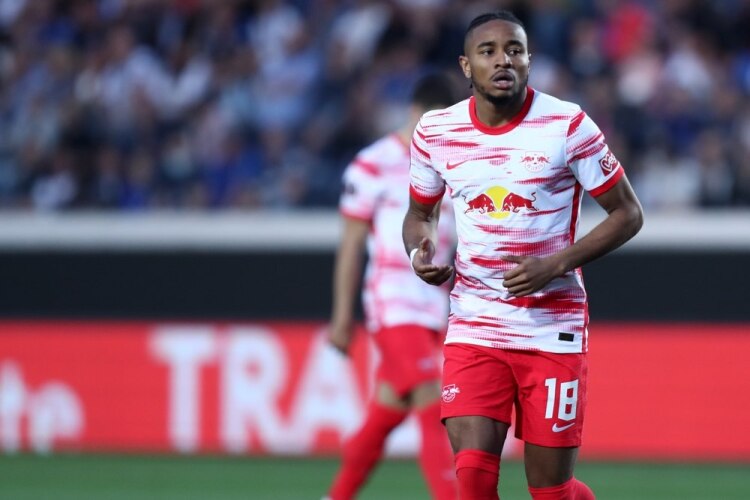 Chelsea fans could be forgiven for getting a case...
189
match previews updated