Five things to look out for in the 2020/21 Champions League group stage
14.10.2020 11:50:53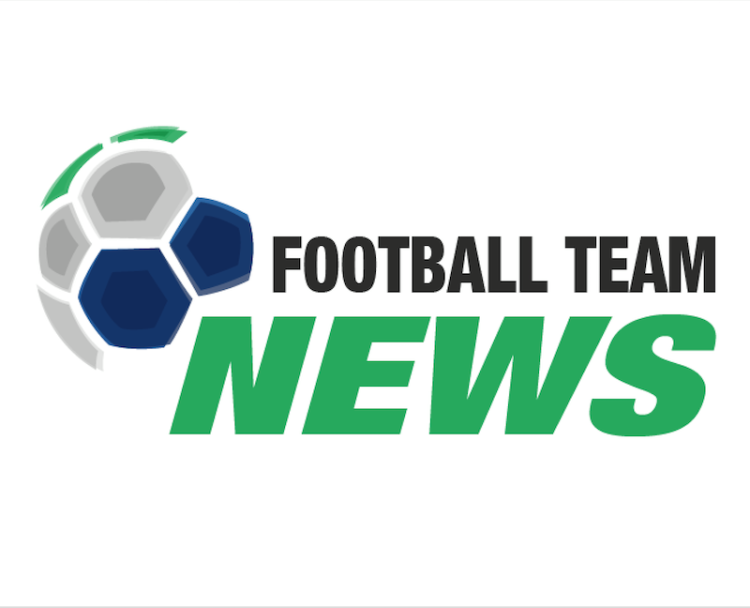 • Defending champions Bayern can extend their successive wins record
There are four teams making their group stage debuts

There are several other fascinating storylines
The 2020/21 Champions League group stage is about to get under way, with the first matchday taking place on October 20th and 21st. It will be a very unique edition of UEFA's premier competition, for a number of different reasons. Here comes a look at five of the major storylines worth looking out for.
Most stadiums won't have fans… but some will
UEFA announced just before the draw was made that clubs will be allowed to open their stadiums to 30 percent capacity in countries where the local authorities are in agreement, so long as fans respect social distancing and other sanitary protocols.
This will create an interesting dynamic in this year's group stage, since some matches will be played with fans and others will take place without them. While there are many more elements that go into home advantage than just the cheering from supporters, this could create some competitive imbalances that make this the most fascinating Champions League group stage ever.
Bayern Munich's run of successive wins
Not only did Bayern Munich win the 2019/20 Champions League, but they did so by winning all 11 of their matches. While it's true that there weren't as many fixtures on the path towards the final as usual, this is still a ridiculously impressive achievement and they can even add to their run of victories in 2020/21.
The German side already hold the record for successive wins, having overtaken the feats of 10 wins in a row achieved by themselves in 2013 and by Real Madrid in 2015. As they face Atlético Madrid, Lokomotiv Moscow and RB Salzburg, they'll look to extend that to 17 in a row if they can.
The teams with the most successive Champions League match wins
1. Bayern: 11 wins (2020)
2. Bayern: 10 wins (2013)
2. Real Madrid: 10 wins (2015)
4. Barcelona: 9 wins (2015)
4. Barcelona: 9 wins (2003)
6. Borussia Dortmund: 8 wins (1997)
Messi and Ronaldo's first ever group stage meeting
One of the most exciting developments from the Champions League group stage draw was the fact that Juventus and Barcelona were paired together in the same group. This sets up a Cristiano Ronaldo vs Lionel Messi rematch, their first meeting since the Portuguese forward left Real Madrid.
These will be their 36th and 37th meetings ever, with Messi currently winning their head-to-head encounters with 16 wins, 9 draws and 10 defeats. They've never before met in the Champions League group stage, though. They have met in Europe's premier competition in three different seasons – the 2007/08 semi-finals when Ronaldo's Manchester United won, the 2008/09 final when Messi's Barcelona won and the 2010/11 semi-finals when Messi's Barcelona won – but they've never before met this early in the tournament.
The fact that Ronaldo tested positive for coronavirus two weeks before the first of these Juventus vs Barcelona fixtures is a concern, but the forward is likely to be given the all-clear by then and should be able to take to the pitch for one of the most fascinating group stage clashes.
The Messi vs Ronaldo fixtures
Juventus vs Barcelona (MD2): October 28th, 21:00 CEST
Barcelona vs Juventus (MD6): December 8th, 21:00 CEST
Four teams making their Champions League debuts
Krasnodar, Midtjylland, İstanbul Başakşehir and Rennes are all appearing in the Champions League group stage for the very first time. This adds extra flavour to the competition, particularly in Group E where Krasnodar and Rennes will play each other. They'll even meet in the very first matchday at Rennes' Roazhon Park.
Not since 2011/12 have so many different teams participated in the Champions League group stage for the very first time. Back then, Manchester City, Napoli, Trabzonspor, Viktoria Plzeň and Oțelul Galați all made it to the competition proper for the first time and Napoli even managed to make it through to the next round.
Lopetegui's return to Krasnodar
One of the most intriguing storylines concerns Julen Lopetegui, the coach of Sevilla. Following last season's Europa League win and top four finish in LaLiga, Sevilla are back in the Champions League and have been placed in a group with Chelsea, Rennes and Krasnodar.
This means a return to Krasnodar for Lopetegui, which brings back memories of his famous sacking as Spain coach on the even of the 2018 World Cup. Spain were training at a base in Krasnodar when it emerged that the coach had agreed to take the Real Madrid job after the tournament, a development which led the Spanish football federation to sack Lopetegui on the spot.
The images of Lopetegui at Krasnodar's airport on his way back to Spain went around the world and now he'll return for a match on November 24th. That's certainly one to keep an eye out for.
Click here to subscribe to our preview, report & stats service. Coverage of 50+ tournaments with daily updates before and after games.

Featured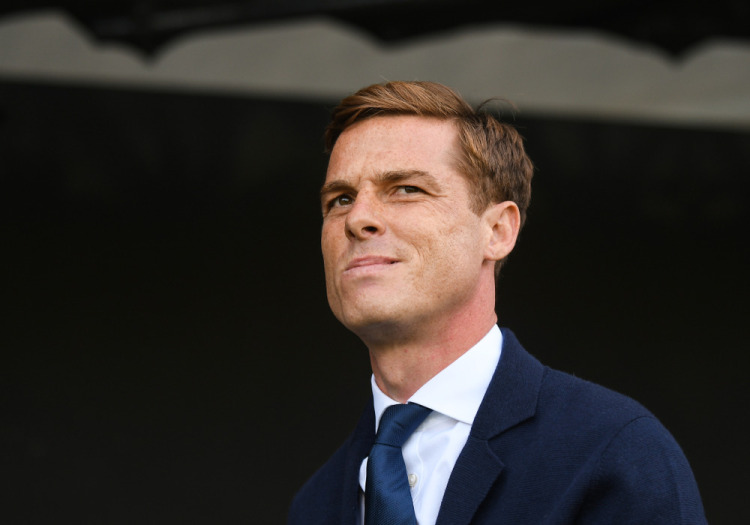 Fulham bottom of the Premier League with no poi...
357
match previews updated