Wayne Rooney at Everton - an early assessment
14.10.2017 11:18:00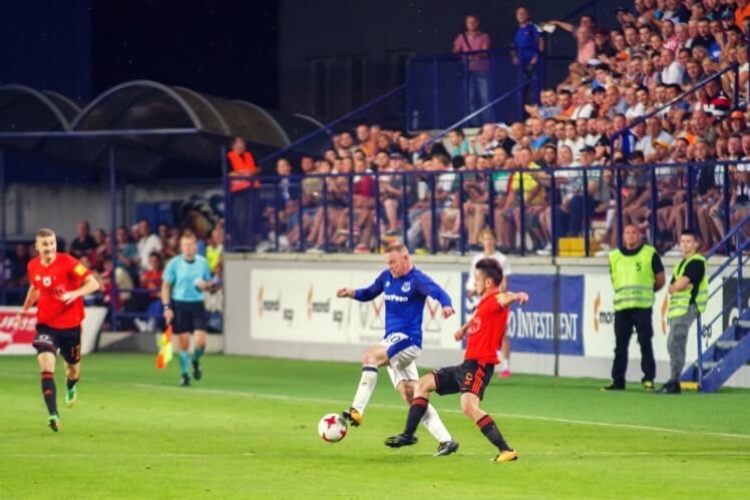 Wayne Rooney returned to Everton over the summer amid much nostalgia. The greatest English striker of the last 25 years or so chose to spend the last chapter of his career at his boyhood club, whom he left way back in 2004. He was never really likely to command a regular starting slot at Manchester United anymore, and it was anticipated that he would become the poster boy of a new-look Everton. The Toffees had invested heavily in young talent over the summer, and needed someone with real pedigree and knowledge of the club to guide them. It has been a short time since he returned to the Toffees but it is already looking like a nostalgic move, and one not really based on cold facts. It is clear that Rooney is struggling to hold his own in a fast and furious Premier League, and is looking very much more than his still not-too-advanced 31 years of age.
It is very much accepted that Rooney has never been the same player since that fateful ankle injury he suffered back in April 2010 against Bayern Munich in the Champions League. He was going through the best personal season of his career, carrying the Red Devils on his back, post-Cristiano Ronaldo. Rooney forced himself to play injured both in the return game against the Germans and then later in the World Cup in South Africa, where he was a shadow of himself as England crashed out at the last 16.
Rooney scored 26 goals in a pretty uninspiring United side that almost claimed the title that season, and his overall impact on the team was profound. Yet he started to lose more and more influence in the years to come, turning into more of a poacher in the box in 2011/12. In the final two years of Alex Ferguson's reign, steady decline began to set in with Robin van Persie becoming the main man. With that in mind, it was clear that Rooney was finished at the elite level of football about three or four years ago, and only the nonsensical decision of David Moyes to tie him on a long-term contract kept him at Manchester United for such a long time. Jose Mourinho could not have dropped the captain straightaway upon taking over last season, but soon enough he realised that Rooney was not going to work in tandem with Zlatan Ibrahimovic in a number 10 role. He soon became a marginalised figure, who was coming off the bench more often than not, and played mostly in Europa League. Thus, it was hardly a surprise when Rooney decided to leave at the end of last season.
However, the choice of Everton, instead of the more cosy and lucrative options like the United States or China, suggested that Rooney still fancied himself to have a genuine impact in the Premier League. Yet, there have been serious issues with the way Everton are playing since the start of the season and the type of players that have been signed. Rooney started as a lone striker in the first few games and actually scored in his first two league games of the season, against Stoke and Manchester City. There was even talk of a return to the national team set-up in September, only for Rooney himself to announce international retirement, something that he had insisted would never happen just a year ago.
Rooney seems to be relying a bit too much on nous and clever movement, instead of pace and ability to bring others into play in his role as a number 9. The fact is he seems to be better suited in a role as an attacking midfielder these days. Koeman's decision to sign Gylfi Sigurdsson and Davy Klaasen, two players who are also attacking midfielders by trade, made it quite hard to envisage Rooney playing behind a striker. His impact, meanwhile, has started to wane since the start of the season and he struggled badly against Tottenham and Atalanta in September, unable to change the course of the game as the Toffees were well beaten on both occasions. There was also the case of a drink-driving charge at the end of August that served as a real embarrassment for both player and club. This was particularly the case as the decorated England striker was brought in to be someone the younger players could look up to.
Rooney's numbers so far this season have been pretty disappointing, with just one key pass per game and no assists so far in the league, whilst all too often being dispossessed. The striker was even left on the bench for the game against Burnley, showing that Koeman is quickly losing his patience with the ex-Manchester United man over his inability to influence games. In the wider context, Koeman seems to be in real trouble already and is unclear how he wants Everton to play. A lack of pace seems to be a real issue for the team.
In summary, Rooney started quite promisingly, but it has soon become clear that he is simply unable to contribute consistently in the Premier League. He is unlikely to disappear from the first-team picture completely this season but it is hard to see him scoring ten goals or more, or providing assists from a deeper position like a Kevin de Bruyne, or Henrik Mikhtaryan. Given his experience, Rooney may well find himself limited to nurturing promising youngsters like Dominic Calvert-Lewin or Tom Davies, as opposed to being someone who Everton can rely on to play consistently throughout the season.
Featured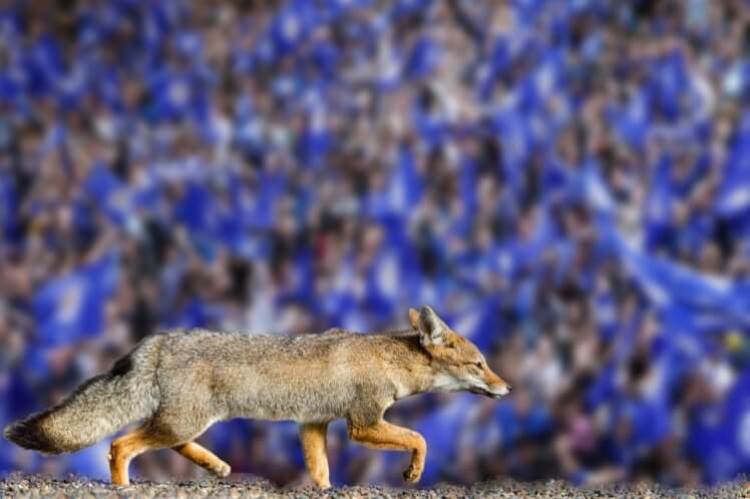 Dubious defensive displays, major struggles on the...
357
match previews updated