LaLiga Player of the Week: Willian José
24.09.2019 08:42:52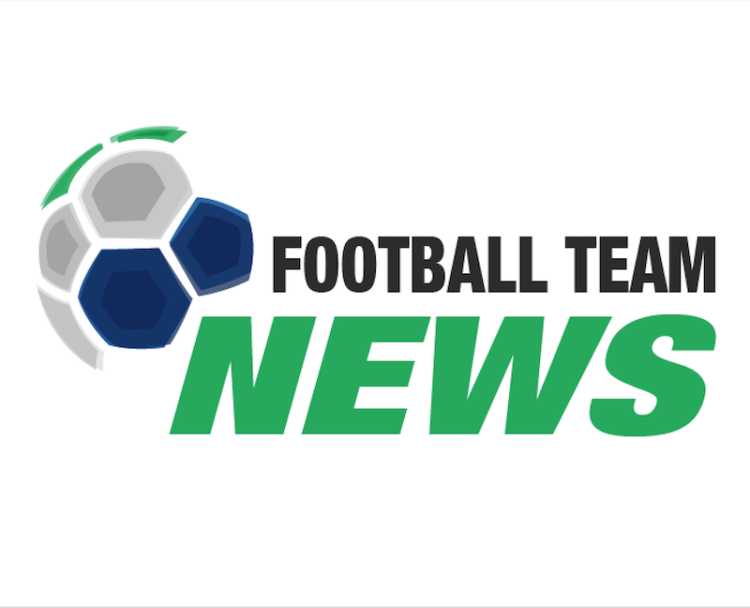 The striker scored twice as Real Sociedad won again

He is keeping his place against Alexander Isak

He is the glue holding Real Sociedad's new-look attack together
Real Sociedad look really good. The Basque club had a productive summer as they kept a hold of rising talent and Spain international Mikel Oyarzabal, as well as adding Portu, Martin Ødegaard and Alexander Isak as pieces to their coach Imanol Alguacil's attacking jigsaw.
To make such an attacking revolution work, however, there is a need for some consistency and this is being provided by Willian José. It feels like the Brazilian striker has been around forever, but at the age of 27 he might only just be coming into his prime.
Although he had been useful in the first four weeks of the season, he hadn't scored yet this season but that all changed on Sunday when Real Sociedad went to Espanyol and won 3-1, with Willian José scoring both of the opening goals.
Willian José goals per LaLiga season
2015/16 (Las Palmas): 9 goals
2016/17 (Real Sociedad): 12 goals
2017/18 (Real Sociedad): 15 goals
2018/19 (Real Sociedad): 11 goals
He only needed three shots to score those two goals as he was extremely clinical against Diego López, squeezing the first one across goal against the onrushing goalkeeper and hitting a volley just on the edge of the six-yard box like a true penalty box poacher for the second.
For the Brazilian striker, these goals were very important as he faces competition from Isak this season for minutes. The fact that the Swedish striker came on for the starting centre-forward in the 65th minute and went on to score a goal of his own proves this. Willian José has symbolically been given the No.9 shirt for this season following the retirement of Imanol Agirretxe and he lived up to the history of that jersey at the RCDE Stadium.
Along with Real Mallorca's Ante Budimir, the Real Sociedad frontman was one of just two players to score multiple goals in a weekend when the nets rippled just 19 times. While other strikers struggled, he did his job.
Goals per matchday in LaLiga in 2019/20
Matchday 1: 26 goals
Matchday 2: 18 goals
Matchday 3: 29 goals
Matchday 4: 27 goals
Matchday 5: 19 goals
His form last season was good enough for him to earn a call-up to the Brazil squad, even if he never actually got on the pitch. If he can continue to make the most of the chances that Real Sociedad's star-studded attacking midfield provide him then that dream may one day become a reality.
Click here to subscribe to our preview, report & stats service. Coverage of 50+ tournaments with daily updates before and after games.
Featured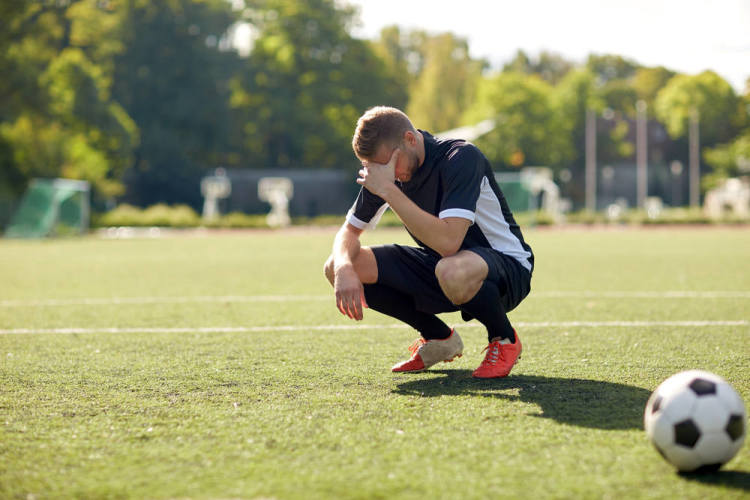 Huddersfield and Stoke are bottom of the Champi...
358
match previews updated