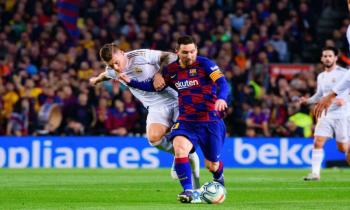 These are, of course, the earliest of days in the 2020/21 season, and only so much can be learned from...
The debate about the European Super League had been going on for more than 30 years and even before the...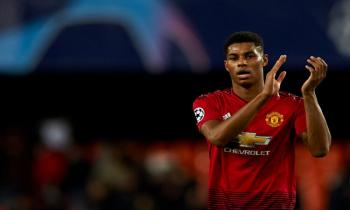 Premier League clubs are obviously feeling the pinch, having spent just over £1.3B during the summer transfer window. Staff losses...
View all news