West Ham vs West Brom This is a very tasty tie as it'll see Slaven Bilić return to his former...
Championship is open and congested this season Mid-table sides will be hoping for promotion while also fearing relegation Over half...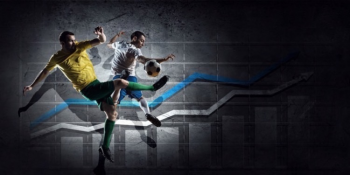 Barnsley, Benham and Beane. Apart from sounding like a law firm, what is the connection? Well, (Billy) Beane, the famous...