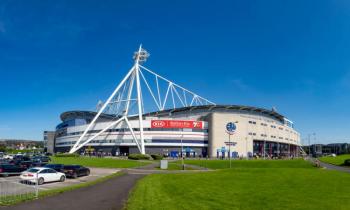 Bolton. Once the preserve of Vernon Kay, they were memorably hard to beat in the old days at the Reebok....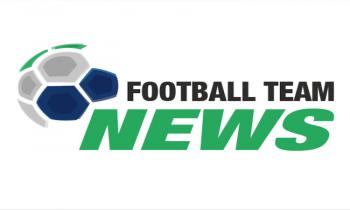 In a week where we have seen one historic club kicked out of the EFL and another saved only thanks...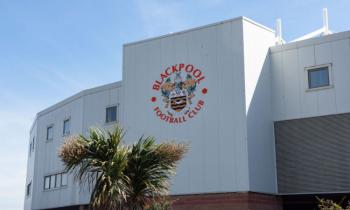 There are a number of sides in the EFL currently struggling to survive let alone compete and the problems appear...