Crawley Town - A club doing things the right way!
02.09.2019 08:52:19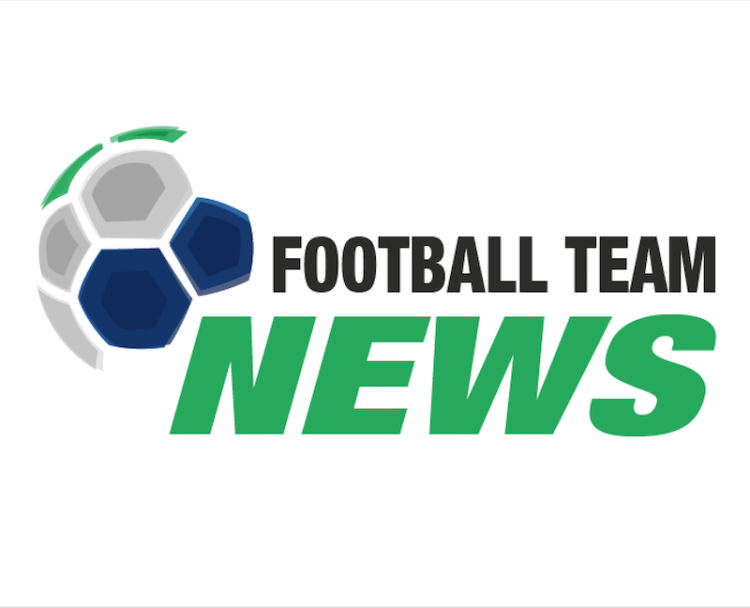 In a week where we have seen one historic club kicked out of the EFL and another saved only thanks to a last-minute take over, you could be forgiven for thinking that the world of football is on the brink of collapse.
In fact, that argument does have some legs but in an age of social media frenzies, negative reporting and sensationalist nonsense we have seen media coverage of the game plunge to a new nadir.
Yet there are a lot of positive things happening within the national game that deserve huge credit and far more attention from the national press.
Last season Crewe Alexandra played, for the second time in their recent history, a team made up of entirely home grown players. It was more than commendable but probably received less media coverage than if a Premier League player had a sneeze that sounded slightly similar to opening chords of Duran Duran's Ordinary World.
Crawley Town's rise to prominence
One club that has been quietly building something special is Crawley Town. The West Sussex side have only been a professional club since 2005 but have made steady progress during that time. They were taken over by Turkish businessman Ziya Eren in 2016 with a stated ambition to see the club reach the Championship within eight to ten years.
This was, perhaps, slightly ambitious given the size of the club but he has improved several aspects of the League Two outfit while also showing commendable patience with his managers in the time he has been in charge.
Getting to the second tier has been the stated dream of so many clubs in the third and fourth tier but as has been seen with Bury, there are consequences of trying to over reach in order to achieve that ambition.
Eren took over a club that had no debts and has been spending his own money to help sustain them. The Reds made a loss of £272,333 in the year ending June 2017 with Eren loaning the club £770,000 on top of £285,000 from the previous year. They also owe the Turkish businessman £722,000 in the form of an interest free loan which he is in no hurry to reclaim.
The investments have continued with improvements to the infrastructure and facilities which will help the club going forward.
Crawley became a Football League club for the first time in 2011 after winning the Conference National in 2010-11 with 105 points and 37 goals from striker Matt Tubbs. They finished third in their first season in the fourth tier ensuring back-to-back promotions. Three seasons in League One followed including a club record 10th place finish in 2013.
The club owners at the time had invested heavily in the team in order to achieve success but decided to sell their majority stake, believing they had taken the side as far as they could under their ownership.
Remaining in the third tier proved too difficult and the Reds were relegated at the end of the 2014-15 season and would struggle in League Two over the next couple of campaigns. Harry Kewell became their manager in 2017 and helped the club finish 14th but he left to join Notts County after Kevin Nolan was sacked just six games into the new season.
Crawley then made a left field appointment that caught many onlookers by surprise as they opted to give Italian coach Gabriele Cioffi his first chance in management.
Enter Gabriele Cioffi
Cioffi had worked with Gianfranco Zola at Birmingham and was appointed by the Reds after he impressed them with his passion during his interview for the job.
"We wanted a head coach with passion, dedication and someone who is prepared to work hard to improve our existing squad," Crawley director of football Selim Gaygusuz told the club website upon his appointment.
"In our extensive discussions with Gabriele we were impressed with his ideas and enthusiasm for the job and his short and long-term vision."
After a decent start Cioffi endured a difficult second half to the 2018-19 season but the board stuck by him in a rare show of common sense and patience that is often conspicuous by its absence in the modern game.
"I have to thank them," the Italian told D3D4 Football.
"They see the person that I am, the way I am working and thanks to them I got to sign four or five players I wanted and our success is because I had the chance to be here."
Their faith has paid off so far this season with the Reds winning three of their opening six games of the 2019-20 campaign while making history by knocking Premier League Norwich out of the League Cup.
Recruitment
One thing the club have got right this season is their recruitment. Being a small club they have to be smart when signing players and have a good record of picking up gems from non-league. Panutche Camara joined from Dulwich Hamlet last season and Crawley raided them for talent again by bringing in Nathan Ferguson while also signing strong centre-back Jordan Tunnicliffe from Fylde, a player who starred in the win over Norwich.
The stand out addition thus far has to be Beryly Lubala. Having coached the winger come forward at Birmingham, Cioffi was quick to grab the chance to bring him to the People's Pension Stadium this summer and he has hit the ground running. In his first seven games the 21-year-old has scored five goals including that historic winner against the Canaries.
Fan Engagement
Off the pitch the club is trying to bring in more fans. Crawley have Premier League clubs such as Crystal Palace and Brighton not far from their doorstep while a number of season ticket holders at London clubs live in the town.
Despite the challenges Crawley are one of the most welcoming clubs in the EFL and let all under 11s in for free while having a dedicated fan zone for young fans underneath the family stand which is marshalled by a member of staff.
If Cioffi can keep his side playing the kind of football they have started the season with then this corner of West Sussex will be worth keeping a very close eye on over the coming months.
Click here to subscribe to our preview, report & stats service. Coverage of 50+ tournaments with daily updates before and after games!
Featured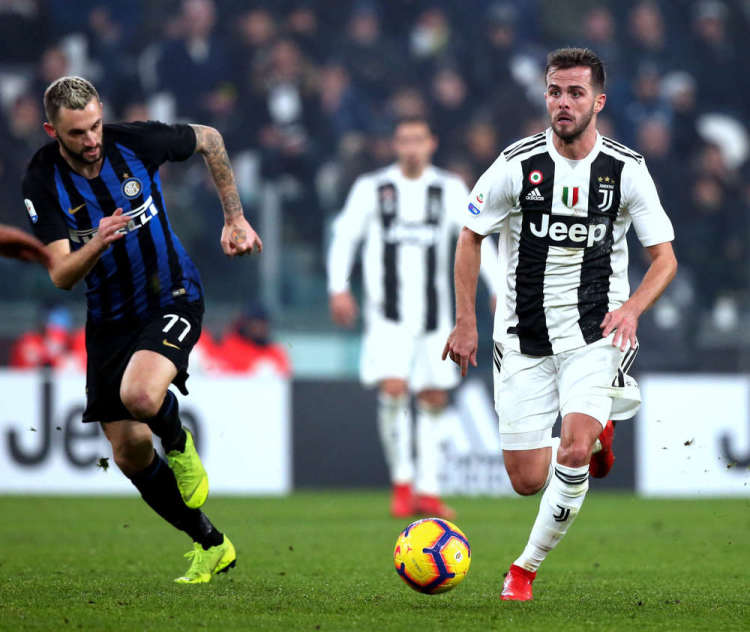 93 out of 98 teams in Europe's top leagues did...
357
match previews updated