Glenn Tamplin: Playing Championship Manager at Romford!
10.03.2020 11:45:35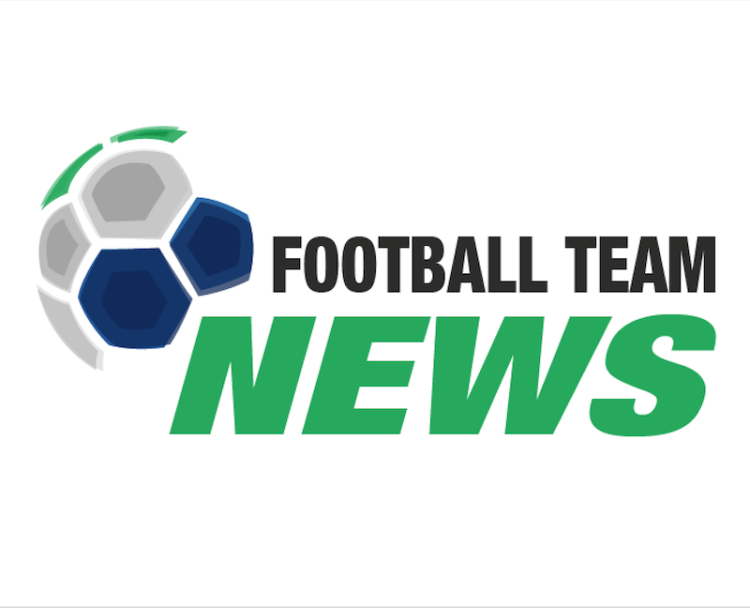 I'm not a magnate by any means, but I can empathise with Glenn Tamplin to an extent. After all, what football fan wouldn't want to own their local club, having a chance to live out your best seasons of Championship Manager in real-life?
Tamplin went a step further than most and quickly installed himself as the manager at Romford FC after purchasing the club in November 2019, making it the second time he's done so after a similar stunt at Billericay Town.
Seen as the worst team in the league at the time, Romford's new owner took things further by sacking 12 players before a game, as well as getting rid of long-serving former manager Paul Martin straight away.
That was back in November 2019, but how did the team fare over the next three months?
The Boss of Billericay
Tamplin is a fairly well-known name in non-league football, having completed his takeover of Billericay Town in December 2016 to a reasonable amount of media fanfare and raised eyebrows. You just have to look at the talent they brought in, which almost instantly had an impact.
Jamie O'Hara, Jermaine Pennant and Paul Konchescky were an incredible trio of players to see featuring near the bottom of the pyramid, with hundreds of Premier League caps between them, and even a couple of England appearances for the left-back.
The experience paid off, as they won a treble and qualified for the FA Cup first round. Of course, their reported £22,000-a-week wage bill dwarfed the competition, and was unsustainable in the long-term without established support.
It soon got sticky in Billericay, as Tamplin's Isthmian Premier League champions were dogged by issues off the field. The owner eventually confirmed that the final nail in the coffin was complaints about alleged drug use while he was in the dugout, as well as how his son was treated after he joined the first team squad.
He's definitely not everyone's cup of tea, but the former owner did invest over £2m into Billericay, and left them in a better position than when he arrived. They managed to slash the wage budget in 2019, and they're currently self-sustainable.
Romford's New Tea Lady
Tamplin bought a Romford side that were both cash-strapped and without a ground, looking ever more likely to finish bottom of the eighth tier. After getting rid of the manager, somebody took the time to edit Romford's Wikipedia page, listing him in every role - including their tea lady.
He freely admitted that Paul Martin was likely the better coach of the two, but claimed his contacts made the difference;
"I've got the connections and the deals were being done as long as I was looking after and managing the players. The minute I get to the National League I'll step down because then I can't do what others do, I know my limits."
To that end, he's certainly bringing in decent playing staff. The 15 he managed to bring in included loans from the likes of Crawley, Bromley and Dagenham, and there's a touch of class up top. Adam Morgan has been one of the sole bright spots in a difficult year, with the former Liverpool youth and England U-19 player building a good relationship with the owner/manager;
"We have a very close connection, but I will have trouble hanging onto him, although I'm hoping he'll stay because of working for me in the day time and the bond we've got. Really Adam should be picked up by a Championship club at least within the next 12 to 18 months."
Former Arsenal defender Cedric Evina made the switch in January, and he became the eightieth player to feature for the club this season. They also signed Kingstonian's star striker Louie Theophanous, just twelve hours after it was announced that he "needed to take a break from football."
The methods might be slightly unsavory, but the squad is clearly improving, despite being rooted to the bottom of the table.
The Rest of the Season
For now, avoiding relegation is the most important thing, despite earlier aspirations to reach the play-offs when Tamplin took over as manager. Looking through recent results, there's no reason to think that they won't be able to beat the drop, even though they're currently two points off Basildon in 19th.
Romford fell to a 2-1 loss against Sudbury most recently, as Morgan popped up with a consolation strike. It ended a streak of four wins on the bounce which suggests that there may yet be life in the squad. They also have four games in hand compared to many of the other clubs near the bottom, so there's hope to be clung to.
There might have been memes about the mural at Billericay, and raised eyebrows at the financial outlay and Tamplin's brash persona, but it's easy to see what he's trying to achieve. Throwing money at a problem is one way of solving it, but it does seem like he's not going to brute force his way up the league as brazenly as he did the first time.
For all of the talk of Tamplin's troubles as the boss of Billericay, he left the club in far better shape then when he first arrived.
The same is likely to be true for Romford, especially if the ever-changing squad manages to play to their true level. A place in the National League is at least a few seasons away as it stands, but it hasn't imploded at Romford like many expected.
Click here to subscribe to our preview, report & stats service. Coverage of 50+ tournaments with daily updates before and after games.
Featured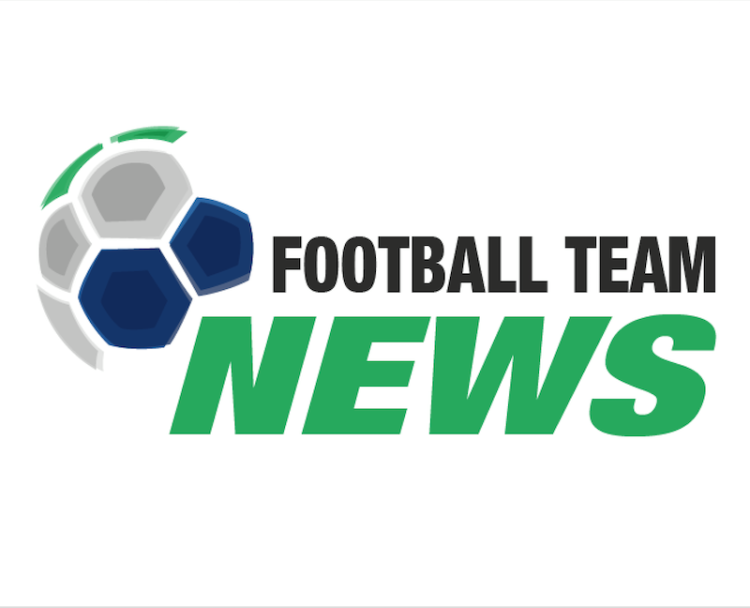 The first legs of the 2019/20 Champions League rou...
38
match previews updated