Champions League Last 16 2nd Leg Predictions
07.03.2020 13:22:12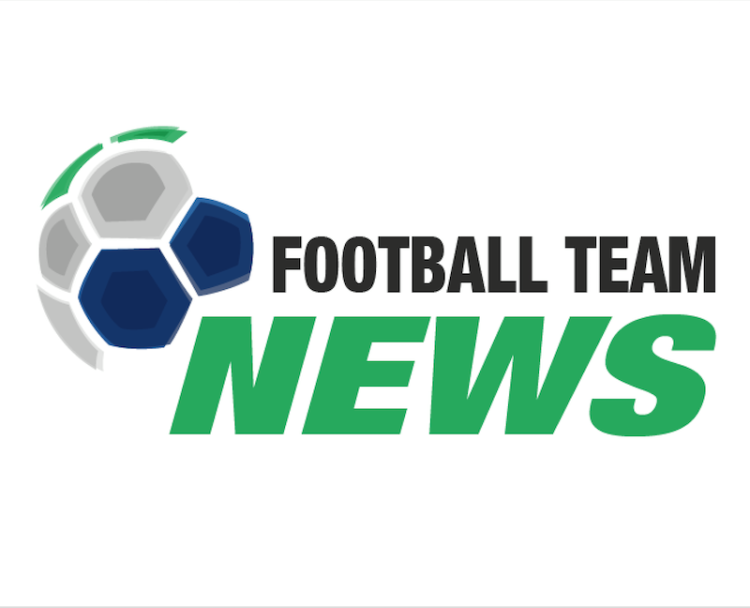 The first legs of the 2019/20 Champions League round of 16 are in the books and the second legs are approaching. So many ties still have all still to play for and here is a look at the eight matches coming up, with a prediction for each and three of the matches looked at in depth.
Valencia vs Atalanta Tue 10 Mar 2020, 8.00pm (UK)
Atalanta thrashed Valencia 4-1 in the first leg of this tie, but it was closer than the scoreline suggested. Valencia fans still had hope of turning it around, but then they learned that the fixture will be played behind closed doors due to the Coronavirus outbreak.
The lack of a roaring home crowd behind them is a major disadvantage for Valencia as they try to pull off a comeback. In a non-existent atmosphere, the team in white may wave the white flag early and free-scoring Atalanta could even finish this off early.
Prediction: Atalanta win and Atalanta to qualify
Liverpool vs Atlético Madrid Wed 11 Mar 2020, 8.00pm (UK)
Atlético Madrid shocked Liverpool in the first leg, with Saúl Ñíguez's fourth minute goal proving to be the winner for a 1-0 victory. That seemed to rattle Liverpool as they went on to lose two of their next three fixtures, losing their invincible status in the Premier League and also being knocked out of the FA Cup against Chelsea. Atleti, meanwhile, have put together a decent run since then and, most importantly, have welcomed several players back from injury and are perhaps as healthy as they have been all season.
So, what to make of the second leg? Well, despite Liverpool's recent slump, they still have to be fancied to go through. Atleti were in a similar situation last season. An even better situation, in fact, as they took a 2-0 lead to Juventus and lost 3-0. They have just four total away wins all season and are going to the place where Barcelona lost a huge first leg advantage last season.
Prediction: Liverpool win and Liverpool to qualify
Juventus vs Lyon Tue 17 Mar 2020, 8pm (UK)
Just like last year, Juventus went away from home and lost the first leg to nil. But, just like last year, they were confident of turning things around in their home stadium. Then the Coronavirus forced this fixture to be played behind closed doors, just like the Valencia vs Atalanta game.
All of a sudden, this changes the dynamic. Lyon will be confident of scoring an away goal in front of no fans and of making Juventus' life really difficult, especially as Lyon actually have a better away record this season than their home record.
Prediction: Draw and Lyon to qualify
Other predictions:
RB Leipzig vs Tottenham: RB Leipzig win and RB Leipzig to qualify
PSG vs Borussia Dortmund: Draw and Borussia Dortmund to qualify
Manchester City vs Real Madrid: Draw and Manchester City to qualify
Bayern Munich vs Chelsea: Bayern Munich win and Bayern Munich to qualify
Barcelona vs Napoli: Barcelona win and Barcelona to qualify
Click here to subscribe to our preview, report & stats service. Coverage of 50+ tournaments with daily updates before and after games.
Featured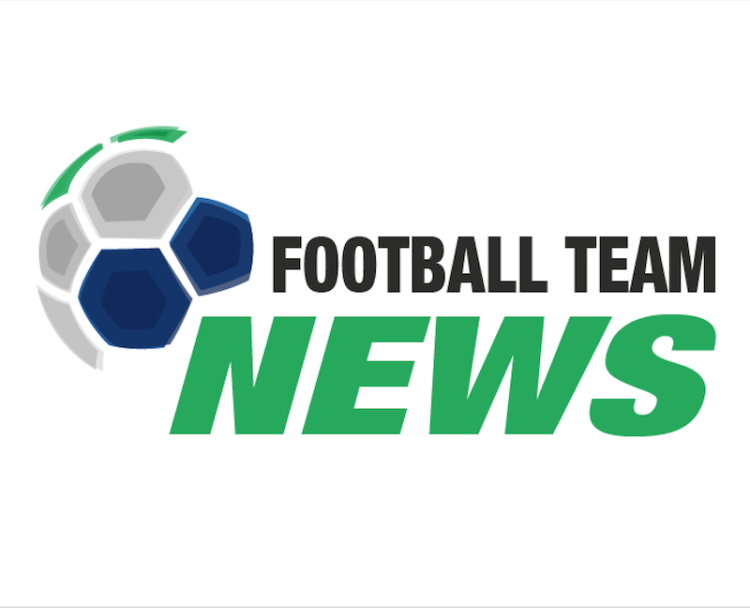 The Europa League has reached the last 16 stage an...
27
match previews updated