Leeds - Heading back to the big time?
12.10.2018 13:16:08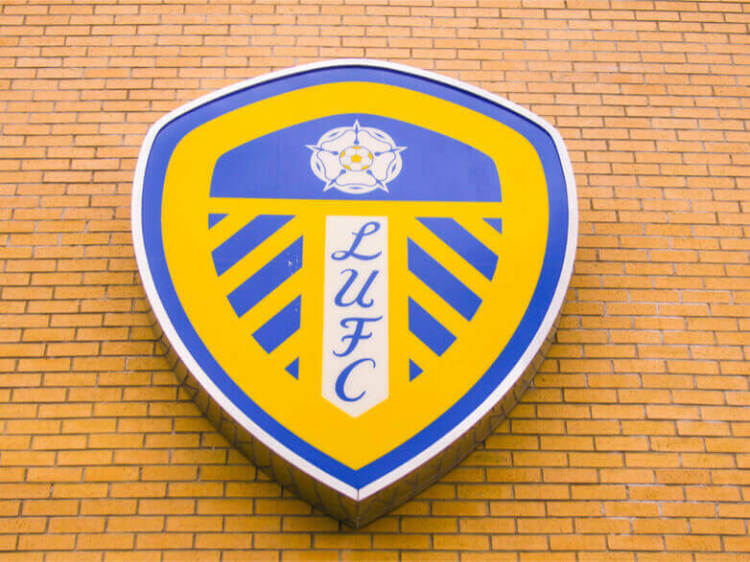 "Leeds are one of the best sides I've seen in the Championship for a very long time."
Glowing praise from Hull manager, Nigel Adkins, after his team lost 1-0 to Leeds in early October.
Leeds United are sitting near the top of the English Championship after a strong start to the season. Can the Yorkshire club make it back into the big time of the Premier League?
Last season also produced a strong start, but inconsistency and poor away form saw them finish in 13thplace. It was all too familiar for their long-suffering fans.
Since that failure Leeds' chairman, Andrea Radrizzani, has bought Elland Road back for the club and the highly respected Argentinean, Marcelo Bielsa, is now manager. The pieces are in place for promotion. Can this Leeds squad deliver?
Daring to dream
Leeds started this season with an eight-game undefeated run including five wins. Only a narrow defeat to Birmingham City has blemished a fine opening. While goals are hardly flowing, Leeds are proving difficult to beat.
They also opened last season with a seven-game undefeated run, but followed that with eight defeats in their next 11 games. Title chances were blown and only four wins in the second half of the season saw them limp into 13thplace.
With a recent draw at home against Brentford, they now have only one win in their last four fixtures. Has the bubble burst? Or are Bielsa and his squad adapting to the Championship and about to surge again?
Woe, woe and more woe!
Leeds have a proud history but have been missing from top-flight English football for 14 years. This spell includes a stint in the 3rdtier of English football.
Leeds won the last First Division title before the beginning of the Premier League era in 1992. They reached a Champion's League semi-final in 2001, but after that poor finances and weak governance caught up with them.
They were relegated from the Premier League in 2004 and haven't looked like making it back since. Numerous managers and owners have tried and failed. Yet, with the merest hint of success Leeds supporters turn out in numbers.
A sleeping giant?
'Sleeping giant' is a title afforded to many teams in the Championship and beyond (think Sunderland in League One!). However, in Leeds' case there are concrete reasons for the label.
Only four teams have spent more time at the top of the table in the 1st tier than Leeds. Leeds have won league titles and cups. They have over 20,000 season ticket holders. Imagine how many they would have if they regained Premier League status?
Leeds are feared and often loathed. Mix typical Yorkshire bluntness with confidence, and it's often perceived as belligerence. Fans of the Manchester teams, the London teams and Liverpool among others are all more than happy to see Leeds languish in the 2ndtier.
Stability and a managerial coup!
The difference with this version of Leeds United is an apparent stability underpinning their drive for promotion. This is unusual for Leeds.
Chairman, Andrea Radrizzani, is a modern international businessman fully versed in finance and technology. He likes a deal and also happens to own the Eleven Sports Network who grabbed the rights to Italian and Spanish football this season. He didn't hesitate to sell Ronaldo Vieira to Sampdoria for £7 million in the summer to balance the books.
Having worldwide contacts in football, Radrizzani managed to tempt Argentinean coach, Marcelo Bielsa, to Leeds. Although hardly known to English fans, he has a wealth of experience and counts Pep Guardiola and Mauricio Pochettino among his fans.
Squad overview
Leeds may have splashed £7 million on Patrick Bamford, but they are not the biggest spenders in the Championship. Bielsa and Leeds are looking for teamwork and tactics to make the difference. Flexibility all over the pitch is what Bielsa demands.
Bailey Peacock-Farrell shows promise as goalkeeper with backup from Jamal Blackman. Luke Ayling and Barry Robson are arguably the best full-back pairing in the Championship. Pontus Jansson is a Swedish international centre-back.
Their youthful midfield boasts Manchester City winger, Jack Harrison along with the industrious Kalvin Phillps. Mateusz Klich is looking to establish himself after being frozen-out last season.
Patrick Bamford was expected to provide the goals but a knee injury puts him out until 2019. This puts further responsibility onto last season's top-scorer, Kemar Roofe.
Tough competition
Escaping the clutches of the Championship is not easy. Leeds know that fact better than most. It's a highly competitive slog. Including other competitions, playing twice a week is common. While style and flair are welcomed, durability is what the Championship is about.
Unfortunately for Leeds, they are still viewed by many other teams as a 'scalp'. The perception of Leeds' fans is that teams try harder against them. The Championship contains five other Yorkshire teams (Hull, Middlesbrough, Rotherham, Sheffield United and Sheffield Wednesday). So, that makes 10 derbies for Leeds to negotiate in one season.
Do Leeds have that durability to reach the Premier League? If the Leeds squad is lacking anything, it's the seasoned pros who have been over the course before and know what it takes. Add this type of player and Leeds' case for promotion becomes more compelling.
Fans' thoughts
Understandably, Leeds fans are happy with events so far, but not getting carried away. After last season and a few before it, they know how quickly dreams are left in tatters.
Cautiously optimistic seems to be the trend. They can see a manager and a squad capable of reaching the play-offs, but running away with the Championship title seems unlikely.
They know Leeds' board enjoy a deal. A few important loans in the January transfer window could make all the difference to the campaign. The fans think they blew it last season and are hoping under Bielsa they will get it right this time.
Taking stock
The Championship action has temporarily stopped for the international break. It has come at a good time for Leeds as several injuries have hit their squad. Barry Douglas is out for at least a month along with Patrick Bamford.
Leeds made the initial impact they wanted to and followed it with steady if unspectacular progress. However, despite some overblown praise, they are hardly crushing all before them .
Marcelo Bielsa may have a wealth of experience and praise from other managers, but he's hardly faultless. There will always be nagging suspicions it could all go wrong very rapidly.
In brief, Leeds are in a good position with the potential to challenge for the title. Although with a long and attritional season ahead, doubts always exist about the ability of Leeds to stay on course and not implode at some point.
Click here to subscribe to our preview, report & stats service. Coverage of 50+ tournaments with daily updates before and after games!

Featured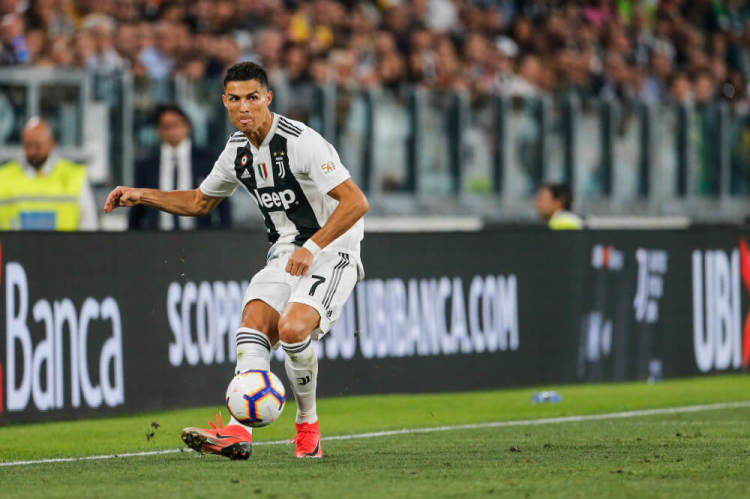 The Portuguese left in the summer and wasn't rep...
67
match previews updated