What is the impact on players at home and away matches?
30.08.2019 16:04:45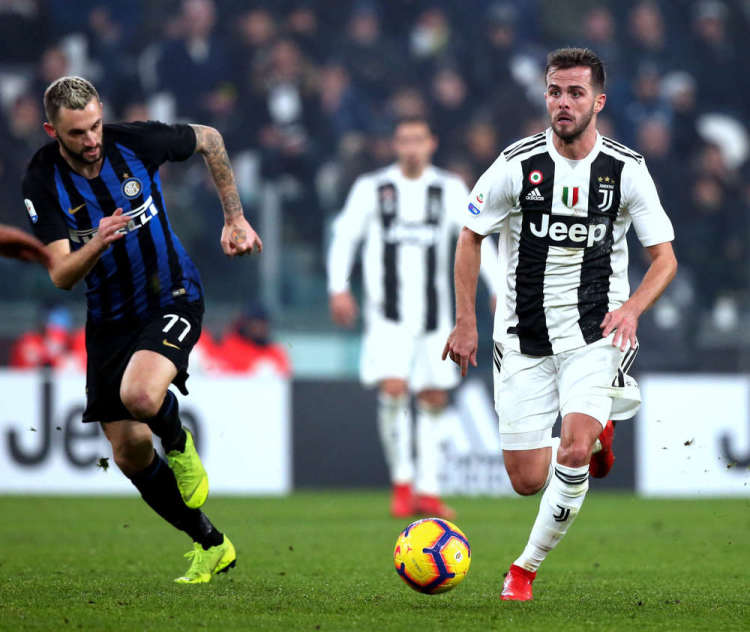 93 out of 98 teams in Europe's top leagues did better at home than away last season

There are several explanations for home advantage

The support of the fans and the familiarity of a pitch are among the reasons
The sky is blue, grass is green and home matches are easier than away matches. These are just facts that everyone knows. Only five (Crystal Palace, Girona, Real Valladolid, Frosinone and Schalke 04) of the 98 teams in Europe's top five leagues last season had better results away from home than they did in front of their own fans.
Outcomes of matches in Europe's top leagues in 2018/19
Premier League: 48% home wins, 19% draws, 33% away wins
LaLiga: 44% home wins, 29% draws, 27% away wins
Serie A: 44% home wins, 28% draws, 28% away wins
Bundesliga: 45% home wins, 24% draws, 31% away wins
Ligue 1: 43% home wins, 29% draws, 28% away wins
Why is it, though, that football teams are more likely to win at home than they are on the road? There are a number of different theories, so let's look at some of them below.
The Fans
The most visible advantage to playing at home is the fact that a team has its own supporters backing them. On the other hand, an away team faces an intimidating atmosphere and this can be either off-putting or, at the very least, they're not spurred on in the same way.
It's difficult to measure the impact of attendance numbers on home form given that the best clubs tend to have the biggest stadiums, so crowd numbers may not necessarily be the variable behind the results. But we can look at the two Milan teams as one example, given that they are generally both of similar quality and given that they share the San Siro. When they face each other, the advantage still tends to go to the home team, where the only thing that makes it a home or away game is the number of fans each team is allowed inside the stadium.
Derby della Madonnina in the 21st century
AC Milan as the home team: 11 AC Milan wins, 6 Inter wins, 6 draws
Inter as the home team: 10 Inter wins, 7 AC Milan wins, 4 draws
The Travel
Logically, an away game means travel and this can have a negative impact on athletes. Long bus trips or long flights can cause stiffness and even a little travel can make a major difference. The home team, meanwhile, doesn't have to travel as far and it's easier to arrive in peak condition.
For away matches at the other side of a country or even in a different country, teams often have to stay in a hotel the night before a match and this can negatively impact sleep, even more so when the home team's fans try to create noise outside the hotel in the middle of the night, as is often the case ahead of Champions League matches.
The Referees
We'd all like to think that the officials aren't affected or swayed by the fans in the stands as they referee a match, but there have certainly be some over the years who could be described as "homers".
One famous experiment conducted by researchers from the University of Wolverhampton and the Liverpool John Moores University got 40 referees to watch a replay of a 1998/1999 fixture between Liverpool and Leicester City and to re-referee the game. Half watched with sound and half without. Those who had sound were less likely to call fouls against Liverpool than those who watched the match back without the Anfield crowd noise.
It's difficult to measure just how much a referee might or might not be favouring a home side. Pure statistics can't tell the full story as home teams are usually playing better anyway and are, therefore, more likely to win penalties, freekicks or cause opponents to commit card-warranting fouls.
The Pitches
Sometimes the pitch itself can make a difference. Certain teams like the pitch a certain way, in terms of how long or short the grass is or in terms of how well watered it is. At lower levels, some pitches end up in a terrible state and the team that is most used to it gains a huge advantage.
There's the familiarity aspect. Players have specific reference points when they go out onto the pitch at home, while they know exactly how the ball runs on their home surface. "We know every blade of grass on the pitch, that could make a difference," Bayern Munich coach Jupp Heynckes said ahead of the 2012 Champions League final when the German side got to play at home – even if that didn't ultimately prove enough against Chelsea.
Artificial pitches can make a difference too. An analysis from the Erasmus University Rotterdam of three seasons of professional football in the Netherlands, where some teams play on 'plastic pitches' and where some play on natural grass, found that the additional advantage of playing at home on your artificial pitch against a team that is used to playing on natural grass is approximately 0.6 points.
It's clear that home advantage is, well…, an advantage. There is no single explanation for it, though, and there are multiple reasons why it helps to be at home.
Click here to subscribe to our preview, report & stats service. Coverage of 50+ tournaments with daily updates before and after games!
Featured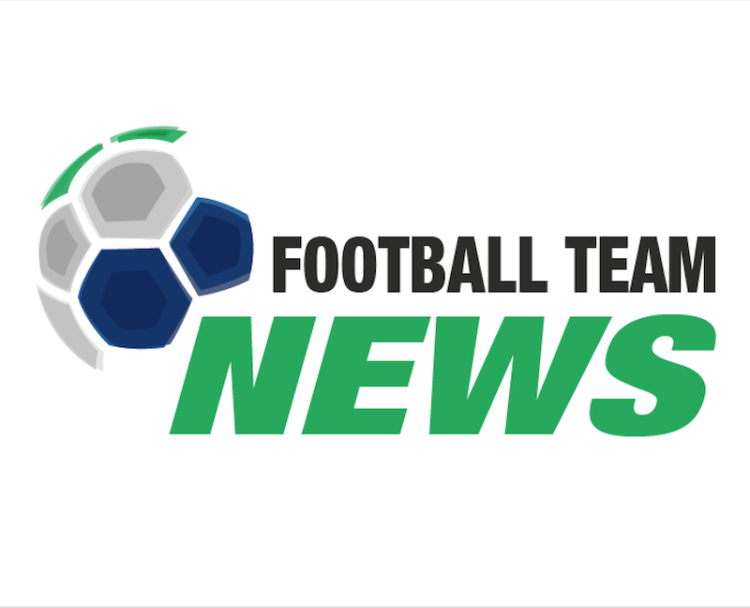 Given that Barcelona signed Antoine Griezmann in t...
27
match previews updated