Going for a Brazilian: What will Coutinho bring to Bayern?
28.08.2019 09:42:29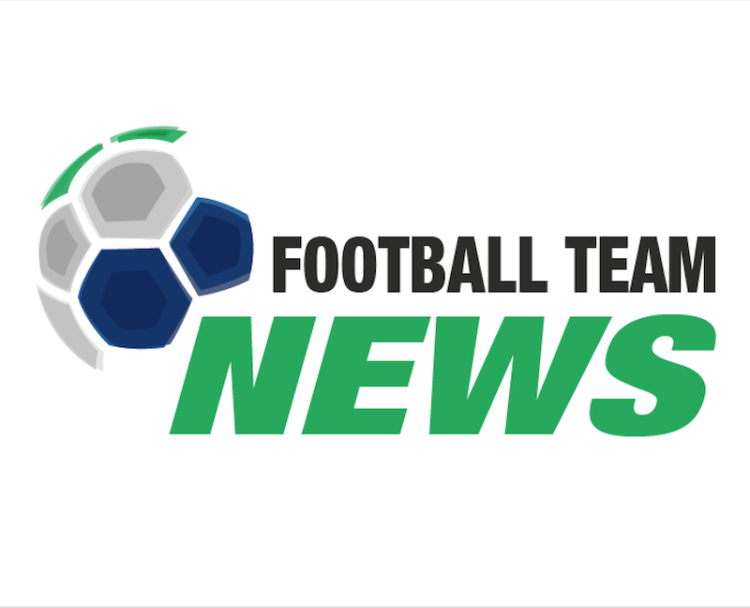 Given that Barcelona signed Antoine Griezmann in the summer, with a long-protracted period of negotiations to bring Neymar back to Camp Nou still ongoing, it was always likely that Philippe Coutinho was going to be the odd piece of the jigsaw in Catalonia.
Beset by injuries and a lack of form, the Brazilian struggled to make an impact in his first full season at the club amid rumours that Ernesto Valverde isn't the biggest fan of the 27-year-old. The fact he started just 22 La Liga matches in 2018/19 is perhaps testament to the speculation.
The player himself reportedly favoured a return to Liverpool when it became clear that Valverde wanted him gone, but Jurgen Klopp did not want to proceed with the deal when it became clear how much Barcelona wanted for his services.
And so it was a move to Bayern Munich, initially on a season-long loan with an option for a permanent deal at the end of the season, which secured Coutinho's passage out of Spain.
Rather than being a mere spare part at Bayern, the Brazilian can look to play a primary role in proceedings. His talents were often abused by Valverde, who would play him as an out-and-out winger partly as a refusal to replace Andres Iniesta, and then latterly as a tactical ploy to solidify his midfield three with more 'industrial' stars.
Coutinho is a rare talent; the archetypal modern number eight, he can pick a pass, carry the ball forward and score a goal or two into the bargain. Everything he does is about advancement too: it's rare to see the 27-year-old make a sideways or, heaven forbid, backwards pass.
He was at his best at Anfield: playing largely in the inside left channel, Klopp let Coutinho roam into central areas as well where he could dictate play at will. And why not: this is a player who routinely served up double-figures in terms of goals and assists on Merseyside.
Liverpool Goals & Assist Record: 54 goals (0.27 per game) & 40 assists (0.20 per game)

Barcelona Goals & Assist Record: 21 goals (0.27 per game) & 10 assists (0.13 per game)
There was pressure at Camp Nou too, which is something we should not forget lightly. He became the club's most expensive player in history when he joined for nigh-on £100 million back in the winter of 2017, and such a tag can be a heavy burden to carry around. Feelings of inadequacy are hardly an ideal breeding ground for your best football.
So the move to Bavaria could not have come at a better time. At 27, Coutinho is arguably entering his peak years as a creative force, and the German champions will be delighted that he will get to strut his stuff at the Allianz Arena. They have snared a player with almost peer-less talent and bags of elite-level experience domestically, continentally and internationally into the bargain.
Their gain could very much be Barcelona – and maybe even Liverpool's – loss.
Kovac's Young Lions
It's been pretty obvious from the word go that Niko Kovac wants to freshen up this ageing Bayern Munich side.
Some older heads have been moved on or cast aside, and the Bayern side that won 3-0 against Schalke on Saturday certainly had a youthful feel to it.
Yes, a hat-trick from the 31-year-old Robert Lewandowski facilitated the triumph, but it was the endeavours of players several years his junior that really caught the eye. Kingsley Coman served up an assist for the Pole, while Joshua Kimmich was metronomic in midfield.
And but for the hat-trick hero, the Man of the Match award might just have been presented to Niklas Sule, who was faultless at the heart of the Bayern backline.
Kovac is fielding a more traditional 4-3-3 system at the moment, with flying wingers in Coman and Serge Gnabry backed by a midfield trio permed from Kimmich, Thiago Alcantara, Corentin Tolisso, Thomas Muller and Coutinho.
It's a threesome in which the Brazilian will feel right at home, certainly with question marks over Muller's ability to fulfil the deeper role and Kimmich often being asked to fill in at right back.
Soon, Coutinho will be the key central playmaker feeding the front three at Bayern, and that's a scenario in which the Bundesliga will surely see the best of him as he seeks to put his Barca woes behind him.
Cult of Personality
When you join one of the most famous footballing institutions, and are charged with providing the ammunition with which the likes of Lionel Messi and Luis Suarez could thrive.
And that price tag, as mentioned, cannot be forgotten.
In such a scenario, you need a thick skin and the confidence to deliver – on the pitch, obviously, but also in your duties off-the-filed as the most expensive signing in the rich history of FC Barcelona.
This, perhaps, is an area where Coutinho was found lacking.
He has been described as an 'introverted, timid guy', and those aren't exactly the mental attributed we would necessarily associate with a young man shouldering such a burden of responsibility.
That's perhaps one of the reasons why he pushed so hard for a return to Anfield in the summer, a club where he felt confident relaxed and at home under the guidance of a manager only too happy to give him the freedom to express himself creatively out on the field.
You would expect something similar at Bayern, however. Kovac has clearly put his stock in younger players to help re-establish the Munich outfit as a European great again, and Coutinho might just enjoy being something of an elder statesman to his youthful teammates.
Without being disrespectful to Bayern and the Bundesliga as a whole, Coutinho can also look forward to a season of going under the radar as far as the microscope of world football is concerned – free from the shackles of tuning out for the exalted Catalan giants and the gravitas that brings.
All being well, Coutinho will be back playing in his preferred central position in a system that suits him surrounded by level-headed teammates used to the rigours of the more prosaic Bundesliga than the occasionally chaotic La Liga.
It's a move that could yield plenty of dividends for both club and player.
Click here to subscribe to our preview, report & stats service. Coverage of 50+ tournaments with daily updates before and after games!

Featured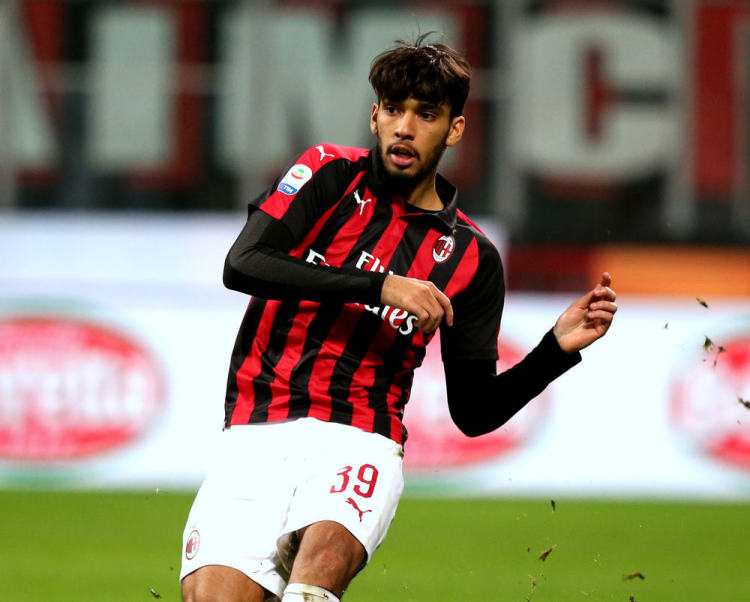 With Serie A well and underway, we've prepared a p...
260
match previews updated