Serie A 2019/20 Preview - 4 Possible Winners!
27.08.2019 20:40:21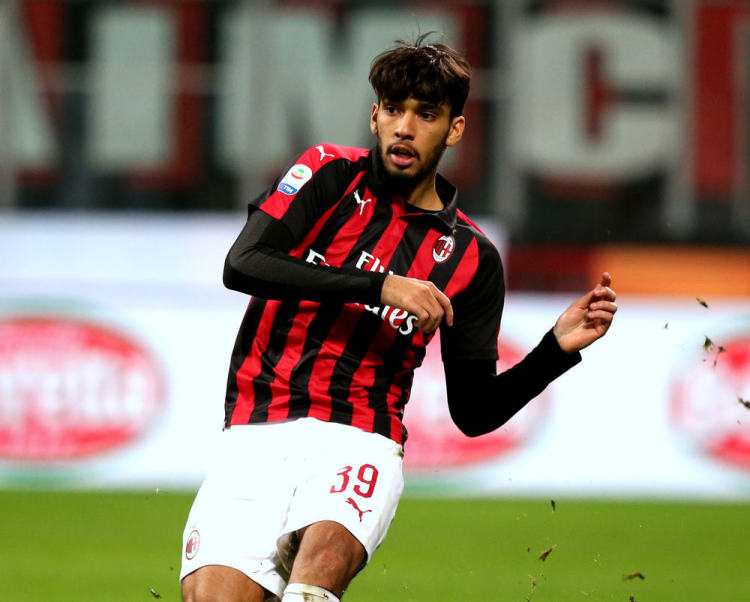 With Serie A well and underway, we've prepared a preview highlighting the contenders for the 2019/20 Serie A title.
The managerial merry-go-round has been in full swing, while clubs have spent just under £1bn adding new talent.
Here's a rundown of the four teams capable of winning the Scudetto this season.
Juventus
It's hard to see past a Juventus side that have dominated the league for the last decade.
They've added the highly-rated Matthijs de Ligt in defence, while the trio of Aaron Ramsey, Gianluigi Buffon and Adrien Rabiot have all joined on a free transfer, further bolstering the squad.
Juve have also secured the services of Cristiano Ronaldo for another season, which has to be worth an additional 40 goals as long as he manages to avoid injuries.
Maurizio Sarri has joined in a coaching capacity, although he's due to miss the first two games against Napoli and Parma due to illness. He's expected to win the league at a canter, with more than half an eye on European success.
Juventus have improved their side along with the other big teams, and they're likely to be too far ahead of the chasing pack this year. They recorded a 1-0 win in their first league game against Parma courtesy of Giorgio Chiellini, who is keeping de Ligt out of the side for now.
Napoli
Napoli have been given odds of 6/1, making them distant second favourites according to bookmakers. Carlo Ancelotti's side weren't exactly close last season as they trailed Juve by 11 points, and they probably haven't done enough to close the gap significantly.
In defence, Kostas Manolas has been brought in to replace Raùl Albiol, and he should be able to form a good partnership with Kalidou Koulibaly in the heart of defence.
Arkadiusz Milik and Dries Mertens contributed 47 goals last season, and their form will be key to any hopes of success. Hirving Lozano is also an interesting signing, having been courted by a number of big sides in Europe before making the switch. Mauri Icardi's protracted move is still rumoured to be happening, although he remains an Inter Milan player for now.
Napoli fought to an exciting 4-3 win in their opener against Fiorentina, with Lorenzo Insigne grabbing a brace to kill the tie.
Internazionale
The addition of new manager Antonio Conte could signal a revival in the fortunes of the sleeping giant. The former Chelsea boss is an expert when it comes to grinding out results in the league, winning the Premier League title in his first year with the Blues.
Inter have vastly improved their chances with the signing of Romelu Lukaku from Manchester United. The striker has his critics, but nobody can deny that he's a flat track bully who will decimate sides in the lower half of the table. Alexis Sanchez has also been touted as a potential loan signing, although his salary has been an issue so far during negotiations with the Red Devils.
Inter began their season at Conte's hometown in Lecce, and the manager is clear that he has his sights set on league success.
He's the first to note the gap between his side and the top two, but he's also a specialist when it comes to winning titles and grinding out results. They won their first game convincingly in a 4-0 rout, with Lukaku opening his account for the club.
AC Milan
Milan are unfancied by bookies and experts alike, and former coach Gennaro Gattuso has since been replaced by the lesser known ​Marco Giampaolo.
Their new manager favours a diamond formation, and his possession-based football has worked well as Giampaolo has successfully climbed up the table in Italian football. His Sampdoria side managed two top ten finishes on a shoestring budget, so he'll be able to work with limited resources at the former European powerhouse.
Milan have held onto the majority of their squad, adding Rafael Leao, Franck Kessie, Ismaël Bennacer and Theo Hernández for a combined fee of roughly £75m. They're in the midst of dealing with Financial Fair Play rules, which saw them excluded from European competition in 2019/20.
It would take a minor miracle to see them fighting for the title in any meaningful way, but they could end up as the closest of the also-rans.
Predictions
Barring a Leicester City style miracle, it's hard to see past a rampant Juventus side that has strengthened across the board in time for the 2019/20 season.
Even so, others have taken steps to curb their dominance with smart acquisitions during the window. Napoli have enough firepower to cause anyone problems, while Inter can draw on the combination of their new manager and players as a source of inspiration.
Regardless, Juve should pick up a ninth Scudetto despite the best efforts of the chasing pack.
Click here to subscribe to our preview, report & stats service. Coverage of 50+ tournaments with daily updates before and after games!
Featured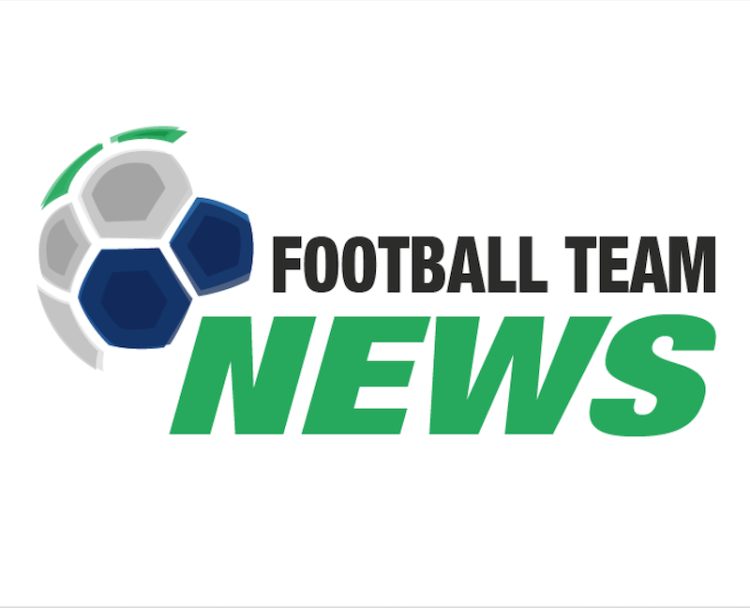 Atletico start season with a 1-0 victory Brok...
358
match previews updated