Last Tango in Paris: Is Neymar Heading for PSG Exit?
18.07.2019 01:47:51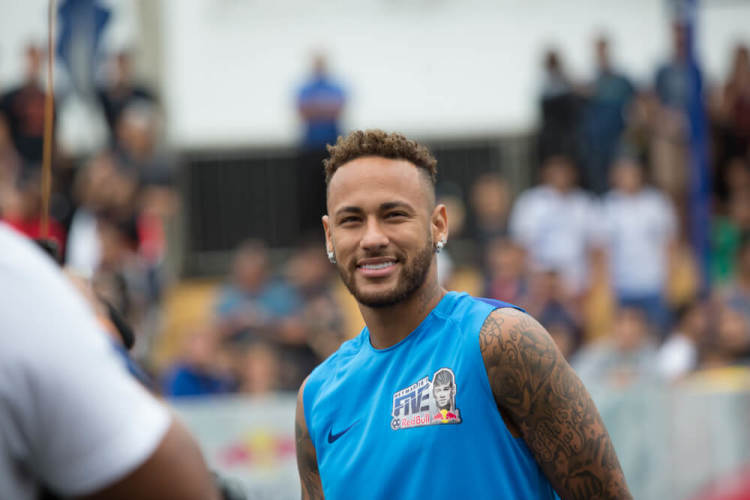 The summer is a fantastic time for fans of wild transfer speculation and hype.
Usually, the rumour mill turns out to deliver absolute hokum from those apparently 'in the know', and yet already in 2019 the unlikely has occurred with Antoine Griezmann joining Barcelona in a deal said to be worth around £100m; even if the legal battle regarding the actual release clause in his contract with Atletico Madrid looks set to rumble on.
And there's more speculation to savour too with reports suggesting that Neymar is set to leave PSG this summer.
Reputable firms such as Sky Sports are reporting the news, claiming that the Brazilian told PSG's sporting director Leonardo that he wanted to leave the club on Monday.
It's a rumour that Leonardo himself has seemingly confirmed, telling local publication Le Parisien '…Neymar can leave PSG if there is an offer that suits everyone. We have not received any offers. But we had, it's true, very superficial contacts with Barcelona.'
Sky Sports also suggest that talks with the La Liga champions are ongoing as the 27-year-old seeks to re-join the club where he has arguably played the best football of his career.
It's an idea that is supported by the bookmakers too, who have Neymar at odds-on prices to sign for Barcelona before the transfer window ends.
But how would the mechanics of any possible deal work? Barca have just forked out a handsome wedge on Griezmann, so do they have the resources to make the transfer work? And would they want to?
Mo' Money, Mo' Problems
Money is no real object for cash-rich PSG and their Saudi owners, so when they smashed the world record transfer fee in bringing Neymar to Paris in 2017 for a cool £200m nobody really batted an eyelid.
But the winger has never quite recaptured his best form in France; not helped by a catalogue of injuries including the broken ankle that prematurely ended his 2018/19 campaign.
There are rumours that he basically gave up trying to learn the French language, and extended breaks from the club to celebrate birthdays and perform charity work back in Brazil – however noble – haven't always gone down too well with the club's fans.
And lest we forget the incident at the Coupe de France final, where he was filmed apparently lashing out at a fan who had abused him.
That said, his performances have occasionally been electric, and while Neymar's presence has not helped guide PSG to Champions League glory as desired, they have at least asserted their dominance domestically – winning the Ligue 1 by a country mile in each of the last two seasons.
He remains a global icon too and a very lucrative asset to have at your disposal from a commercial perspective, so PSG won't be letting the Brazilian leave their club for a snip of the price.
It has been reported that the Pairs outfit's owners will demand the £200m they paid for Neymar back in full – apparently rejecting any notion of a cash plus player swap deal out of hand.
Other sources in the media suggest that Barca have tabled a £40m bid, with former Liverpool star Philippe Coutinho and French international Ousmane Dembele thrown into the mix for good measure.
The Parisian's don't need to the money and so don't need to budge from their valuation, although the temptation to bring a star like Coutinho and a World Cup winner in Dembele to the Parc des Princes – in exchange for a player that wants out – must surely be tempting.
Nou Camp, New Beginnings
So let's say for the sake of argument that Neymar does join Barcelona….how exactly will he fit into their starting eleven?
The bottom line is that Ernesto Valverde, the Catalonian's head coach, will have to find a way.
The Brazilian was at the club during a brilliant spell in which they captured two La Liga titles and the Champions League of 2014/15, in which he scored a blistering ten goals in twelve games.
All in all, he scored 105 goals in 188 games for Barcelona, assisting many more, and the love with which he will be greeted on the east coast of Spain dictates that he will walk straight back into the starting eleven.
And that's very interesting, given that the club already has messrs Messi, Suarez and now Griezmann at their disposal. How will Valverde fit them all in?
He might not have to, that's the first point to make. Signing these marquee players is a huge hint that Barca are looking for both domestic and Champions League success this term, and so there will be plenty of game-time for the whole quartet.
And rumours continue to circulate that Suarez may be set for pastures new after he was declared 'transferable' by the Barca board back in May.
One of the strings that Neymar did add to his bow at PSG was an ability to play in a central role as a sort of auxiliary number ten, which allowed Edinson Cavani to play at nine and Kylian Mbappe to start in his favoured left sided role.
And that gives rise to the terrifying prospect of Neymar playing in behind a front three of Suarez, Messi and Griezmann, which appears to have goals written all over it.
Of course, the Brazilian can also play left and Griezmann can go through the middle, which gives Valverde options, a chance to keep everyone happy and an opportunity to rest the ageing limbs of Messi and Suarez as he sees fit.
Neymar to Barcelona is a move that keeps everyone happy. PSG get to balance the books – or perhaps pick up a couple of world-class signings in Coutinho and Dembele – while shipping out somebody who is either unhappy or feels unloved.
Barcelona get to add to their already world-class squad with a player who – on his day – is as good as anybody around. He adds depth and quality, which will help their cause in battling for silverware on several fronts.
As for Neymar himself, it's a return to his spiritual home. And that will surely get the best from him – Barca have everything to gain from breaking the bank for his signature.
Click here to subscribe to our preview, report & stats service. Coverage of 50+ tournaments with daily updates before and after games!

Featured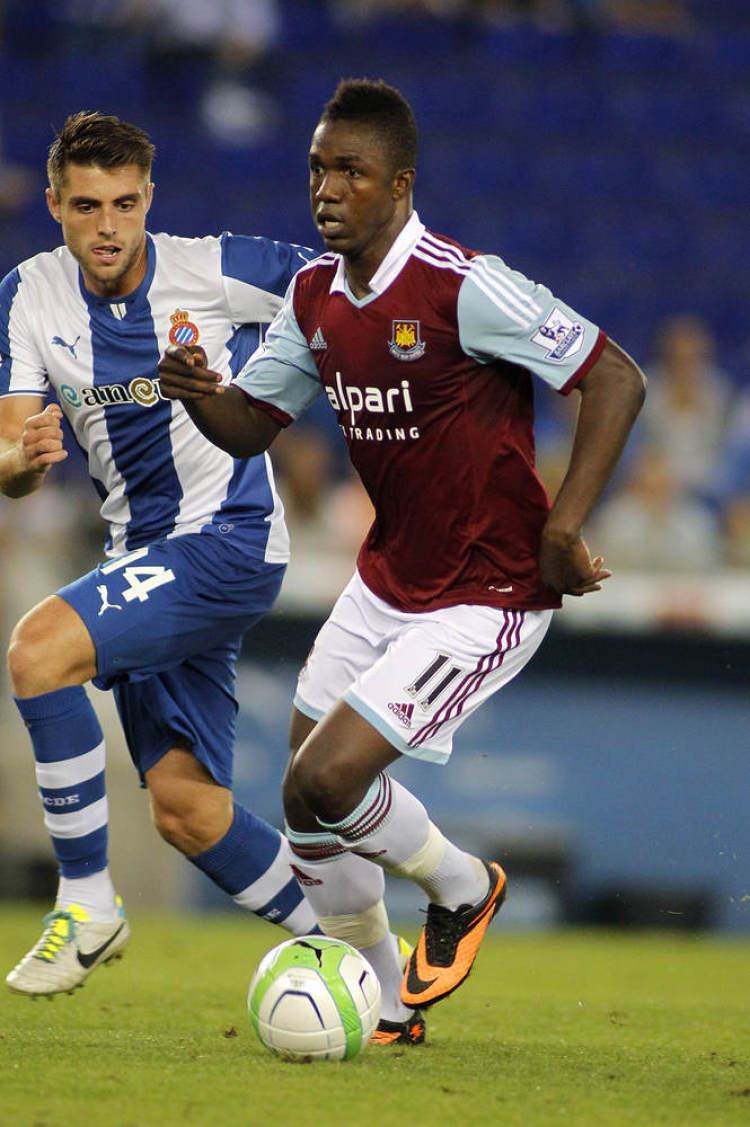 Almost every Premier League team has had at least...
357
match previews updated