Mr Nice: could Christoph Galtier be the man to finally lead PSG to Champions League Glory?
28.06.2022 11:34:53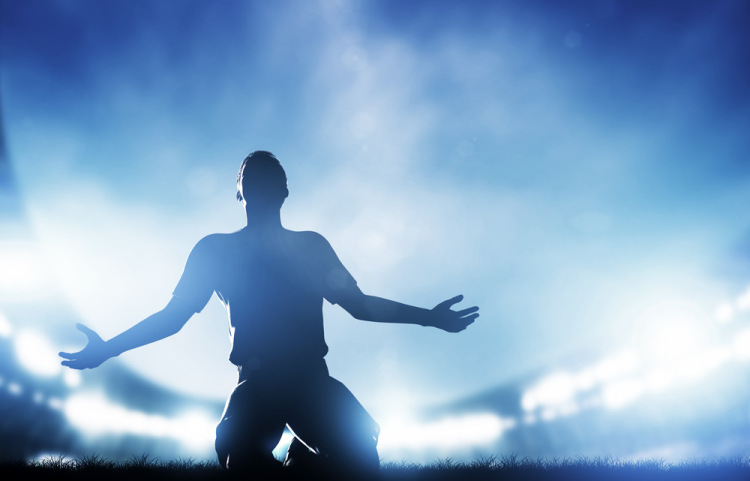 Outside of politics, is there any job more cut-throat on this planet than that of a football manager?
Mauricio Pochettino has just guided PSG to a 15-point win in France's Ligue 1, rattling in 90 goals into the bargain, and only lost out in the Champions League to eventual winners Real Madrid.
But that wasn't enough for the powers-that-be at the Parisian club, with a number of media outlets reporting that the Argentine has been sacked by PSG's Qatari owners.
The French champions have also replaced former sporting director Leonardo with Luis Campos, who has previously held a similar role at Monaco and Lille.
It's notable that Campos worked closely at Lille with Christophe Galtier, the head coach who led Les Dogues to their first Ligue 1 title in a decade back in 2020/21.
The plot thickens. Galtier left Lille to take up the manager's role at Nice, who cast aside their previous season's woes by finishing fifth in Ligue 1 and reaching the Coupe de France final. But the 55-year-old has since resigned from the helm at Les Aiglons, with reports suggesting he could be about to link-up with Campos once more at PSG.
A three-time Ligue 1 Manager of the Year, Galtier's domestic credentials are not in any doubt. But he does not have a lengthy CV as far as success in continental football, and so his appointment is something of a risk to his new employer and the reputation of Campos, who no doubt put in a good word for his old chum.
So has Galtier got what it takes to lead PSG to glory in the Champions League?
No Fear
There was an interesting interview published recently with Kylian Mbappe, the fleet-footed attacker who was somehow persuaded to stay at PSG despite the overtures of European champions Real Madrid.
The 23-year-old claimed that the Parisians had lost their 'fear factor' under the management of Pochettino, and that their new head coach, be it Galtier or somebody else, will need to instil an air of invincibility at the club that famously wilted at the hands of the Galacticos in their Champions League last 16 clash in the winter.
"This past season we weren't as fearsome, we were far less untouchable," Mbappe said. "We want to go back to being intimidating in France, something we have not done these past two years."
He may have a point of course, given that he's in and around the camp every day, but there were no issues with PSG's form at the Parc des Princes in Ligue 1, at least. The champions went through the whole 2021/22 campaign unbeaten on home soil (W16 D3 L0), as well as beating the likes of Real Madrid, Manchester City and RB Leipzig on home soil in front of their own supporters. It doesn't get much better than that.
Whether Galtier is the man to re-instil the fear factor in PSG remains to be seen. His Nice side lost eleven Ligue 1 games last term and won pretty much as many points on the road as they did at home, and even his title-winning Lille team won a relatively low 10/19 home games in 2020/21.
He will have a much-more formidable set of players to work with in Paris, of course, but the jury is out on whether Galtier is the man to turn PSG into the most dominant force in European football.
Back to Basics
So far during his coaching career, Galtier has been a man that likes to keep things simple.
At both Lille and Nice he has favoured a 4-4-2 formation, although usually he has paired a traditional central striker with a more agile forward able to pull into wide areas. Amine Gouiri paired with Andy Delort at Nice and Jonathan David flanking Burak Yilmaz in that successful duo at Lille.
PSG have been, historically, as pure a 4-3-3 team as you'll get, and it will be interesting to see if Galtier adapts to that philosophy or tries to implement his preferred 4-4-2 in Paris.
You suspect it will have to be the former. How would he incorporate the likes of Lionel Messi, Neymar and Mbappe into such a rigid set-up?
The issue is that he will now have to coach a system that he is unfamiliar with, and while head coaches are often able to adapt their methodology to suit the needs of their players, it will be interesting to see how PSG set up in the early going of 2022/23.
A Case for the Defence
While only a small sample, both Lille and Nice outperformed their expected performance levels under Galtier's lead.
Lille ranked sixth for xG created in their title win, while Nice ranked seventh for the same metric on their way to a fifth-place effort last season.
But Lille were the best defence in Ligue 1 when they won the league, both in terms of goals conceded and high-quality chances yielded, and so it's evident that Galtier's edge as a coach is in setting up his sides effectively from a defensive perspective.
Will PSG's Qatari owners, who have pumped hundreds of millions into the club, be happy watching their team 1-0 their way to victory each week?
Another interesting switch that may be on the cards comes with the amount of pressing in the final third of the pitch. Here's how PSG ranked for pressures in the attacking third compared to Galtier's last two teams:
2021/22: PSG (2nd), Nice (11th)

2020/21: PSG (1st), Lille (3rd)
Under Galtier, you suspect that PSG's attacking players will be told not to press as much and instead sit in their shape. That will be good news for the ageing bones of Messi, Neymar and co, but it's another marked tactical shift away from what has made the Parisian's relatively successful in years gone by.
The point is that, by and large, somebody has to change, be it Galtier in how he sets PSG up, or his new players in reacting to their head coach's demands.
A new regime can be successful under these conditions, of course, but you can't help wondering if there's a manager better suited out there for the top job than Galtier.
Click here for our Discounted Account Offer. Access previews and analysis on up to 5 tournaments for 30 days.

Featured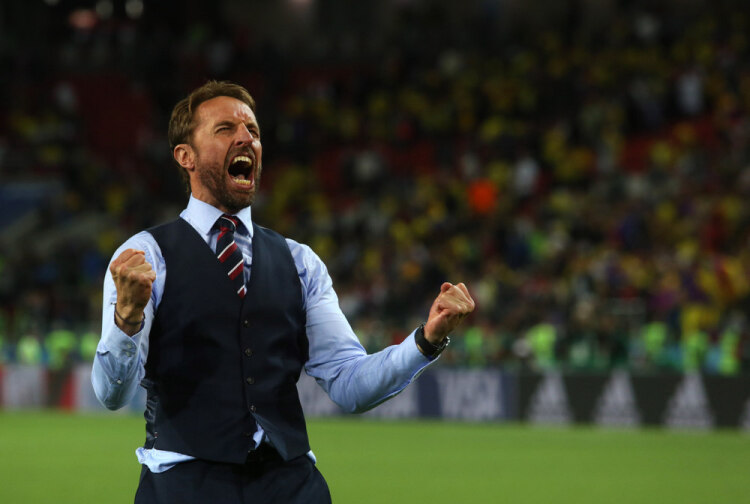 England manager Gareth Southgate recently confirme...
196
match previews updated