Bradford City: risking relegation from the Football League!
17.12.2020 11:08:26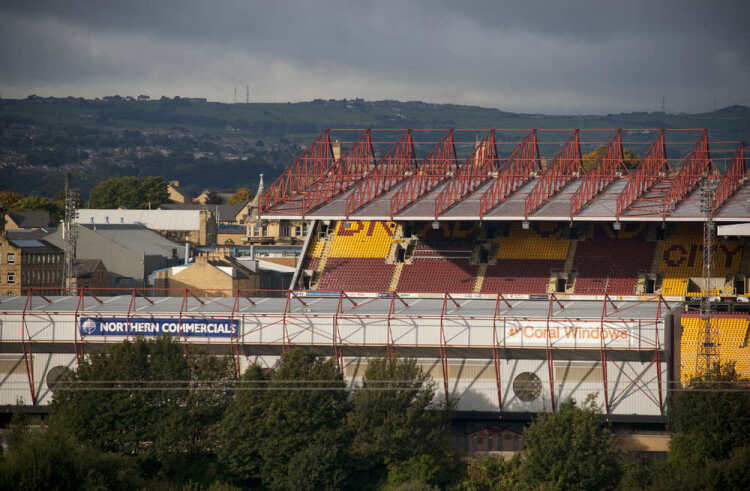 Bradford City recorded just four points in their last 10 games before securing a 1-1 draw against Crawley Town midway through December. Manager Stuart McCall has already been sacked, and they look likely to go down statistically.
After all, their previous record of six straight defeats is clearly relegation form, while the manager had won only seven of his 29 matches in charge.
As of now, they have nobody lined up to take over the coaching role, and their finances are a mess. The impact of Covid-19 is one thing, but when Bradford were relegated from League One last season they had a wage bill in the region of "£4m... with losses of £1,895,728."
It makes for a depressing overview, especially as they're now one of the favourites to slip out of the league according to bookies. Do they have what it takes to beat the drop, or will they finally succumb after a year of hell?
Who'll Take the The Hot Seat?
McCall has been given his marching orders, but who's next up for the struggling League 2 side? Not Phil Parkinson, according to the history-making former City boss.
David Flitcroft, John McGreal, Graham Alexander and Paul Hurst are some of the bigger names with Football League experience that have been touted so far, while academy coaches Mark Trueman and Conor Sellars took temporary charge of the first-team squad for the game against Crawley.
The former manager had only signed a one-year extension to his contract last month, but chief executive Ryan Sparks admitted drastic action had to be taken;
"We have done everything in our power to support [the manager and his assistant] during their time at the club. "Unfortunately, we have taken only four points from our last 10 games and find ourselves in a battle at the wrong end of the table. And, with a host of important fixtures - and the January transfer window on the horizon, we felt now was the right time to move in a different direction."
What Can They Expect?
The promise of funding and the prospect of a window to rebuild could be tempting for any of the names in the hat, and it's not like Bradford are completely helpless. McCall was offered the extension in an attempt at providing stability, and the new manager can expect similar backing.
The return of Lee Novak will add some much-needed firepower, as the striker notched their only goal against Crawley.
He returned after an 11-game injury absence the week before, and could prove to be the difference in the long run. Novak is still their top scorer despite the time out, highlighting his importance to the side. Worryingly, he's never been a prolific scorer to begin with.
Bradford have also missed Billy Clarke, highlighting the holes in the squad. With only one clean sheet this season, and two of their three wins coming against the teams below them, it's probably going to be a close one.
Plummeting Down the Pyramid
It's easy to forget that Bradford were a Premier League team just 20 years ago, if only for a brief moment. They went so far as reaching the semi-finals of the UEFA Intertoto Cup in 2000–01, while staving off relegation against all odds.
Two decades on, and it seems like their luck has started to run out. Just 16 goals in 17 games is dismal, although they're lucky that there are a few others that are even worse at the moment. Southend and Stevenage have been appalling, while Barrow's form is even worse.
They've been unable to utilise one of their key advantages over other teams in League 2. Valley Parade can house just over 25,000, second only to the University of Bolton Stadium.
They shouldn't be flirting with the trapdoor, especially considering their fanbase and their history.
Down and Out in Paris and Bradford
Formally one of the richest cities in the world, times have clearly changed for Bradford, both on and off the pitch. Two bouts of administration have taken their toll on the side, who have had little to smile about in recent years, aside from a few decent cup runs every so often.
Bradford City will probably beat the drop this season, if only because of the lack of quality at the bottom of the table. The return of their first-choice attack will make a clear difference in the long-run, while they voted against a proposed wage cap in August, despite being rumoured to be under the £1.5m limit by a significant margin.
They could still look to the free agent market, or opt for a loan or two to shore up their weakened defence in January. A couple of stopgap signings could be helpful.
In any case, relegation would make them the first former Premier League club to fall out of the Football League. You'd think it would be nearly impossible considering their stature, but they'll need to see a serious upturn in form if they're to be sure of avoiding what would be an embarrassing record.
Click here to subscribe to our preview, report & stats service. Coverage of 50+ tournaments with daily updates before and after games.

Featured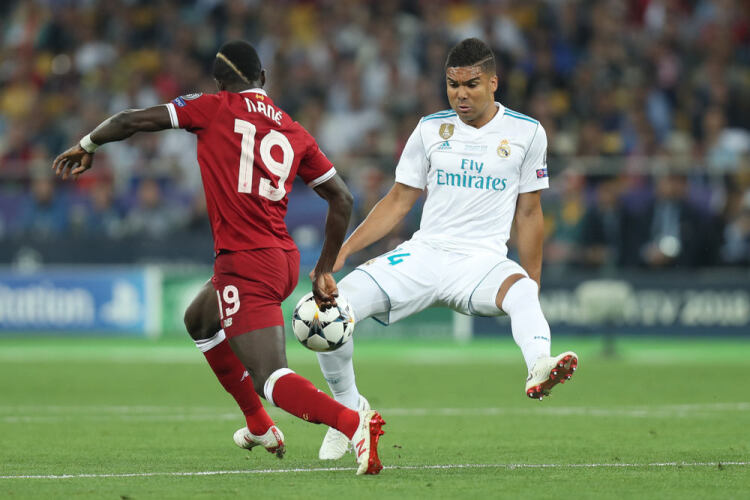 The draw for the last 16 took place on Monday...
15
match previews updated