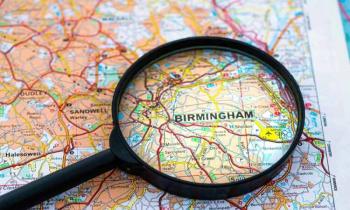 Not since the 2010/11 season have the four main West Midlands clubs been in the Premier League simultaneously. Aston Villa...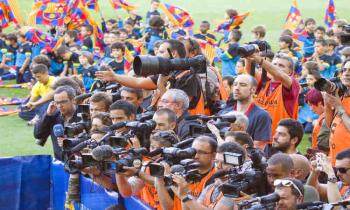 There's no doubt that football's profitability has been hit hard by the coronavirus pandemic. And yet, as we know, in...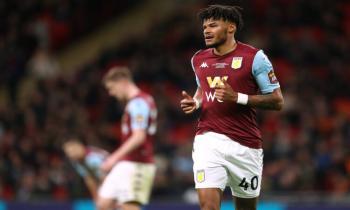 When Jack Grealish slumped to the Villa Park turf at the end of his side's 1-2 defeat to Brighton at...