An analysis of West Midlands football
03.10.2021 11:13:40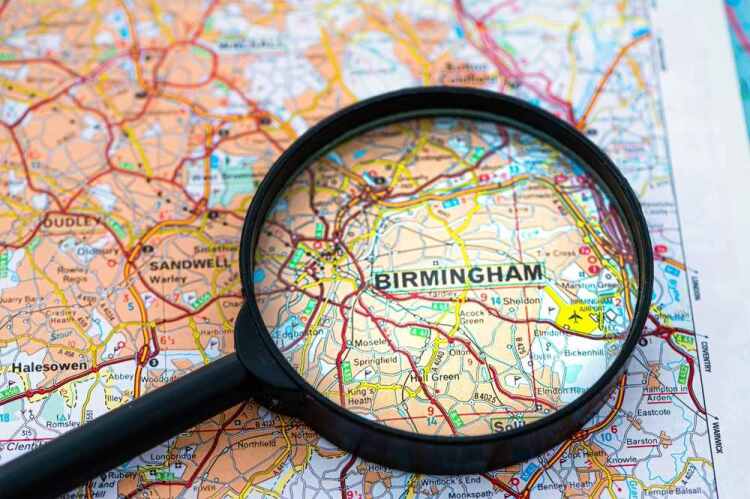 A little over a decade ago, Aston Villa, Birmingham City, West Bromwich Albion, and Wolverhampton Wanderers were all in the Premier League at the same time, for the first time in 27 years – it was something of a big deal at the time.
West Brom, newly promoted, finished in mid-table, while Villa – despite struggling slightly with the departure of boss Martin O'Neill – ended up in the top half, and Birmingham, after a top-half finish themselves the previous season, won the League Cup. However, going into the final day of the 2010/11 season, both Birmingham and Wolves were battling relegation, and after a number of twists and turns it was the former who went down, the latter just about staying up despite a loss to Blackburn.
In the ten or so years since, it's been pretty eventful. Villa's decline in the post-O'Neill era was to continue and they'd get relegated before coming back up again three years later, Wolves would – after a brief stumble into League One – get taken over and establish themselves back in the Premier League, West Brom would yo-yo between the top two divisions, and Birmingham would follow a similar pattern each season: fall apart about six games in, replace the manager with a few games to go and the club fighting relegation, unite to make a great escape, start the next season well, and then duly fall apart again. But, what's the current state of football in the West Midlands?
Changes at Villa and Wolves
We'll start in the Premier League, which is currently home to both Aston Villa and Wolves. Villa seemed to be adjusting back to Premier League life pretty well – after narrowly avoiding relegation in their first season back in the top flight, they were able to consolidate their position the following year – in no small part thanks to Jack Grealish.
However, he's now gone to Manchester City in a deal that broke the British transfer record, so for Villa it's been very much a case of rebuilding this summer. That's something they've certainly done well, spending the Grealish money on Norwich winger Emiliano Buendía, Bayer Leverkusen winger Leon Bailey, and Southampton forward Danny Ings – as well as a return of fan-favourite Ashley Young on a free from Inter Milan.
They've made a solid start to the season, the highlight being a victory at Old Trafford last weekend, and while a loss to newly-promoted Watford on the opening weekend wasn't ideal, it looks as if they're coping post-Grealish. Emiliano Martinez continues to show that he's one of the best goalkeepers in the division, while Ings and Ollie Watkins impress up front – and then there's the England centre-back group of Ezri Konsa, Kortney Hause and Tyrone Mings.
Wolves, on the other hand, have been a slow-starter this season – indeed, it's been all change with the departure of boss Nuno Espirito Santo, who's currently at Tottenham. Not only that, but keeper Rui Patrício left for Roma and was replaced by José Sá of Olympiacos. Rayan Aït-Nouri, who spent last season on loan at the Staffordshire club, has signed a permanent deal, while forward Hwang Hee-chan, on loan from RB Leipzig, has made an impression with three goals in four Premier League appearances so far.
West Brom and Birmingham with differing second-tier fortunes
Dropping down into the Championship, perennial yo-yo team West Brom are at the top of the table but did lose to Stoke City this weekend. However, they're set to be among the favourites for automatic promotion, and it'd be surprising if they were to end up outside of the top two come the end of the season, let alone any lower.
As for Birmingham, what can we say? Even at this early stage of the campaign, it's been a rollercoaster ride. A solid start gave fans renewed optimism that the club might be able to break from the cycle of continually fighting relegation, but since a 4-1 home loss to Fulham, there's been something of a capitulation. While losing to Fulham isn't a disaster on its own, the 3-0 losses to Peterborough and Nottingham Forest that have followed have been real cause for concern. Lee Bowyer has had the same first-choice defence to work with as numerous managers before him – going back to the Harry Redknapp days – and change here is surely long overdue.
It's a shame that Birmingham, when compared to Manchester or Liverpool, don't boast a team or two that are a major team – if not continental – force. Only one trophy has found its way to the West Midlands since the turn of the century; Birmingham's 2011 League Cup, and it's a shame as the region has so much potential. Neither Villa or Wolves are short of cash at the moment, while West Brom could establish themselves as a Premier League team again with some savvy business. Birmingham, under the current ownership, look set to keep treading water in the Championship at best, but have Premier League potential. Ultimately, however, it might be a number of years before we see all four teams back in the top flight again.
Click here to subscribe to our preview, report & stats service. Coverage of 50+ tournaments with daily updates before and after games.
Featured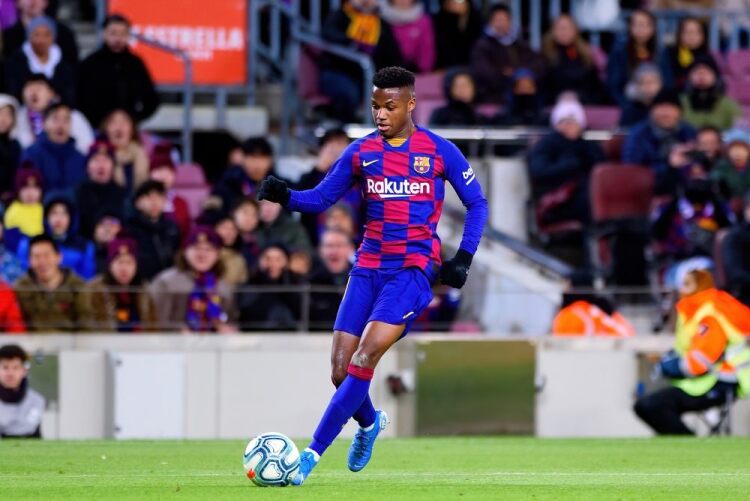 There are two ways down from the top of the mounta...
155
match previews updated