Big Sam the Everton Man
07.12.2017 09:05:05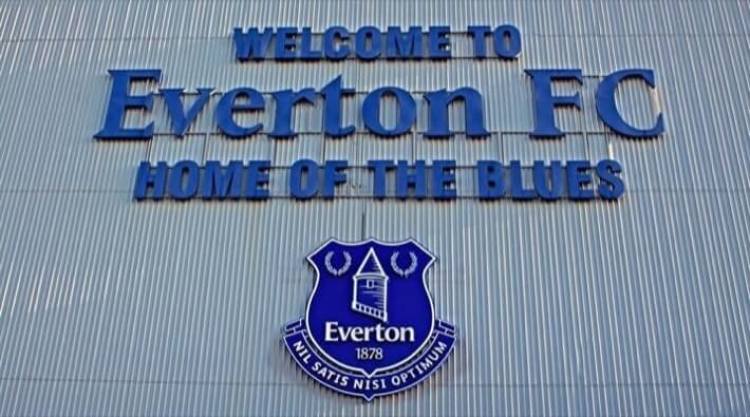 Sam Allardyce is back in the English Premier League with an 18 month contract at Everton. After a month with David Unsworth in temporary charge, Everton have opted for what they view as a safe pair of hands to steer them clear of a relegation threat.
Despite an excellent first season in charge at Everton, Ronald Koeman oversaw a limp start to this season's campaign. The Dutchman spent £140m over the summer and his task was breaking into the top six and making an impression in Europe. A string of poor performances culminating with a 5-2 defeat at home by Arsenal sealed his fate in late October.
Allardyce was not Everton's first choice for the job. The Toffees clearly wanted upcoming managerial star, Watford's Marco Silva. However, Watford were stubborn and time was against Everton. With Big Sam they have settled on a very experienced and charismatic manager. But has he still got it?
Big Sam's change of heart
Sam Allardyce's last role was at Crystal Palace, but he departed in May after keeping Palace up. This was only six months into a two-and-a-half year contract. His departure seemed to indicate he'd had enough and was finished with club football.
Prior to Crystal Palace, his brief role as England manager must have soured him to football. He was given the chance to lead England to the World Cup in Russia. Hardly into the job he was exposed as being open to corruption and versed in how to get around football's rules on players and money. He accepted his fate with grace and stood down.
Among other things, Sam Allardyce is a family man and a business man. After years in the spotlight he seemed to have had enough of football and would concentrate on the other parts of his life. Yet, the lure of taking on a failing Everton team brought him back. Does Big Sam have anything to prove and has he still got fire in his belly.
Proven track record
There is one standout reason why Allardyce is now in place at Everton. He has seen off threats of relegation over almost two decades with Bolton, Newcastle, Blackburn, West Ham, Sunderland and most recently, Crystal Palace. Big Sam wrote the reference book on avoiding relegation.
The Toffees are running scared and have appointed him in the knowledge he has never been relegated from the English Premier League. Everton hope they are investing in a cast-iron guarantee they won't be involved in an unsuccessful relegation scrap. He's not called 'Fireman Sam' for nothing – he's doused many a relegation crisis.
Allardyce's qualities
Sam Allardyce is a huge fan of preparation and organisation. He was one of the first managers to adopt the principles of sports science and get his teams as fit and sharp as possible.
He meticulously analyses the opposition and how to nullify their attack and exploit their weaknesses. Much time is then spent on the training ground on defensive organisation and set plays.
Sam Allardyce has a big personality and the media love him. He knows how to play the media game and get them on his side. He's always been ready to give his views in a frank and newsworthy manner that makes the media's job easy.
With Big Sam around it's clear who is in charge. He's a dominant personality, but also a strong man-manager.
Big Sam's baggage
For all of Sam Allardyce's positive qualities, he arrives with significant baggage. Although accusations of corruption have dogged him over the years, he has always been cleared of wrongdoing. However, Everton must know that Big Sam will always be under the spotlight and his dealings will have to be squeaky clean. He tries to smile and brush it off, but Allardyce is a marked man.
Another negative surrounding Big Sam is the quality of his football. He's also known as 'Long-Ball Sam'. Allardyce claims his tactics result from a desire to play the ball forward quickly and exploit weaknesses he's found in the opposition. Many suggest, including a few sophisticated coaches, this is his justification for crude long-ball tactics.
For all of Big Sam's achievements in rescuing teams from disaster, his lack of experience at the top end of the English Premier League is a concern. Should he transform Everton, does he have the ability to cope with challenging the big guns and possibly a foray into Europe? He has often proved he can win a scrap, but can he do more than that?
Fresh start for Everton and Allardyce
Big Sam is back. His stated aim is create a 'good spirit' at Everton again and get them challenging for the top six. The fans are hardly united in their praise of their new manager. They fear dull and methodical football with a relegation battle looming.
At least his timing couldn't have been better. On the eve of his appointment Everton faced West Ham. Both teams were in terrible form. However, Everton turned on the style and won 4-0 with Wayne Rooney scoring a hat-trick – including a ridiculous strike from inside his own half. A sign of things to come with Allardyce and Rooney a match made in heaven?
Goodison Park was temporarily lifted by the win over West Ham and with Big Sam's impending arrival. His first game in charge has produced a 2-0 win over Huddersfield to appease sceptical Everton fans. So far, so good for Big Sam.
Featured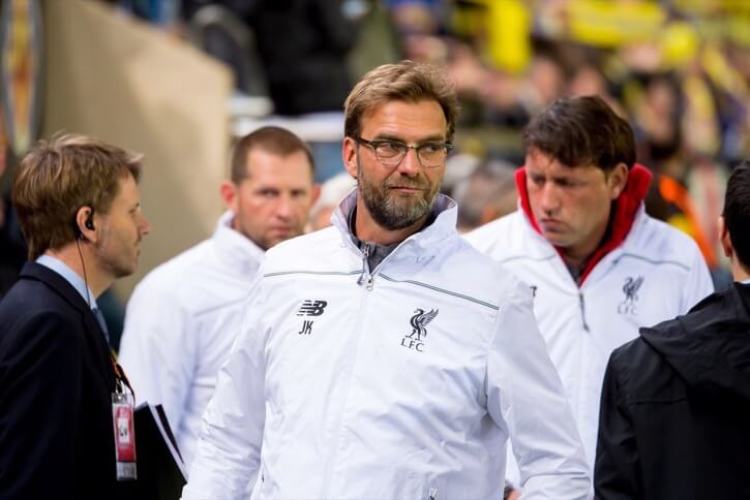 Having now spent a little over two years in the ho...
78
match previews updated