Germany's U21 class of 2009. Where are they now?
10.04.2017 21:36:47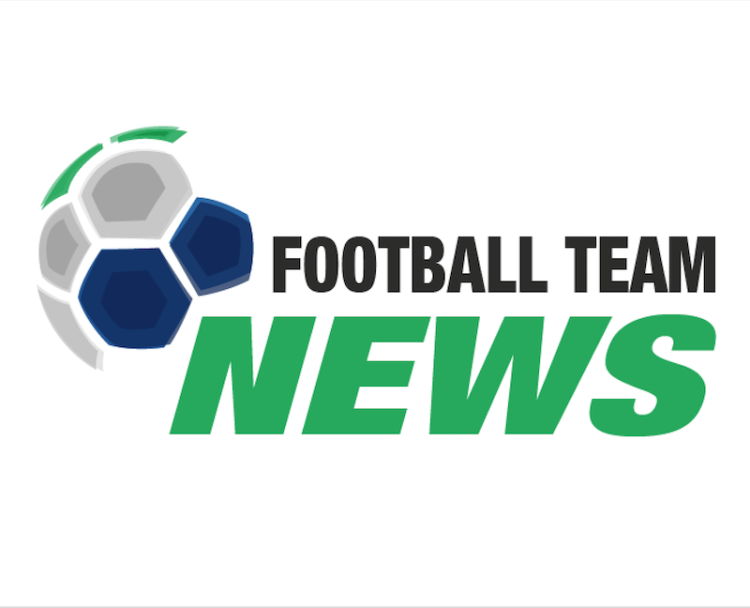 On 29th June 2009 Germany demolished England in the final of the U21 European championship, winning 4 – 0. The success was a vindication of reforms made in the structure of German youth team football following disappointing results in the World Cup of 1998 and especially the European Championship two years later. Referred to as the class of 2009, referencing the famous Manchester United youth team of 1992 which went on to dominate the Premier League, the U21 squad would form the backbone of the German side which won the World Cup in 2014. Whilst The likes of Sami Khedira and Mesut Özil moved on from the Bundesliga to play in Spain and later Italy and England respectively. Others such as Manuel Neuer, Jerome Boateng and Mats Hummels stayed in Germany and nevertheless became household names in world football. This article looks at those players still active in the German leagues from the 2009 starting side and analyses what they offer to their current teams.
The three most famous alumni from the starting side in 2009 who remain in Germany are without doubt the Bayern München trio of Manuel Neuer, Jerome Boateng and Mats Hummels. Neuer, then at Schalke, has since established himself as one of the finest goalkeepers in the world. His passing average would be the envy of many midfielders in the world being at over 80% for the last three seasons while 154 clean sheets in 291 club matches for Bayern shows his excellence in the more traditional arts of the goalkeeper's trade. Boateng and Hummels, who played in front of Neuer in the 2009, were also involved in the World Cup success of 2014 and have been reunited at Bayern for the last two seasons. Hummels has become one of the most consistent defenders in world football. His average tackles per match (2.6) and interceptions (2.6) compare very favourably to other leading defenders of this era whilst having a passing accuracy of 88% in the last four seasons. Boateng has gone on to win four league titles and a Champions League with Bayern since 2009.
Benedickt Höwedes started alongside Boateng at the heart of defence in 2009, but was the regular left back in the 2014 World Cup triumph. This versatility speaks to Höwedes' intelligence and willingness to adapt his game for the good of the team. The one club man has played across the back four for Schalke and has been captain of the club since 2005. Although he failed to reach the heights with his club's side as Neuer, Boateng and Hummels, Höwedes' quality was shown as head lead his side to cup success in 2011 and the German Super Cup a few months later. His anticipation and reading of the game has helped him accumulate an average of over 3 interceptions per match in the last few seasons which has consistently put him amongst the best players in the Bundesliga in that respect.
Gonzalo Castro scored the opening goal in 2009 and played in the midfield with Fabian Johnson who subsequently chose to play for the US national team. Both have enjoyed successful careers at top Bundesliga sides and continue to play weekly. Castro remained at his first club Bayer Leverkusen until 2015 when he made the short trip to Borussia Dortmund. In his opening season, Castro was the club's second highest assist provider and also bagged three goals as he established himself in the team. Since then his all-round strength in the midfield has made him the engine room of the Dortmund midfield as his role at the club continues to expand. Johnson's performance in 2009 helped secure him a move to then champions Wolfsburg and later Hoffenheim. But it was really at current club Borussia Mönchengladbach that his career really took off. 12 of his 18 goals have come in the last three years, despite some serious injury problems. His assist ratio has also improved through playing in a more expansive role rather than a classic left back as he was used in Hoffenheim. When fit Johnson's mentality and spirit are a big boost for Gladbach, but he is one of the squad whose potential has perhaps never been fulfilled.
A similar story of wasted talent can be found in the final two members of the starting side who still play in Germany. Centre forward Sandro Wagner scored two late goals in the 2009 final and was a somewhat surprise inclusion in the squad given that he was playing for second division MSV Duisburg after transferring from his first club Bayern München. Wagner was described after the final in 2009 as a "one-man Valkyrie" after his impressive performance. But after a big move to Werder Bremen he failed to establish himself and has played for 6 sides since 2009. Wagner's reputation as a hothead did not help him settle anywhere and he has been sent off four times in his career. In 2015/16, he received 8 yellow cards, the third highest at his club. His ability in the air is undoubted, last year he won 7.3 aerial duels per match on average. But since moving to Hoffenheim this season he has been given a new start. Given a more complete role in 2016/17, he has excelled under coach Julian Nagelsmann and has shown more of the promise from his early career.
However, for 2009 left back Sebastian Boenisch the success achieved by other members of the squad has passed him by completely. He now turns out for second division strugglers 1860 München but has started 94 matches in his career since 2009. Less than a third of those made by Neuer with 350. Injuries and poor form have meant Boenisch has rarely held down a starting place. Although he is a strong tackler and can read the game well, his ability with the ball has been problematic. A low pass completion of 68.1% across his career indicates how error prone he can be. After leaving his last club a 6-month hiatus of not being signed by anyone showed how far his stock had fallen.
The comparison between these players whose paths crossed in 2009 is remarkable. From World Cup winners to bad reputations and unfulfilled potential, the class of 2009 have taken divergent paths. In German footballing history however, they will be remembered as a side who made one of the great footballing nations believe in a brighter future to come.
Featured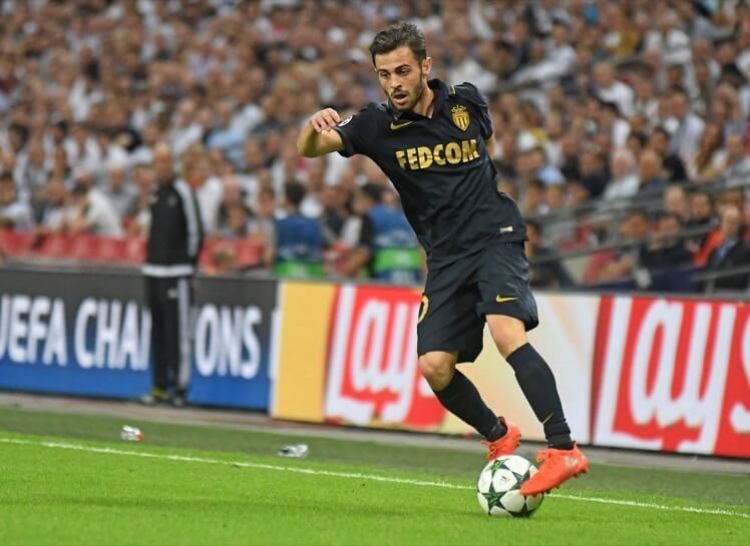 In a season that has thrown up countless surprises...
15
match previews updated