Non-League Football? Up To The Gills.
17.12.2022 16:15:07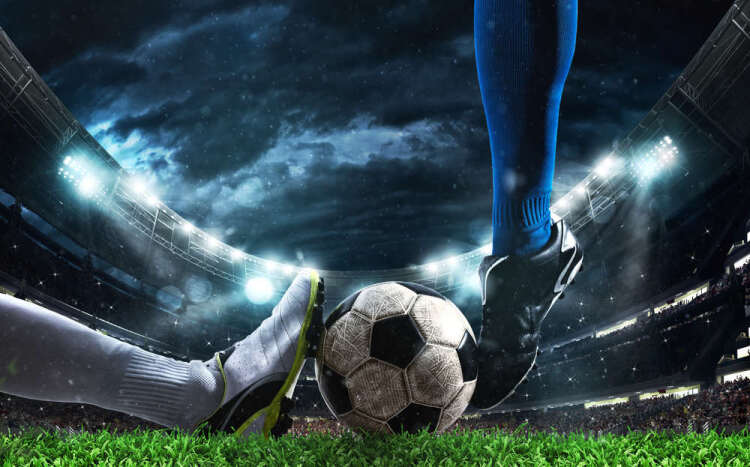 Gillingham are in freefall. Having slipped out of League One last season, they're currently bottom of League Two, and seem more likely to drop into non-league action than perform a great escape as we head into the New Year.
What went wrong for the Gills, and do they have any chance of survival as we near the midway point of the season?
What happened last season?
Barring 2022/23, Gillingham haven't been in League Two for over a decade. It's easy to forget that they were a Championship team in 2004/05, and a side aiming to get back to the second division a few years ago.
It all went wrong last season. The appointment of Steve Evans as head coach was an issue, despite leading the team to back-to-back 10th place finishes in his first two campaigns with the club. A divisive figure at the best of times, he was sent packing in January 2022, but the team were already floundering.
They made it to the last day of the season needing a point to stay up. Instead, Gillingham lost 2-0 to Rotherham, with Neil Harris unable to save the side, despite improvement since his arrival. Following the result, he admitted:
"Ultimately, I am the manager of the football club and I take responsibility on behalf of the football club for letting our fans down this season. The standards, the professionalism, the recruitment, it hasn't been good enough, and we have paid the price.
"We made some quick gains, we have been relegated on goal difference, with 40 points, we haven't got to 45-46, or 47 points, which you normally need in this division, so we have gone as far as we can."
The situation at hand
The team is depleted, and are playing like a shadow of the side that managed respectable finishes only a few years ago. Gillingham lined up against rivals Stevenage in October, headed by their former head coach Evans. Following a drab 1-1 draw, he took the time to praise his opposition:
"I do give credit to them, there were a lot of players that probably got told they were poor players last summer, (Max) Ehmer was good, (Alex) MacDonald was their best player for long spells, (Mikael) Mandron is a good player, Shaun Williams is a bit of class, a good goalkeeper, they have lots of good players."
The Gills had only lost one in eight, and actually went on to draw with Barrow in their next tie. Since then, they've lost five of their last six, and haven't found the net once. It equates to 550 minutes without a goal in the league.
One bright spot is a 3-2 win over Dagenham & Redbridge in an FA Cup second round replay early in December, setting up a home tie in the third round against Premier League side Leicester City on January 8.
A potential sale on the horizon?
Chairman Paul Scally has been in charge since 1995, but he has taken a back seat in recent years, following numerous disputes with a vocal section of the Gills support. It's fair to say that he's kept the club going through difficult times, battling national lockdowns, poor home form, and multiple relegation battles.
Scally has presided over the best run in the club's history. He also saved them from liquidation when he bought the club for £1. However, they look set to drop into the National League under his watch, which would be a disappointing end to his time with the Gills.
There's no denying that the club is tightly run, with fewer resources compared to their league rivals. The same goes for player wages, the facilities, and the lack of any notable transfer fees.
They're also hampered by being the only club in the top four divisions to not pay a penny to agents. Nine players came in for free in the summer, alongside another six on loan.
The chairman has been looking for funding publicly for years, to no avail. The latest news is that there's a potential American investor who is keen to buy the club, but will new money arrive in time to avoid the drop?
Summary
The team has underperformed, and a sustained lack of investment is a major reason why Gillingham has failed to move on to the next level. There's an element of regression, Priestfield Stadium is hardly a fortress, and they've scored just six goals in 20 league games. That's relegation form, no matter which way you spin it.
They still have over half a season to go, while they've earned over £108,000 thanks to their FA Cup run. Manager Harris noted;
"Everyone will be excited about Leicester but that isn't our biggest game of the season. The transfer window is our biggest game of the season and everyone needs to realise."
"We have got some players with ability and we have got good people in the changing room but they need some support and they need help."
"Now we have got Leicester City at home, we are through with prize money, we need to add to the transfer kitty, to get personnel in the building to support me."
It's a fair assessment. The January window will be make-or-break, and will determine whether they'll be in the Football League or the National League next season. For now, they're teetering towards the latter.
Click here for our Discounted Account Offer. Access updated previews and analysis on up to 5 tournaments for 30 days.
Featured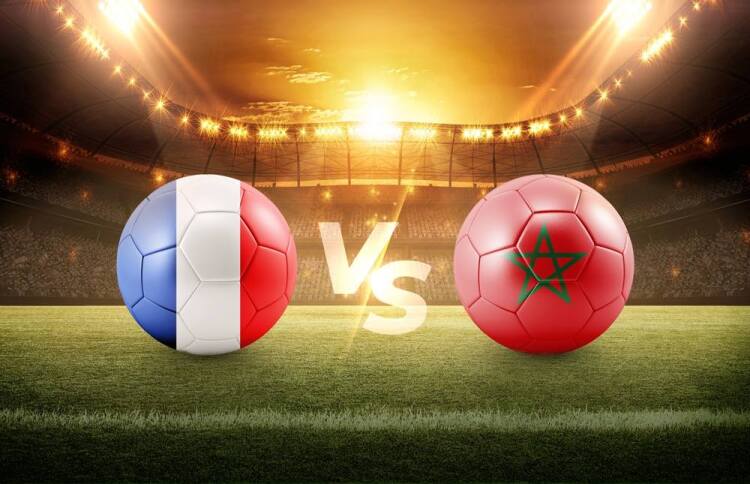 France How They Got Here France's ro...
355
match previews updated