Ipswich Town - Preparing for life in the 3rd tier
10.06.2019 09:23:57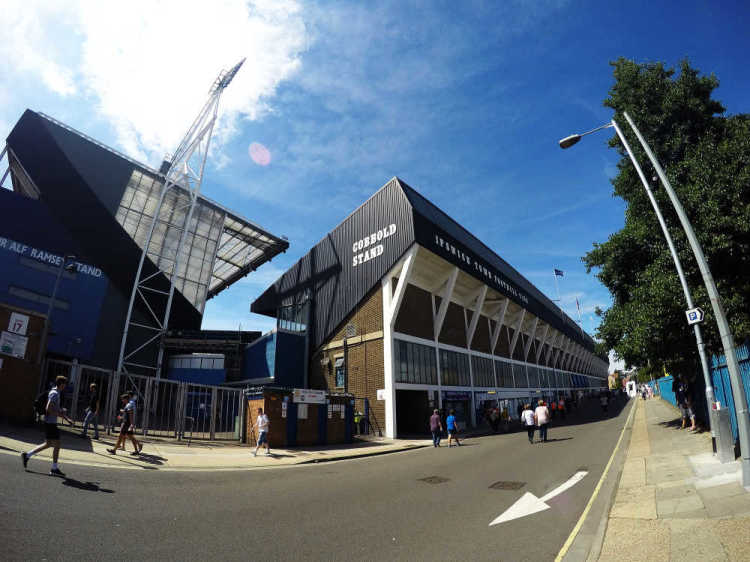 On 20 May 1981 Ipswich Town were crowned UEFA Cup champions after beating Dutch side AZ 5-4 on aggregate in the final. Just three years earlier they had beaten Arsenal in the FA Cup final watched live by over 100,000 fans and many more world-wide.
The club were brilliantly guided by legendary manager Sir Bobby Robson who went on to take England to the World Cup semi-final in 1990. In the league they were challenging at the top end of the First Division finishing as runners up in both 1981 and 1982.
If you speak to Ipswich fans about those times now they look wistfully in to space as if trying to remember how that must have felt.
Fast forward more than 30-years and the Tractor Boys are preparing for their first season in the third tier since 1957. They are heading into the campaign guided by Scottish manager Paul Lambert who, in 2010, guided their rivals Norwich City to the League One title.
There is an air of the unknown emanating from corners of Suffolk as the summer preparation begins to get into full swing. Paul Lambert has set about reshaping his squad, releasing several players in order to make room for those he feels will be able to help them fight for promotion at the first attempt.
Below are some thoughts about exactly where the Tractor Boys need to improve if they are going to be successful in the third tier.
Revamping the defence
Ipswich were hopeless at defending last season, falling out of the Championship with the third worst defensive record in the division. They drop into League One having released 10 players and needing some big changes in nearly every area of the pitch.
One position they have filled is that of goalkeeper with 6ft 8" stopper Tomas Holy signing from League One Gillingham. The Czech national made more saves than any other goalkeeper in the top-four tiers of English football last season, though this was perhaps more down to the Gills own inefficiencies at the back rather than any particular brilliance from Holy.
The goalkeeper is a good pick-up, however, and his experience in the division last season will put him good stead. The defence in front of him is yet to take shape but with both Janoi Donacien and Toto Nsiala already in the squad they have a foundation that could be very effective in League One.
Nsiala was part of the Shrewsbury squad that made the play-off final in 2018 and Donacien has experience with Accrington. They are both solid defenders at this level though a more mobile addition could be required.
Luke Chambers is staying after the 33-year-old defender signed a new two-year-deal in March. His experience and leadership will be very important especially if, like Blackburn did in 2017-18, they get off to a slow start.
Shoring up the middle
In midfield Ipswich stand up pretty well and have another of Shrewsbury's class of 2017-18 in their midst. Jon Nolan certainly struggled last season in the Championship but he has already proven how good he can be in League One, playing off the front men and being a creative fulcrum. Where the Tractor Boys could improve is with a player to win the battles and protect the defence – something they sorely lacked last season.
Paul Lambert will be well aware of the need to be more robust in a division that can be unforgiving and the recruitment over the coming weeks will no doubt define their campaign. Gwion Edwards should be a dangerous player in League One after bagging six goals last season in the division above. His runs from deep were very effective while he also made 122 interceptions highlighting his willingness to work hard for the team.
Andre Dozzell is a good prospect and made 19 appearances last season in the Championship yet could get more of a chance in the third tier. His father made over 350 appearances for Ipswich between 1983 and 1993 and there are signs the 20-year-old could have bright future.
Goals win promotion
To get out of League One you need a goal scorer. Wigan had Will Grigg, Blackburn had Bradley Dack and Rotherham had Kieffer Moore. Last season James Collins fired Luton up while Kieffer Moore was at it again, only this time with Barnsley.
Lambert has Freddy Sears and Kayden Jackson, both who should do well in League One but the proven striker appears to be James Norwood. The Tranmere striker bagged 32 goals for the Super White Army last season, helping the win back-to-back promotions. He has reportedly agreed a three-year-deal with Ipswich and will be signing later this month.
If he can bag even half the goals he did at Tranmere with other players chipping in then Ipswich have already got one huge piece of the jigsaw sorted. Whatever happens, it will be a massive campaign for Paul Lambert who got the fans back on side at the end of the last campaign and now he needs to prove he can still cut it in the dugout.
Click here to subscribe to our preview, report & stats service. Coverage of 50+ tournaments with daily updates before and after games!

Featured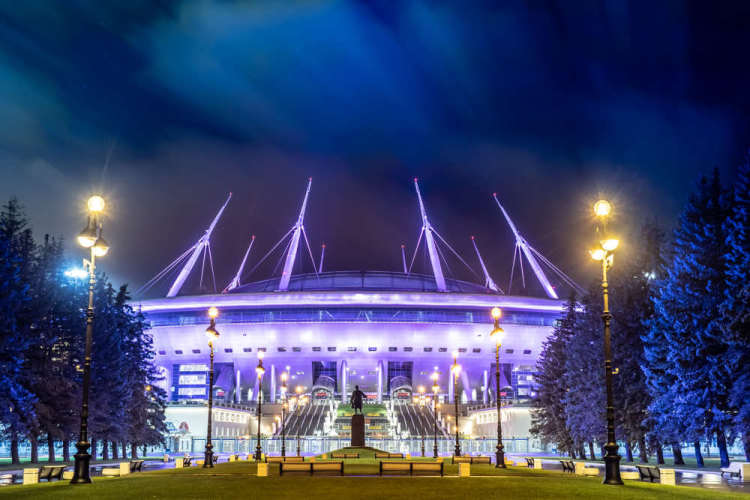 A look at seven new venues coming to the world...
196
match previews updated