World Cup Final - France & Croatia by numbers!
12.07.2018 10:45:01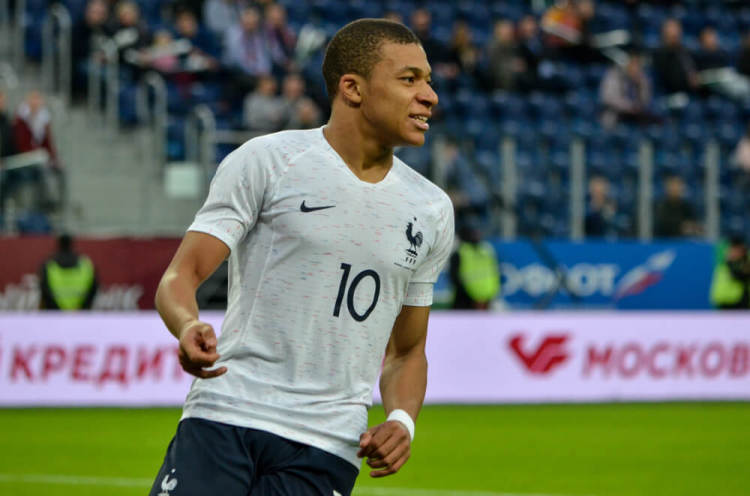 The World Cup final is a clash between 'old foes' after what has been a fascinating tournament. Croatia and France will relive the drama of the 1998 semi-final. At the time that was the most successful World Cup each country had managed! Below is everything you need to know about the teams. Who will prevail this time?
France - Croatia
Strengths:
France – Haven't had to play extra time in any of the knockout matches so far and should easily have the fitness edge. Both Mbappe and Griezmann (each have scored 3 goals already) seem to be hitting form at the same time. Les Bleus have looked stronger with each game something which suggests they have timed things perfectly.
France have a very good balance between the lines, the main contributors being the tireless work-horses Kante (2.3 tackles, 3.2 interceptions and 1.7 clearances) and Matuidi (2.8 tackles, 1.8 interceptions and 1.1 clearances). The two of them are the best holding midfielders in the World Cup and if someone can neutralise the two best creative midfielders of this tournament (Modric and Rakitic) it will be them!
France have a very solid defence (4 clean sheets in the 6 matches played) and one which allows their opponents only 8.5 shots per game, the lowest figure of all 16 sides that made the knockouts. France even limited the strongest offensive team in the tournament (Belgium) to just 9 shots in the semi-final.
Croatia – Have nothing to lose and are ready to give it their all. They have much more experienced players than France and are desperate for revenge after what happened in 1998. They are the most resilient team in the competition and the first side ever to survive three extra times in a row in the same tournament. They are also the first team to win three consecutive knockout matches after trailing 0:1 in all of them.
Croatia are probably the only team in this World Cup that can match France in the middle of the park where Modric and Rakitic are their main weapons. The star duo and the aggressive wide players help Croatia attempt the most shots from open play – 10.7! The full-backs could be vital if not tracked back as both Perisic and Rebic like to drift towards the middle. This opens spaces for runs in behind them. Croatia have already had 8 different players score goals in this World Cup, the most of all 32 sides!
Weaknesses:
France – Both Pogba and Giroud have been ineffective in attack so far – 0 goals and 1 assist between them. In fact Giroud's form in front of goal is so bad that he is yet to have a shot on target and his 13 attempts off target are the most a single player has had in a World Cup since 1966! France make the highest number of bad touches per game amongst all teams that made it through to the quarterfinals – 15.0. The two full-backs Pavard and Hernandez lack experience (just 11 caps and they are 22-years young) and will need support. In the semi-final Pavard was left isolated one-on-one too many times because Mbappe wasn't tracking back and if this happens again, Les Bleus could well be punished.
Croatia – Fatigue will definitely be an issue as the Croats have played exactly 90 minutes more than France. Croatia are the team with the lowest shot accuracy from all 16 sides that reached the knockouts – only 3.2 of their 14.3 attempts are on target. They don't do enough with their crosses, managing to get on the end of just 10.6% of the 26.4 crosses they have attempted. The two centre-backs Lovren and Vida lack pace and this could be problematic against the speed that France have in abundance.
Click here to subscribe to our preview, report & stats service. Coverage of 50+ tournaments with daily updates before and after games!

Featured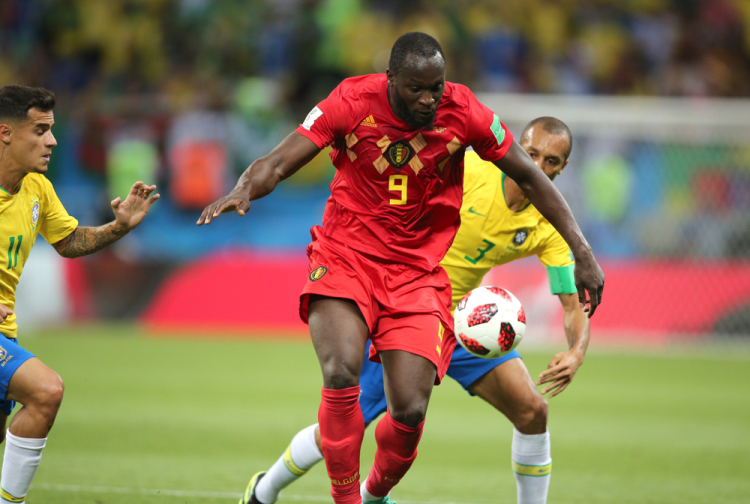 With only four teams left standing who will reach...
264
match previews updated