Wolfsburg in Crisis?
08.09.2017 19:15:35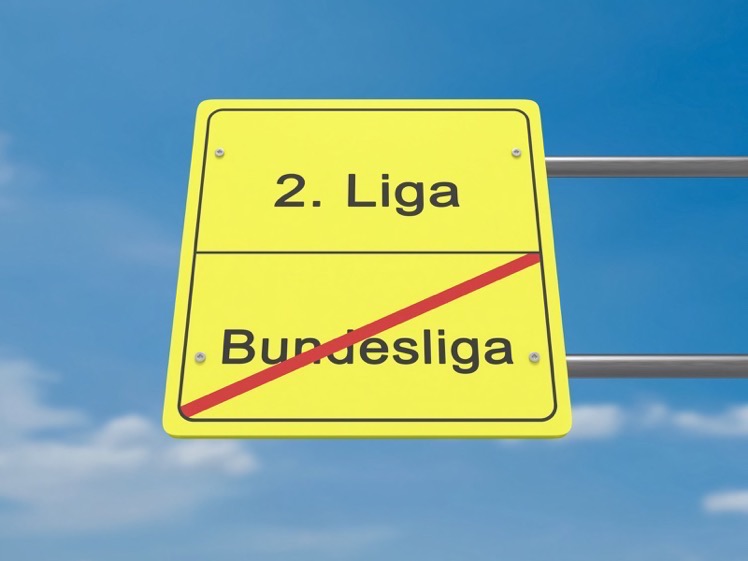 On April 6th 2016, Wolfsburg won 2 – 0 at home in the Champions League against eventual winners Real Madrid. A year later The Wolves clung on to their Bundesliga status with a tight two-legged playoff win over Eintracht Braunschweig. The contrast in fortunes for the side who have not only played Champions League football in the last few seasons, but also won the German Cup in 2015, is stark. From being one of the teams to fear in the German top division, Wolfsburg are now a side with plenty to prove, and they are looking to rebuild. What led to their near collapse last season and how will things unfold this term?
A Lack of Goals
Since winning promotion to the Bundesliga in the late 1990s, Wolfsburg have favoured an attacking, swashbuckling style of football. With the support of parent company Volkswagen, the club has been given the financial support to make their plans come to fruition. Last season however, the team scored their lowest number of goals in the league for 12 years. This can be put down to a consistent loss of attacking talent throughout the last few seasons. The easiest way to explain the drop would be to point at the departure of Belgian Kevin de Bruyne in 2015, who scored 20 goals and provided 37 assists in just two seasons with the club.
However, the more direct root cause of their problems in the 2016/17 season can be seen in who they sold during the campaign. Dutch striker Bas Dost went on a fine goal scoring run at the beginning of 2016, but was sold to Sporting Lisbon where he scored 34 league goals in 31 matches. Max Kruse also left before scoring 15 in 21 for Werder Bremen. Finally, De Bruyne's replacement, Julian Draxler, was first alienated by the management, before being sold to PSG at Christmas after just one and half injury hit seasons with the club. In contrast, Wolfsburg's top scorer last season, Mario Gomez, scored 16 and their second highest scorer only 4. Wolfsburg's questionable transfer policy does not appear to have improved this season as the only striker they have bought is a 19-year-old Belgian prospect. That could well mean that the club's problems in front of goal continue into the coming season.
Managerial Changes
During Wolfsburg's best periods in the Bundesliga, the club stuck by their coach. The appropriately named Wolfgang Wolf helped to stabilise the club in the years after being promoted in 1998, and Felix Magath helped the club win the league in one of two, two-year stays. Going into the 2016/17 season Dieter Hecking had already been in charge for three and a half years, which included a cup win and a second-placed finish just a season before. Many people therefore thought it premature that Hecking was sacked after just 7 rounds with the team in 14th position.
His replacement was almost unknown French coach Valerien Ismael who had been in charge of second division Nürnberg for less than a season when hired. Ismael was surely too inexperienced to manage a side of Wolfsburg's stature, so what was the connection? The answer was Sporting Director Klaus Allofs who had signed Ismael while at Werder Bremen in the early 2000s and had brought him to Wolfsburg as the second team coach. Allofs would not see the end of 2016 before leaving the club, and Ismael followed in February after just 5 wins from 15 games including 9 defeats. His successor Andries Jonker also has a 33%-win record, and will be in charge for the start of the new season. Jonker certainly seems to have the experience needed to be successful, having had a short spell as interim head coach at Bayern München in 2011, and with the Arsenal youth team in 2011. But much of his career has been spent as an assistant coach or in the youth set ups of smaller clubs, so the jury remains out.
Defensive woes
The final reason for Wolfsburg's near relegation was down to their defence. This does not refer to their defence being below par for the league, or that their record (8th most goals conceded) was poor. But rather the self-inflicted and unfortunate circumstances surrounding its under performance. With the addition of capped German international Philipp Wollscheid on loan, and experienced centre back Jeffrey Bruma from PSV Eindhoven, as well as some fringe options, the back line looked solid. But with the arrival of Ismael, Wollscheid was banned from the first team, and he would only feature in 6 games much later in the season. However, his confidence was clearly shot, and he was at fault for the late goal against HSV which meant Wolfsburg finished third bottom.
Injuries and suspensions also played a major role. Luiz Gustavo missed out for four matches due to injury and two through suspension. Ricardo Rodriguez was injured for a total of 11 games and Bruma saw his debut season end in serious injury after 20 matches, missing the final third of the season. No defensive player started in more than two thirds of their matches, meaning Wolfsburg effectively had no regular defence. Some very odd decisions by Ismael and Jonker followed, partly out of necessity, including playing left back Rodriguez as a centre back where he was, perhaps understandably, out of his depth and performed poorly. With Rodriguez and Wolfsburg's best defensive player, Gustavo, having left in summer 2017, there will be pressure on new signings John Brooks and William to settle in quickly. But the defensive depth still looks to be a problem.
Conclusion
Wolfsburg lost their way badly last season after the successes of the previous campaigns. The club has struggled to replace talent lost over the last few seasons. The pressure now on the club even to survive in the league, has begun to escalate, meaning the board has the potential to rush into making decisions. Jonker clearly attempted to address some of the issues faced by the club last season, but overall, Wolfsburg remain a side who need to worry about their place in the league with the new season underway.
Featured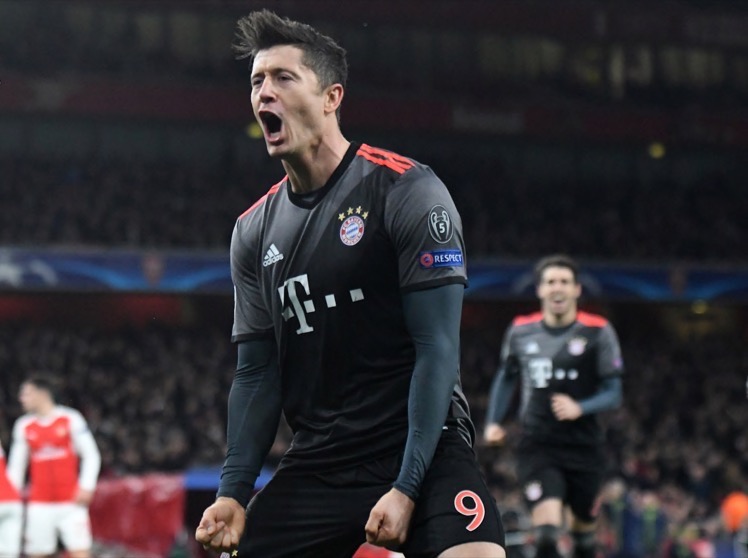 The top scorer in the Bundesliga is honoured for h...