FC Bayern – A Team in Crisis?
18.10.2018 14:40:12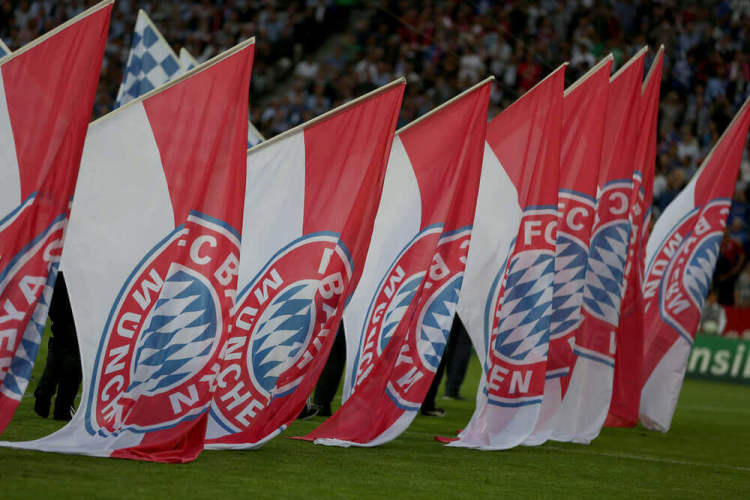 Fans of the Bundesliga will be accustomed to seeing Bayern München sitting at the top of the pile. After all the Bavarian giants have won the last 6 league titles in a row. But heading into the international break Bayern find themselves in a surprising sixth position after failing to win any of their last 3 league matches, losing the last two. Not only have results been below par, but the team have not performed well since the summer when Niko Kovac took over from highly respected veteran head coach Juup Heynckes. With many already questioning the team, is this just some teething problems at the start of a new regime, or are there deeper lying problems?
Problems in the Attack
At the final whistle of Bayern's last league match at home to Borussia Mönchengladbach few who read the statistics could have thought Kovac's side had lost. 14 shots compared to their guests' 7, almost 3 times as many completed passes and possession of 72%. But Bayern lost 0 – 3, a sobering performance and result which sent the club into the international break facing criticism from numerous sources.
One area the team has struggled in so far this season has been in front of goal. For a side that outscored the next best team by a massive 26 goals last season they been remarkably poor in front goal this term. After seven matches Bayern have scored just 12 goals, fewer than midtable candidates Augsburg and Werder Bremen.
But it is not as if they are not making chances – they lead the way in the league for goal scoring chances with 55. However, in comparison to long term league rivals Borussia Dortmund who score from just under 50% of their chances, Bayern's rate is 21,8.
Is the squad up to Scratch?
Kovac inherited a team with undoubted talent. The Bundesliga was secured with a margin of 21 points last season and their semi-final exit in the Champions League was the product of some bad luck and a terrible goalkeeping error. But the squad is not getting any younger and has the highest average age in the league at 27,3 including veterans such as Franck Ribery at 35, Arjen Robben 34 and Rafinha at 33.
But in contrast, with the squad size being the smallest in the league with just 19 outfield players when injuries invariably occur in the aging squad, they are more keenly felt. Kovac has often had limited ability to rotate this term, a crucial element for a team who want to compete across multiple competitions.
In Bayern's last three matches, which all came without in the space of a week, Kovac used a total of just 15 players – they picked up just one draw and lost twice over that period. By comparison Dortmund were able to use 18 players with the same calendar and won all three matches.
Parallels to the Past
Bayern have been known as an uncompromising employer and do not accept even short-term failings in their team. The last coach to have failed to win over a three match period in the league was Louis van Gaal in 2011, who was promptly sacked in the same season with their Champions League place under threat.
Even last season Bayern made the seemingly controversial decision to remove Carlo Ancelotti after just six league matches and having dropped just 5 points. But their heaviest European defeat in 21 years prompted the club to act, Kovac will know he cannot afford to test the board's patience.
Moreover, the club have previously had good experience with sacking their manager early such as Heynckes' guiding them to a title and cup final last year after Ancelotti's 'disappointing' start to the season. That could mean they will not delay in making a similar decision.
A Silver Lining
Despite the team's comparative struggles this season, there are grounds for optimism in the lead up to Christmas. Kovac still has the backing of the board with the chairman already stating that the Croatian will be protected to the last. The head coach's playing history at the club remains an important factor in maintaining his image among the fans.
The injury problems in the squad also appear to be improving. Important members of the group such as Jerome Boateng are closing in on a return and left back David Alaba is now not expected to be out for as long as first thought.
The squad also has the quality needed to turn around their run of form. Robert Lewandowski only has 3 league goals for the season so far, but should he find form there are few defences in the league that can live with him.
Their run of matches in the coming weeks is also forgiving with four of their next five opponents being sides who finished in the bottom five last season or are newly promoted (Wolfsburg (A) 20.10, Mainz (A) 27.10, Freiburg (H) 3.11, Fortuna Düsseldorf (H) 24.11). That is along with two winnable games in the Champions League against the lowest ranked side in the group AEK Athens. The players will still need to perform, but Kovac will be confident of taking maximum points from those games and putting their recent troubles behind them.
Conclusion
Whether the club's current run of form is just a blip or the beginning of the end for Kovac will become clear in the next few weeks. This is certainly the most testing time in his coaching career, but the consensus is that he has the ability to turn the situation around.
The fact that the majority of his starting team will not return from international duty until just a couple of days before their next is a concern though. However their record against their next opponents Wolfsburg is strong – in their last 18 meetings Bayern have dropped just 7 points. Kovac will hope that run can continue and all the latest news on that match can be found here.
Click here to subscribe to our preview, report & stats service. Coverage of 50+ tournaments with daily updates before and after games!

Featured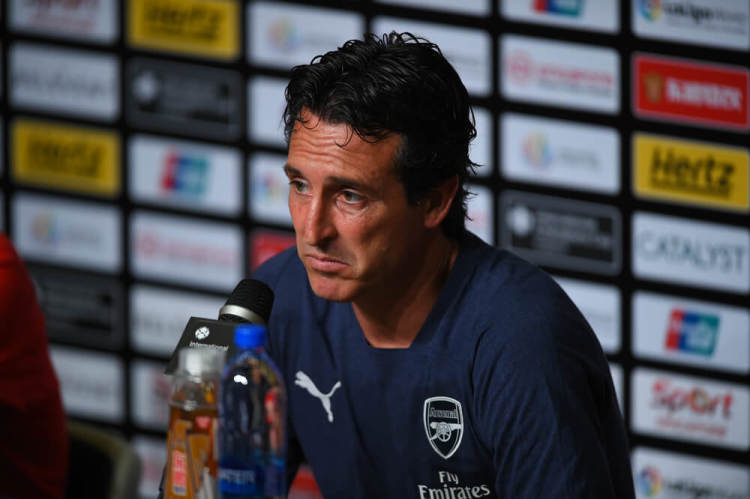 Nine straight wins! Not many Arsenal fans thought...