Arsenal and Unai Emery - The story so far!
17.10.2018 10:44:04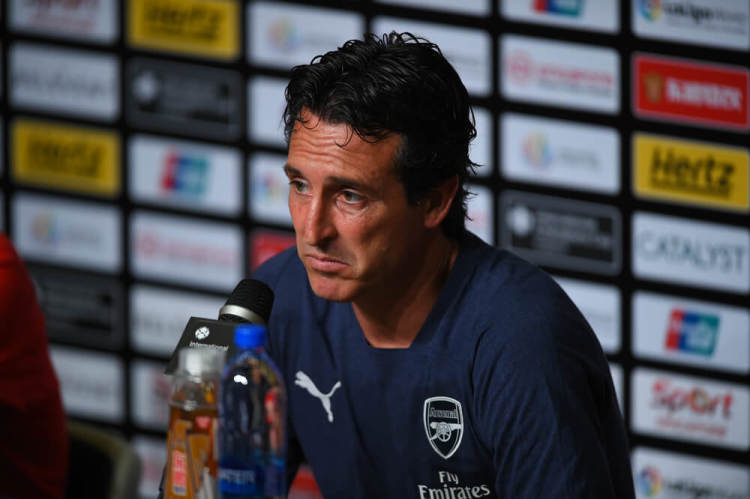 Nine straight wins! Not many Arsenal fans thought they'd be uttering these words in mid-October.
After consecutive defeats against Manchester City and Chelsea in the opening fixtures of the Premier League, new manager, Unai Emery seemed to have a huge task on his hands. The doubters were already shaking their heads as making Arsenal a genuine force again seemed improbable.
Nine games later and opinions have changed. Arsenal is not the finished product, but Emery has discovered the knack of winning. Performances have been patchy but results have gone their way. Can Emery refine Arsenal further and turn them into real title contenders?
Life after Wenger
Six months ago Unai Emery walked into the Emirates Stadium with a rebuilding job at Arsenal to begin. After two decades of Arsene Wenger at the Gunners it was never going to be easy. Arsenal had mixed style with success in a manner that had football purists drooling.
Former Gunners captain and Manchester City assistant coach, Mikel Arteta, was the favourite to replace Wenger. But at the last moment the board had second thoughts. Did they really want an untested novice in charge after 22 years of stability? Appointing Emery made sense.
Arsenal moved sideways and slightly backwards in the latter years of Wenger's spell. Not qualifying for the Champions League was hurting Arsenal financially and change was needed. While not among the biggest names around, Emery has the chance to rebuild the Gunners.
Emery's credentials
Although only 46, Emery has 14 years of coaching experience. He brought Valencia to prominence in Spain by finishing third three times behind all-conquering Barcelona and Real Madrid from 2009-12.
After an ill-fated move to Spartak Moscow, he produced success at Sevilla with three consecutive Europa League titles. However, he wanted bigger and better and was recruited by Paris Saint-Germain in June 2016.
With money not a problem in Paris, his mission was to win the Champions League. Even with the outrageously expensive Neymar in their ranks, PSG failed and Emery departed with a year to run on his contract.
Emery is meticulous, driven and leaves nothing to chance. He is appreciated as a great motivator and instils a determination to win. Like all top managers, he is known for great man management to get the best from his players.
What has changed at the Emirates?
The new manager is not afraid of big reputations. If you are not performing you are out. Mesut Ozil's relaxed attitude to winning the ball back has seen him dropped. Emery stated: 'Defensive moments are for each and every player.'
Youth will also be given a chance if merited.
Matteo Guendouzi and Emile Smith-Rowe have recently been thrown into midfield with positive results. Arsenal has several others in their ranks ready to step up.
Emery wants Arsenal to play out from the back. This requires defenders and a goalkeeper who are comfortable on the ball. This has led to some hairy moments for veteran Peter Cech, but Emery is clear that is how they will play. Young German goalkeeper, Bernd Leno, looks more comfortable in this role.
Finally, Arsenal are now more aggressive in midfield and press the ball in an organised manner. Granit Xhaka and Lucas Torreira provide more physicality than was seen in the latter years of the Wenger era. The days of a stylish but soft Arsenal appear to be gone.
A Promising Start!
Arsenal's first two games of the season raised doubts over Emery. While losing 2-0 to reigning champions, Manchester City, was not unexpected, the manner of a 3-2 defeat from Chelsea hurt.
They bounced back with wins over West Ham, Cardiff and Newcastle in the Premier League and a 4-2 win over Vorskla in the Europa league. The 4-2-3-1 formation was firmly established although they had yet to keep a clean sheet.
The clean sheet duly arrived with a 2-0 win over Everton at the Emirates and a strong XI defeated Brentford 3-1 in the League Cup. Another clean sheet arrived with a 2-0 win over previously in-form Watford.
With Arsenal hitting their stride they won 3-0 away at Qarabag in the Europa League and their most recent performance was a resounding 5-1 win away at Fulham. Arsenal's defence has tightened considerably, while the goals are starting to flow.
Can he deliver?
Without being at their best, Arsenal with Emery at the helm have produced strong form in the Premier League and the Europa League. Is this simply luck, or can they keep it going and deliver success?
Arsenal fans are obviously delighted at their start, but what would they deem as success this season? Is a tussle with Manchester City for the Premier League title asking too much? Or would Champions League qualification and Europa League success satisfy in Emery's first season?
Of course, it could also go wrong for Emery as it did at Spartak Moscow. Emery is new to English football and has yet to appreciate the delights of cold and wet nights at Burnley, Huddersfield and Watford. However, the signs currently look good for Emery and Arsenal.
Click here to subscribe to our preview, report & stats service. Coverage of 50+ tournaments with daily updates before and after games!

Featured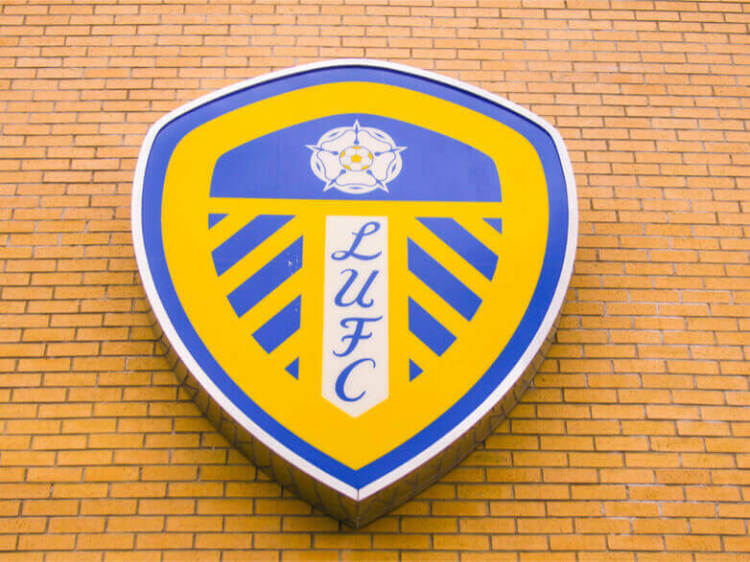 "Leeds are one of the best sides I've seen in the...
58
match previews updated