Premier league 2019/20 predictions
07.08.2019 17:36:58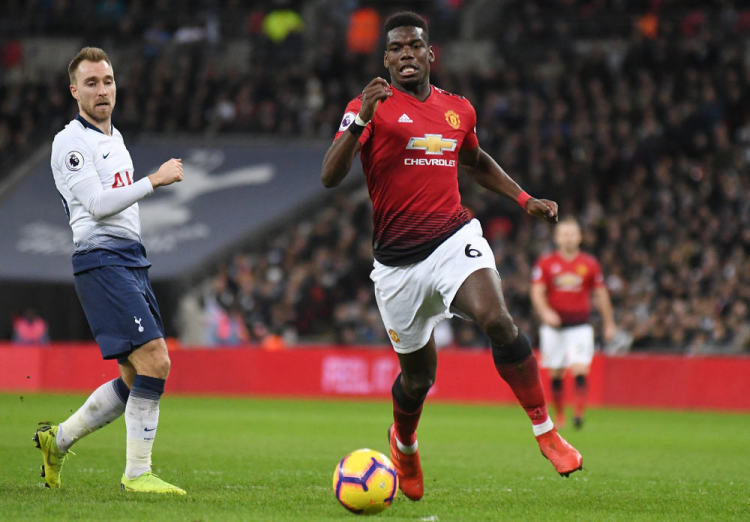 It should be another two-team title race

There are several candidates for relegation

The Golden Boot was shared last season, so who'll win it this year?
Last year's Premier League was a thrilling battle between two of the best sides English football has ever seen and Manchester City and Liverpool will be going at it once again in the 2019/20 season. They already met for the season's curtain-raiser in the Community Shield, with Pep Guardiola's side triumphing on penalties, and now their league duel will begin when Liverpool host newly promoted Norwich City on Friday night.
There is so much to take a look at, away from the title race too. Who'll make the top four? What about the Europa League positions? And could this year's relegation battle be one of the most intense ever? All of that and more is looked at in our 2019/20 Premier League predictions.
The Title Race
Manchester City retained the title last season by securing 98 points, while Liverpool collected 97. That would have been enough for Liverpool to win the league in 25 of the 27 Premier League seasons. It was a high-quality title race and most expect Guardiola and Jurgen Klopp's squads to be the ones battling it out again next May.
Most points collected by the Premier League's top two teams
1. 195 points. Man City and Liverpool in 2018/19.
2. 181 points. Man City and Man United in 2017/18.
3. 179 points. Chelsea and Tottenham in 2016/17.
4. 178 points. Man City and Man United in 2011/12.
4.. 178 points. Chelsea and Arsenal in 2004/05.
Both squads are quite similar to the level they were in 2018/19, as neither side has lost too many players and neither side has added much either. There are merely a few roster moves here and there, plus the improved health of Kevin de Bruyne and Alex Oxlade-Chamberlain.
So can Liverpool go one better than last year and win the league? Well, it's going to be a tough ask as City are as strong as ever and it might actually be hard enough for Liverpool to match what they did last season. Some believe the Reds overachieved to get as many points as they did and the expected goals (xG) stats on Understat.com back this up by showing that City should likely have finished the season with seven points more than Liverpool, instead of one.
I wouldn't be at all surprised to see City win again and to do so slightly more comfortably. Liverpool, though, should be in second again and a long away ahead of the rest.
The Top Four Battle
As much as Wolves, Everton and Leicester have built strong squads and have talent in the dugout, it's probably too big of an ask for them to seriously challenge for the top four. One of these teams might break the top six to qualify for the Europa League and that would be an achievement, but there does appear to be something of a glass ceiling in the Premier League.
Looking at Chelsea, Tottenham, Arsenal and Manchester United, Tottenham surely stand out as the most likely to qualify for the Champions League. They've got one of the best coaches in the world in Mauricio Pochettino and they actually spent some money in this summer's transfer window to improve the squad.
Chelsea, who finished third last season, will have a tough task. A transfer ban has limited them in the market, which has been especially troubling after losing Eden Hazard to Real Madrid. On top of that, they have a very inexperienced coach in Frank Lampard. As much as he did lead Derby County to the play-off final last season in the Championship, this wasn't much of an overachievement and was probably about par for the course.
I expect Chelsea may have some struggles this season due to the reasons outlined above. And I think Arsenal can take advantage to finish fourth. Manchester United should struggle again given that the summer revolution that was expected at Old Trafford ended up being even more underwhelming than the most pessimistic United fans would have feared. The jury is also still out on Ole Gunnar Solskjaer, after they finished the 2018/19 season so poorly.
Premier League table for final 10 matches of the 2018/19 season
1. Manchester City. 30 points.
2. Liverpool. 28 points.
3. Crystal Palace. 19 points.
4. Everton. 18 points.
5. Leicester. 17 points.
6. Wolves. 17 points.
7. West Ham. 16 points.
8. Chelsea. 16 points.
9. Newcastle. 14 points.
10. Arsenal. 14 points.
11. Southampton. 12 points.
12. Tottenham. 11 points.
13. Bournemouth. 11 points.
14. Manchester United. 11 points.
15. Burnley. 10 points.
16. Watford. 10 points.
17. Cardiff. 9 points.
18. Fulham. 9 points.
19. Brighton. 9 points.
20. Huddersfield. 2 points.
However, Arsenal have some reason to be optimistic. They have such a dynamic attacking trio, with Pierre-Emerick Aubameyang scoring 31 goals last year, Alexandre Lacazette scoring 19 and new signing Nicolas Pépé scoring 23 for Lille. Of course, their defence and away form will be a concern, but there should be improvement in Unai Emery's second year and I think they'll make the top four.
Relegation
Newly promoted sides are usually in this relegation conversation, but Aston Villa seem to have spent their way out of it. They've spent more in transfer fees than most clubs across Europe and will feel confident of avoiding relegation. Sheffield United and Norwich City, meanwhile, will be expected to fight for their lives down at the bottom.
Joining them could be Brighton & Hove Albion, who sacked Chris Hughton to replace him with Graham Potter. Although Potter worked wonders in Sweden with Östersund, he is very inexperienced and has never coached a Premier League game before. Burnley are also likely to be in the scrap at the bottom, after taking a major step backways last campaign.
Newcastle's appointment of Steve Bruce, who has been relegated before with Birmingham City and Hull City, has sparked some relegation fears around St James' Park, but they should be good enough to survive. In this writer's view, it's Brighton, Norwich and Sheffield United who'll finish in the bottom three.
The Top Scorer
The Golden Boot award was shared by three players last season, as Pierre-Emerick Aubameyang, Sadio Mané and Mohamed Salah all scored 22 goals. They'll all be in the conversation again this year, while previous winners Sergio Agüero and Harry Kane shouldn't be ruled out either.
Recent Golden Boot winners
2018/19: 22 goals. Aubameyang, Mané and Salah.
2017/18: 32 goals. Salah.
2016/17: 29 goals. Kane.
2015/16: 25 goals. Kane.
2014/15: 26 goals. Agüero.
Of the three joint-winners from last season, Aubameyang had the best minutes-per-goal figure of one goal every 124 minutes and I'd back him to be the outright top scorer this campaign.
The Golden Glove
Alisson won the Golden Glove in 2018/19 with 21 clean sheets, one more than his compatriot Ederson had at Manchester City. As mentioned above, I expect City to win the league again and to do so by a larger margin than one point. So perhaps this year the goalkeeper with the most clean sheets to his name will be Ederson.
Click here to subscribe to our preview, report & stats service. Coverage of 50+ tournaments with daily updates before and after games!
Featured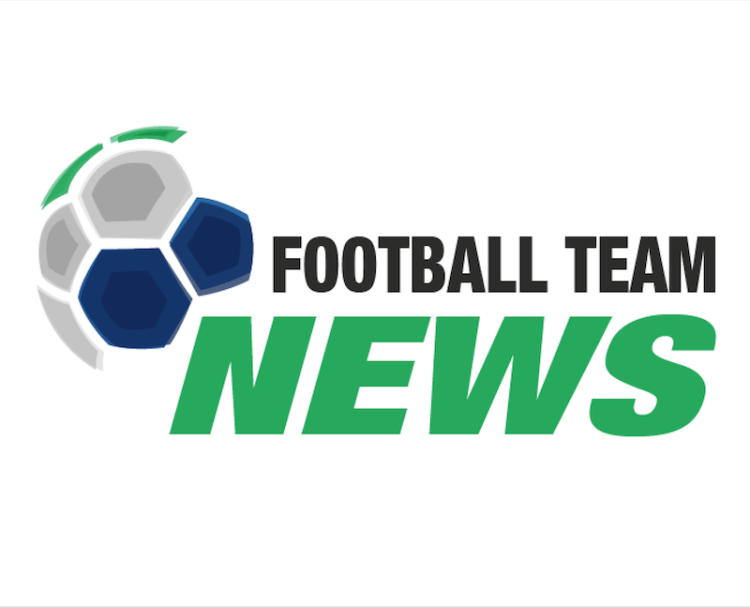 Three clubs changed managers over the summer...
264
match previews updated