Bundesliga - The Race for the Golden Cannon
11.08.2017 13:21:59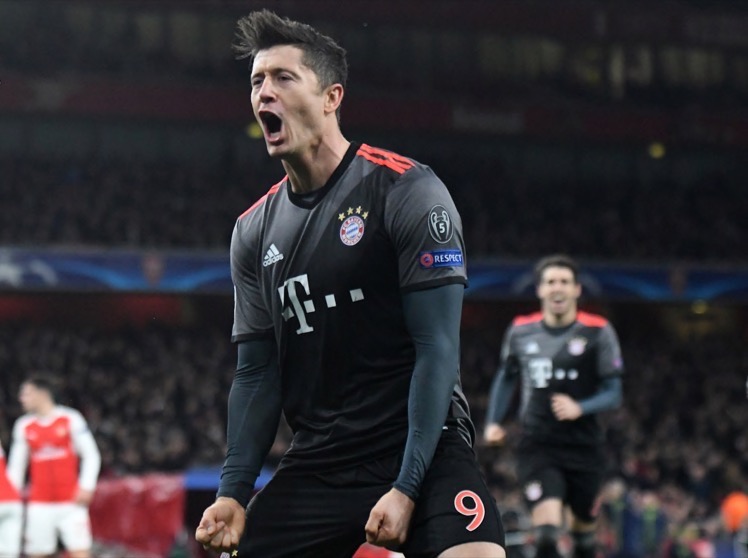 The top scorer in the Bundesliga is honoured for his achievement with the presentation of a miniature Golden Cannon - the Torschützenkanone. The list of past winners contains some famous names over the years, from Gerd Müller's 40 goal record high in the early 1970s, to 2006 world cup top scorer Miroslav Klose who bagged 25 goals in the 2005/06 season. More recent winners include global stars Robert Lewandowski and Pierre-Emerick Aubameyang.

But the competition has also thrown up some surprises. In the last 20 years no player has defended their title, and in that time only 6 players have won the league in the same season as winning the Golden Cannon trophy. Three years ago, mid table side Eintracht Frankfurt's Alexander Meier finished as top scorer ahead of some far more highly rated players.

History has therefore shown that almost any striker has a chance of winning with the right form, but this article looks at the favourites to finish the season as top scorer.

Robert Lewandowski

Perhaps the outright favourite to lift the title is two time winner Robert Lewandowski who has led Bayern München's attack since moving from Borussia Dortmund in 2014. The Polish striker is certainly prolific having scored 77 goals in 96 Bundesliga matches, and last season he missed out on the trophy by just a single goal. He rarely picks up injuries and suspensions having missed just six league matches in 3 seasons with the Bavarian club.

His strengths are well known. Lewandowski is adept at playing as a lone striker with his back to goal as a target striker, he has significant aerial prowess and can also poach goals in the box. His numbers represent his completeness as a striker having scored 151 goals in 227 Bundesliga games to this point. His support is world class with Arjen Robben providing him 5 goals last season, Franck Ribery and Thomas Müller 3 goals apiece. Those three players remain with the club this term and further support behind Lewandowski will be provided by Colombia's James Rodriguez after his loan move from Real Madrid.

However Lewandowski has been unsettled at the club recently as he feels he lacks the support of the coaching staff. Carlo Ancelotti has favoured a system with a false nine, at times leaving Lewandowski on the bench, and the striker has also been rested ahead of big European ties more often than he would like. Nevertheless he remains the club's undisputed main striker, and as Bayern consistently create and score an incredible number of goals, he looks set for another excellent season.

Pierre-Emerick Aubameyang

The reigning winner of the Golden Cannon, with 31 goals in 2016/17, has been heavily linked with a move away from his club Borussia Dortmund, but will be at the club for the start of the new season. The main question surrounding the Gabonese frontman is whether he will even be in the Bundesliga to defend his crown when the season ends, as speculation of a January move remains rife. What's more is that the source of 10 of his goals last season - prodigious winger Ousmane Dembele - is also a target of some of Europe's biggest sides.

That uncertainty is contrasted against the fact that Aubameyang has become one of the most feared strikers in the last two seasons, scoring 56 and providing 8 in the league alone. His speed makes him deadly on the counter attack - a style of play for which Dortmund are well known - and he has some of the league's most creative players behind him including Marco Reus and Shinji Kagawa who provided him with a total of 7 goals last season.

Dortmund rely heavily on their front man, with few other options, to play as a true 'number 9'. Last season Aubameyang contributed 40% of the team's league goals, and while he remains at the club there is no sign of any investment in players to compete directly for his place in the starting team.

Timo Werner

The outsider of the three leading candidates' rise to fame mirrors that of his club RasenBallsport Leipzig who finished second in their first Bundesliga campaign last season. Few would have expected his sudden transformation to become one of the leading strikers in the league, having managed just 13 goals in the three seasons beforehand.

But anyone who has seen Leipzig's football will know just why the German U21 international has had such success. Leipzig make use of Werner's pace on the break with the highest number of goals on the counter attack in the league - 11. Werner is also one of many threats the club possess as he accounted for the lowest percentage of team goals of any of the 5 top scoring strikers.

Werner has extended his contract with his club until 2020 showing his intention to stay in Germany. However, his main support acts: Emil Forsberg and Naby Keita have both become targets in Italy and England respectively, meaning the club may have to look for new ways to feed their main striker. The season certainly started well for the former Stuttgart striker however, winning the Golden Boot at the Confederations Cup in Russia, and he will hope to continue that form into the domestic season.

Mario Gomez

One of two significant outsiders for the crown is former Golden Cannon winner Mario Gomez. When the target man won his title in 2011 it was at the head of a feared Bayern München attack. With a stopover in Turkey since, Gomez is now at Wolfsburg who went close to being relegated last season in which he scored almost 50% of their league goals. The talent at the club is certainly there, but as Aubameyang individually scored three goals less than the whole Wolfsburg team last season, there are clear improvement to be made.

Jhon Cordoba

Not much would be remarkable about Jhon Cordoba's transfer from perennial mid table side FSV Mainz to FC Köln other than the player he is replacing. Last season Köln's top scorer, Anthony Modeste, ended the campaign as the third highest scorer in the league. Köln possess a very creative midfield with the likes of Yuya Osako and Leonardo Bittencourt still young enough to continue improving. If Cordoba can settle in quickly then the infrastructure around him could be enough to help him improve on his albeit modest total of 10 goals in 2 Bundesliga seasons.
Featured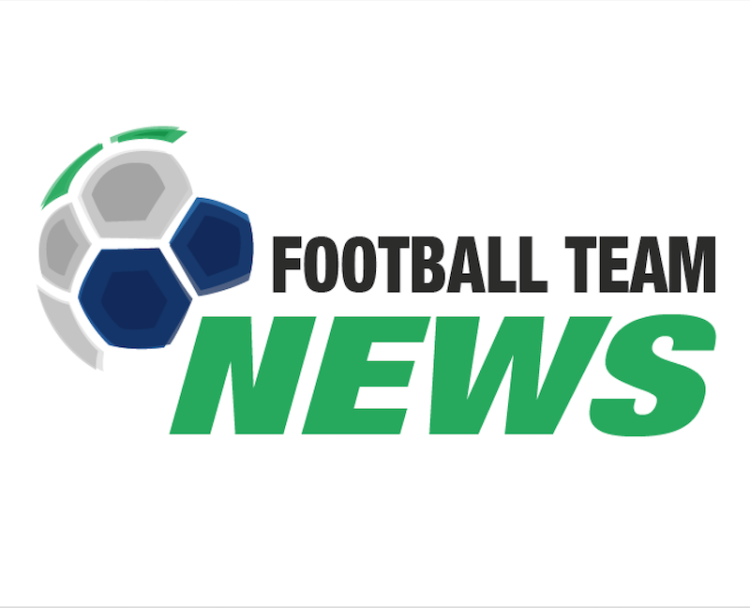 Since Jürgen Klopp joined Borussia Dortmund in 200...
201
match previews updated