2018 Bundesliga January transfers
10.01.2018 13:50:48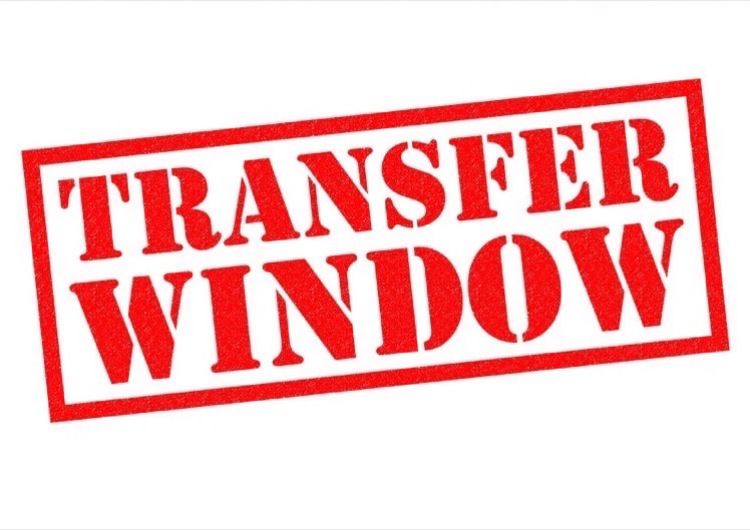 Bundesliga transfer business is stereotypically organised and efficient. Most of the deals that happened or are about to happen were organised months ago. Impulse buying is not the German way.
Here are the big moves that will shape the second half of the season in Germany's booming top flight.
Bayern strengthen at the top
Sandro Wagner has returned to Bayern Munich from Hoffenheim in the biggest move so far (€13m). Hoffenheim were keen to cash in on their asset, while Bayern clearly needed another top-line striker to supplement Robert Lewandowski and Thomas Muller.
Wagner is an imposing figure not lacking confidence (he's described himself as the best striker in Germany!). However, he's hardly prolific. With Lewandowski and Muller wanting to manage their playing time ahead of the Champions League and the World Cup, Wagner should see plenty of action and a few goals.
Schalke aiming for a top finish
After their surprisingly strong first half of the season, Schalke are looking to remain in second place. With that target in mind they've been active.
Their big signing is versatile forward, Marko Pjaca, on loan from Juventus. The Croation has struggled to regain his place in the Juve team following a serious knee injury. Hence, Schalke have the services of a top player, while Juve are safe in the knowledge that their star is being brought up to speed in Germany's top flight.
Schalke's attacking options are further strengthened by the acquisition of Cedric Teuchert from Nuremburg for €1m. Still only 20, Techert made an impact in Bundesliga 2 with 11 goals in 41 appearances. Shalke see him as one for the future.
Chelsea's forgotten man, Baba Rahman, is also thought to be close to a deal at Schalke.
Mainz boosting survival hopes
After just avoiding the drop last season, Mainz find themselves in a similar position again. They've opted to bring in experience and knowhow in the shape of Nigel de Jong from Galatasaray on a free transfer. The Netherlands veteran is there to protect a shaky Mainz defence.
Mainz also need more punch in attack and they have acquired Anthony Ujah from Chinese team Liaoning Whowin for €3.8m. The striker has spent most of his career in Germany and should fit in quickly.
Köln planning for next season
With a grand total of six points this season, Köln are doomed unless a miracle can happen. So far they have resisted the fruitless temptation to spend their way out of trouble in the transfer window.
However, Köln have boosted their attack by signing Simon Terrode for a substantial €3m fee from Stuttgart. At 29 he's been around and recently has a very good scoring record at Bochum and then Stuttgart. His goals may not save Köln this season, but they may bring about a swift return the following season.
Super Mario still causing a stir
Mario Gomez has moved again with a €3m move from Wolfsburg to where it all began for him, Stuttgart. Stuttgart are too near the relegation zone for comfort and are persuaded that Gomez' goals can save them.
Gomez joined Wolfsburg in 2016 and enjoyed a successful first season there. However, the first half of this season has been a big disappointment with only one goal. With an eye on the Germany World Cup squad, Gomez is keen to re-establish himself as one of Germany's top strikers.
Aubameyang for China?
Pierre- Emerick Aubameyang has been in sensational form this season for Dortmund. Hence, he is linked with the usual suspects of the English Premier League, the Spanish super-clubs and the Chinese Super League.
Chinese money seems infinite at the moment and Guangzhou Everande are said to be offering massive sums to secure his signature. If money is all he wants, then a move seems entirely possible.
Uth up for grabs
One striker who is definitely sought after is Hoffenheim's Mark-Alexander Uth. With nine goals in 16 appearances this season many teams are said to be after him.
England's Tottenham, Newcastle and Southampton are interested in the striker. Closer to home, Dortmund are interested, but it's rumoured that Uth would prefer a move to Schalke.
The answer is 'Nine!'
Teams resisting moves for players (or talking up the asking price) abound at this time of year. Leipzig have stated Naby Keita is going nowhere despite interest from Liverpool.
Bayern Munich have also stated Arturo Vidal is not moving despite rumours of big money from China.
Schalke's international midfielder, Leon Goretzka, is another hot property, but they say they are sick of repeated interest from the likes of Bayern Munich and he is staying put.
Danish defender, Jannik Vestergaard, has impressed at Borussia Monchengladbach this season, but they seem determined to fend off interest from Arsenal and Tottenham.
Stepping down
The transfer window is also a time when older players consider their options and face moving down a level. Hoffenheim's Polish midfielder, Eugen Polanski, falls into this category. Bundesliga 2 strugglers, Darmstadt, are thought to be strongly interested.
Another strongly associated with Darmstadt is Serbian midfielder, Gojko Kacar. He was hot property six or seven years ago, but he's going nowhere fast at Augsburg and not featuring. A move seems likely.
Usain Bolt and Dortmund
The transfer window always throws up ridiculous speculation. The latest from retired sprinting superstar, Usain Bolt, is that he's fixed up a trial at Dortmund.
It's widely known that Bolt enjoys a recreational game of football and is a Manchester United fan. Apart from that is he anywhere near ready for professional football at the age of 31? Obviously not, but it keeps Bolt and Dortmund in the limelight.
Click here to subscribe to our preview, report & stats service. Coverage of 50+ tournaments with daily updates before and after games!
Featured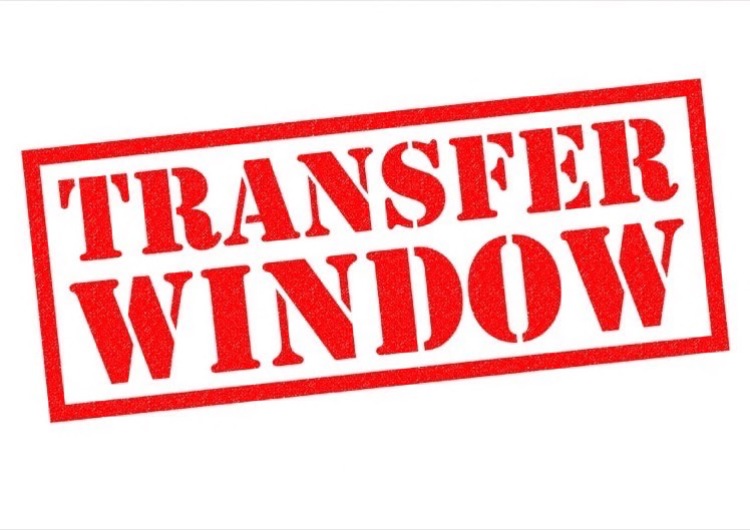 The 2018 January Transfer Window is finally upon u...
147
match previews updated