2018 Premier League January transfers
07.01.2018 17:40:51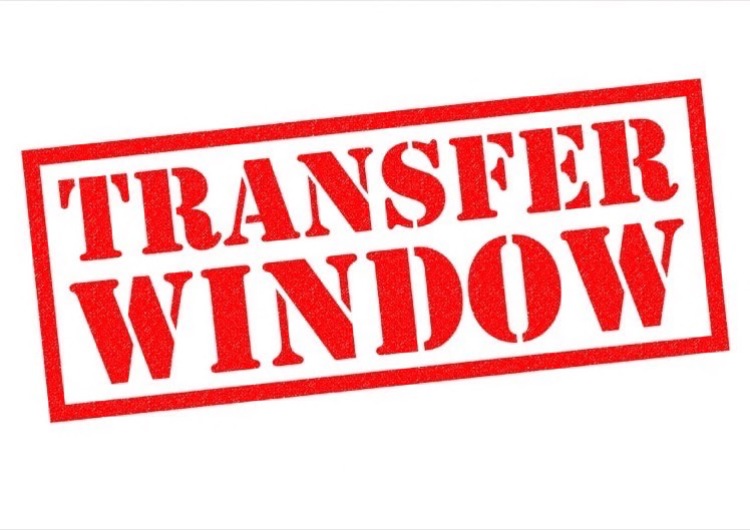 The 2018 January Transfer Window is finally upon us, bringing with it yet another month of fanciful rumours, lavish spending and rampant panic buying amongst all Premier League clubs. With the 2017/2018 campaign now a little over half way to completion, the transfer decisions made over the next month have the potential to make or break a team's season. Whether injecting into the side a much needed piece of quality, or retaining the services of a star player, all sides have different priorities, but will undoubtedly be looking to strengthen their hand over the next few weeks.
With around £117 million already spent in just the first 6 days of the window, this year's January transfer window already looks set to be an expensive one. Around £219 million was spent in the 2017 window, with that number clearly under threat. While the 2011 season was the most expensive January on record, with Premier League teams dishing out an unprecedented £223 million, perhaps this will be the year when that number is finally eclipsed.
Pick of the Deals
Virgil Van Dijk
Liverpool's signing of Dutch centre back, Virgil Van Dijk, is without a doubt the biggest deal of the window so far. After a back and forth transfer saga dating back months, the Merseysiders ultimately finalised the £75 million deal for the Southampton man, making him both their record signing, in addition to the most expensive defender of all time. While the exorbitant price tag of Van Dijk has indeed been questioned by many, he appears to be exactly the sort of player the side needs. With Liverpool's defensive woes well known, the Dutch defender brings to Anfield an impressive defensive record, which could well help to ease Jurgen Klopp's problems at the back. The 2015/2016 season saw Van Dijk win more aerial duals than any other player in the Premier League. The big centre back is additionally one of just four Premier League centre backs who have played more than 60 games in the last three seasons and not committed an error that resulted in a goal. While Van Dijk certainly has a lot to prove, scoring the game winning goal in his FA Cup Third Round debut against Everton has got him off to the perfect start.
Cenk Tosun
While Everton have certainly improved in their performances since Sam Allardyce's appointment as manager, the January Transfer Window provides a chance for them to add some much needed quality to their side. Failing to register a shot on target in their previous two Premier League games, the Toffees are clearly in need of some attacking flair, with the signing of Cenk Tosun from Besiktas perhaps helping in this department. Sealing a £27 million deal for the Turkish striker, Allardyce has described the forward as the "best striker in Europe" at this price tag. Tosun recorded a total of 20 league goals last season, helping to lead Besiktas towards the Super Lig title. Scoring 8 league goals so far this campaign, in addition to 4 Champions League goals, Tosun could be the man to help kick start Everton's season.
Ross Barkley
Completing a £15 million move to Chelsea just a couple of days ago, the signing of Ross Barkley appears to be a major coup for the defending Premier League champions. After a £35 million move for the Englishman fell through over the summer, capturing his services for a cut price fee appears to be a good piece of business by Antonio Conte. While Barkley's consistency has often been questioned, the stats still show that the England international has a lot to offer. With 13 goals and 16 assists over the past two seasons, Barkley trails only Deli Ali in the number of contributions from English midfielders. Creating 56 chances last season, Barkley' stats put him in the top ten most creative midfielders in the league, with his average of 2.6 chances a game matching the likes of fellow team mate Eden Hazard. While Barkley will certainly have to fight for his place at Chelsea, it could well be the move that ends up making the talented youngster's career.
Potential Transfers: Lemar, Sanchez, Mahrez, and Vazquez
While the number of transfer rumours tends to reach an all-time high during this point of the season, some of these reports often tend to come to fruition. So which rumours have the most traction this year, and could well be finalised by the time the window comes to a close?
A source of constant speculation, Philippe Coutinho's transfer to Barcelona has finally been confirmed by Liverpool. Rumoured to be in the region of £142 million, Coutinho has finally secured his dream move to the Nou Camp. With Liverpool acquiring a sizeable fee for the deal, they have already been linked with a number of potential replacements. Monaco's Thomas Lemar is one of those, with the Monaco man attracting widespread attention from around Europe, as well as from sides such as both Manchester United and Chelsea. A move for Leicester City forward, Riyad Mahrez is also another rumoured option, although Liverpool have apparently sought to rubbish these rumours.
The status of Alexis Sanchez could also be finalised this month. With his contract set to expire this summer, Arsenal could well look to cash in on the Chilean forward before he leaves for nothing. Being heavily linked with a move to Manchester City, it will be interesting to see whether Arsenal are willing to sell their star man over the coming weeks, or take the risk of holding onto him. If Sanchez were to leave the club, Real Madrid star, Lucas Vazquez is being touted as a potential replacement, with Arsene Wenger apparently rating the youngster very highly.
Click here to subscribe to our preview, report & stats service. Coverage of 50+ tournaments with daily updates before and after games!

Featured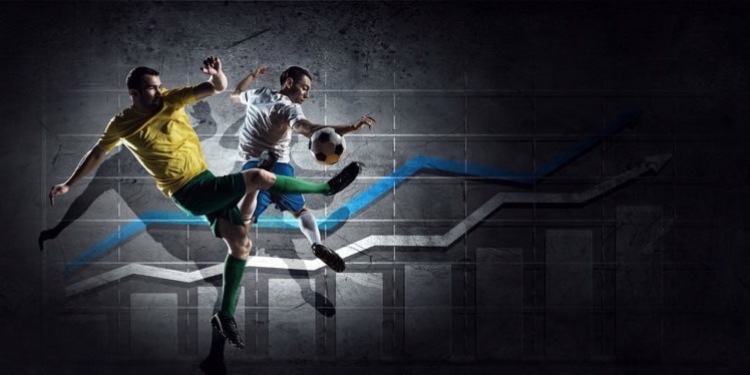 Barnsley, Benham and Beane. Apart from sounding li...
51
match previews updated