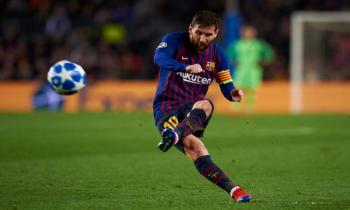 With the majority of leagues in continental Europe and the Champions League drawing to a close, we've decided to compile...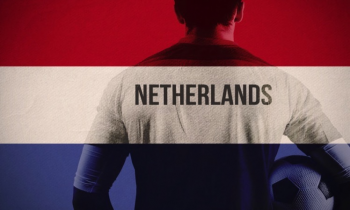 The Dutch Eredivisie can by no means lay claim to being one of the elite European leagues , but despite this, Dutch teams have still found success. Feyenoord (1970), Ajax (1971, 1972,...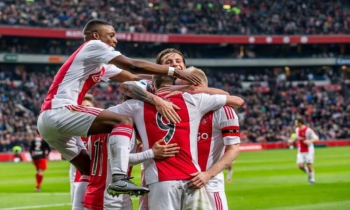 Football has been the most important sport in The Netherlands for over 125 years now. Sparta Rotterdam, the oldest club...