Technical overview of Matthijs de Ligt
19.07.2019 16:17:32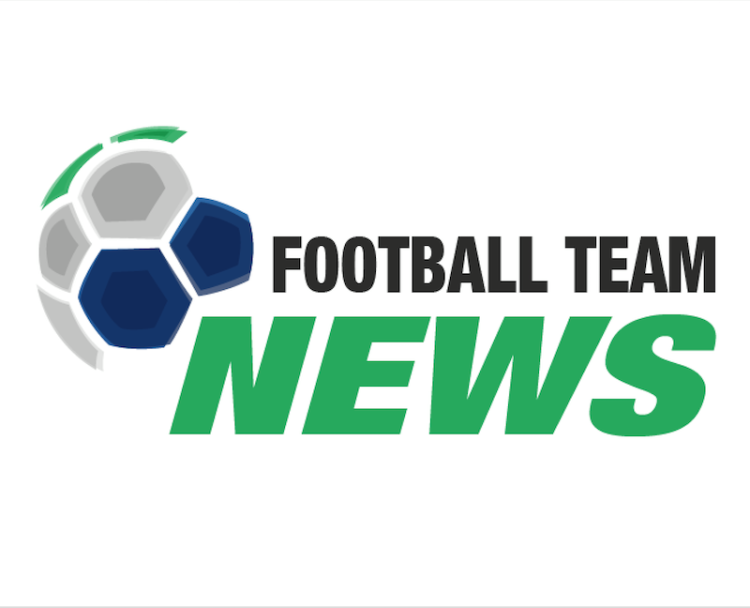 Juventus won the race to sign the centre-back

Still just 19, he has 77 Eredivisie and 19 Champions League appearances

He can learn from Bonucci and Chiellini
They may not have gone all the way to the final, even if they were mere seconds away from doing so, but Ajax were the story of the 2018/19 Champions League season and their 19-year-old captain Matthijs de Ligt became the most sought-after defender of the transfer market. After being linked with clubs across Europe, from Barcelona to Manchester United to Paris Saint-Germain, the Dutchman has ultimately decided to continue his career with Juventus.
He'll be going to a league renowned for excellent defending and should fit right in. De Ligt has already shown on the biggest stages that he excels in one-on-one situations, winning the ball back through strength, through timing, through positioning, through precision or through whatever it takes. Whether in the air, on the ground or standing up, De Ligt is a tough opponent for the world's top strikers to get past.
"He is physically strong for his age, he is a good header of the ball and he has the right mentality," Ronald de Boer said of him in an interview with Dutch newspaper De Telegraaf. "He also resolves situations with his playing ability and intelligence."
De Ligt's defensive stats for the 2018/19 season (per 90 minutes)
Tackles: 1.2 (69% success rate)
Interceptions: 1.2
Blocked shots: 0.9
Clearances: 4.0
Of course, there is still room for improvement and De Ligt didn't have the best of times at the UEFA Nations League Finals, but that's to be expected for a player so young. At Juventus, he'll get to work with Leonardo Bonucci and Giorgio Chiellini, which is the perfect situation as they're 32 and 34 years old respectively, so there should be sufficient opportunities, and they're both masters of the position. As Jose Mourinho once said: "Bonucci and Chiellini, they could go to Harvard University to give classes about how to be a central defender."
On top of his technical ability, De Ligt is a leader and this was clear to see during the Champions League last season. There's a reason Erik ten Hag gave him the captain's armband at just 18 years of age.
Teenagers in world football with most minutes played in 2018/19
1. Matthijs de Ligt: 5,703 minutes (65 appearances)
2. Takehiro Tomiyasu: 4,860 minutes (55 appearances)
3. Roberto Alvarado: 4,689 minutes (67 appearances)
4. Victor Nelsson: 4,617 minutes (54 appearances)
5. Kylian Mbappé: 4,599 minutes (57 appearances)
The fact that De Ligt played so often for Ajax last season also means that he has had lots of opportunities to grow as a player and as a leader. Still just 19, with his 20th birthday not till August 12th, the defender already has 77 Eredivisie and 19 Champions League matches under his belt. He's already excellent. He'll get even better.
Click here to subscribe to our preview, report & stats service. Coverage of 50+ tournaments with daily updates before and after games!
Featured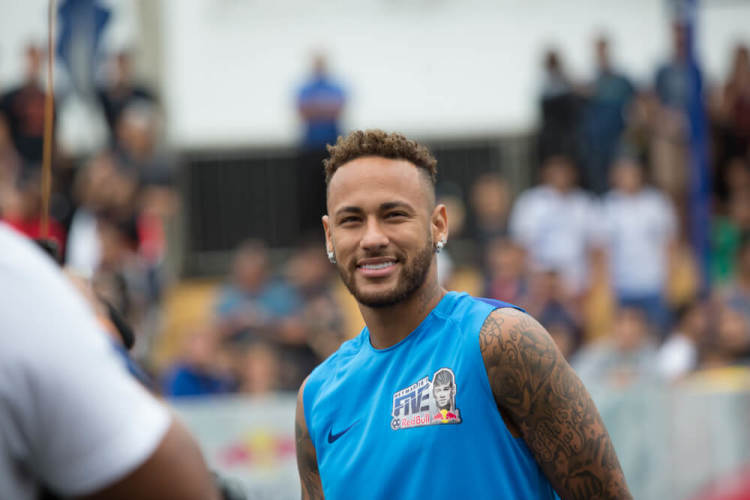 The summer is a fantastic time for fans of wild tr...
356
match previews updated