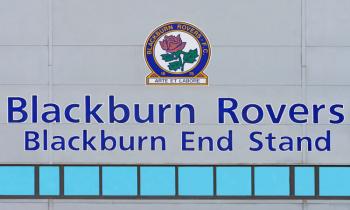 It's May 2012, and Blackburn Rovers are a laughing stock. Barely 18 months previously, the club, formerly Premier League champions...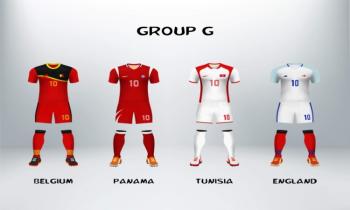 We take a detailed look at the teams who make up World Cup Group G. BELGIUM Strengths: There is...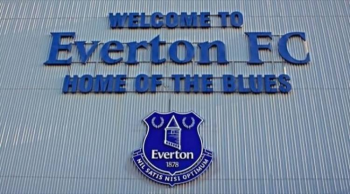 Sam Allardyce is back in the English Premier League with an 18 month contract at Everton. After a month with...