Lancashire Rose: Are Blackburn Rovers Set for a Long-Awaited Premier League Return?
29.12.2021 14:26:21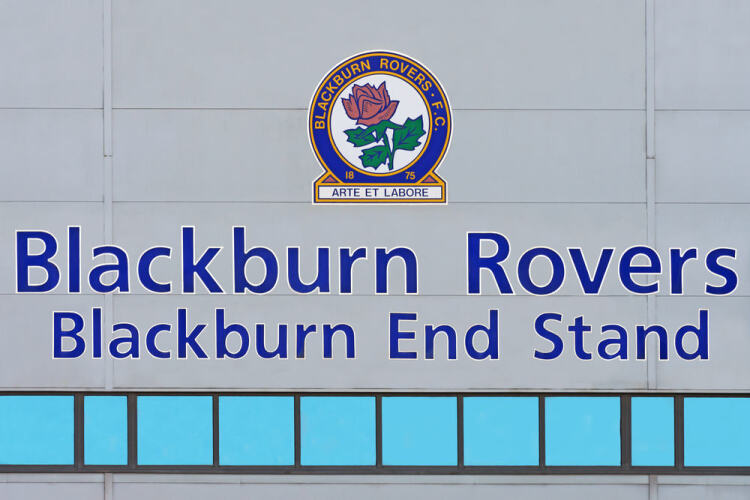 It's May 2012, and Blackburn Rovers are a laughing stock.
Barely 18 months previously, the club, formerly Premier League champions of course, were acquired by the Venkys Group, a company better known for chicken farming than footballing fowl play.
Their inexperience, shall we say euphemistically, was evident in their decision to sack Sam Allardyce as manager and replace him with Steve Kean, a coach with no previous managerial experience. It was purely coincidence that Kean's agent, Jerome Anderson, had played a major role in convincing the Venkys owners to invest in Blackburn….
What follows is a season-and-a-half of torture for the Rovers fanbase, as the club sank from tenth place in the Premier League in 2009/10 to relegation in May 2012. All this while posting eye-watering annual financial losses in the background.
Incredibly, the owners still kept the faith in Kean, a man who since his tortured spell in Lancashire has gone on to mange such luminaries as DPMM FC in the Brunei Premier League and a ten-week stint at Melbourne Victory. As fan protests worsened, with live chickens released onto the Ewood Park pitch, Kean was eventually relieved of his duties in September 2012.
As we've seen with Leicester City, Southampton, Leeds United, Sunderland and more, often relegation to the Championship can be followed with something far more unthinkable, and in 2017 Blackburn were relegated to League One, just two decades after being crowned English champions.
As is so often the case in football and in life, sometimes you have to hit rock bottom before you can bounce back and Rovers secured immediate promotion back to the second tier. Avoiding a prolonged period in the doldrums, as Coventry City supporters can attest, is crucial.
With the popular manager Tony Mowbray at the helm, it has been a case of slow and steady improvement ever since and now Blackburn find themselves firmly in the Championship play-off places. A Premier League return, for the first time in nearly a decade looks a distinct possibility.
Finally, the joke club are being taken seriously again….
Mowbray the Man Who Can
It's difficult to overestimate the incredible job that Mowbray has done at the Lancashire club.
When he took the reins, they were in absolute free-fall. But it was Mowbray who masterminded their promotion back to the Championship and it is he who has overseen their development into a major player in the division too.
He continues to over-achieve with a self-financed team as well. Mowbray has developed and sold the likes of Adam Armstrong (£16 million, brought for £1.7 million) and David Raya (£3 million), while investments in Ben Brereton-Diaz (£7.5 million) and Bradley Dack (£750k) could yet yield a significant ROI.
In five seasons or so, Mowbray has spent a relatively paltry £17.5 million on new players and turned Blackburn Rovers from free-fallers into a self-sustaining side on the brink of a return to the top-flight.
It's the managers ability to improve the players he has, rather than splashing the cash, that is a true measure of his success. Lewis Travis, John Buckley, Ryan Nyambe and Harry Pickering are all 24 or younger and hardly household names, but each has played a pivotal role in Blackburn's excellent season thus far.
Darragh Lenihan, a product of the Rovers youth academy, and Joe Rothwell (picked up from Oxford United) are just two more examples of players that have kicked on under Mowbray.
But it's Ben Brereton-Diaz, one of the stories of the 2021/22 campaign, that has benefitted the most from Mowbray's wisdom.
Chile Sauce
With 19 goals in 22 Championship outings and counting, Ben Brereton-Diaz has been one of the most clinical finishers in the land this term.
Born in Stoke-on-Trent, the striker has represented England at youth level, but he was as surprised as anybody to learn that he qualifies to play for the Chilean national team due to family connections on his mother's side.
That came about due to Football Manager, with Blackburn fans noticing that Brereton qualified for Chile under FIFA rules. And so they campaigned to get him to switch allegiances, and after getting the call up the player tagged Diaz onto the end of his name and notched his first goal for his adopted country in the Copa America clash with Bolivia.
Being able to call himself an international striker has clearly done wonders for Brereton-Diaz's confidence, and his precise finishing has enabled Blackburn to somewhat exceed expectations so far this term. They have notched 41 goals so far, despite the Expected Goals data suggesting they should only have 35 to their name.
So the goal-grabbing prowess of Brereton-Diaz has been crucial to their success, and if his levels drop then it could be bad news for Rovers in their quest for a Premier League return.
But all is far from lost….
Return of the Dack
When Bradley Dack snapped his ACL for a second time in March, he probably expected to be on the sidelines for a long time.
Nine months later, he is still yet to fully recover – that will have hit Mowbray and his teammates hard. Nevertheless, the prognosis is now much better for the attacking midfielder, who has only just turned 28 and still has plenty of time on his side.
Dack will play some part in the second half of the season, and if he is able to hit his previous heights then he will take some of the goalscoring burden off Brereton-Diaz's shoulders – while creating more chances for the Chilean.
At the time of writing, Rovers had won five Championship games on the spin – keeping clean sheets in all of them and notching 12 goals into the bargain. And that run has come at arguably the hardest time during the hectic December when fixtures come thick and fast. It is testimony to how well conditioned these Blackburn players are.
There will be ups and downs of course. However, should Dack come into an already confident, winning team led by a striker that appears to be far too good for the Championship, the outlook would be very bright. There are no longer smirks at the suggestion that Blackburn Rovers could finally return to the Premier League.
Click here for our Discounted Account Offer. Access previews and analysis on up to 5 tournaments for 30 days.

Featured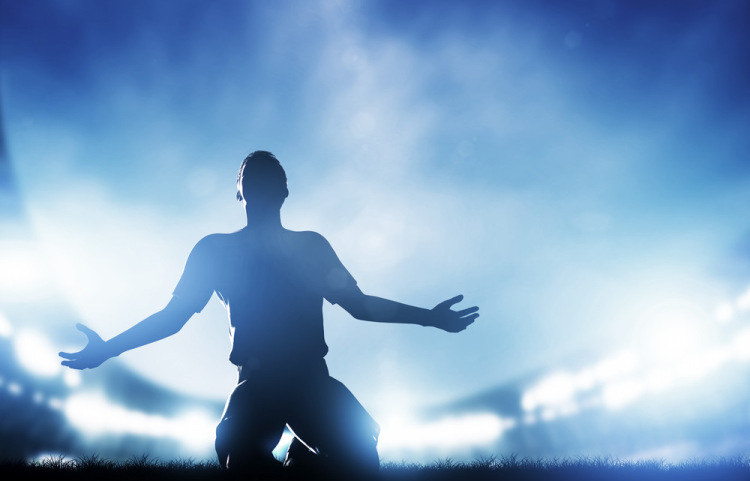 After 20 games played, we're taking a look at the...