Forest Green Rovers' race to the League Two title.
01.02.2022 14:43:06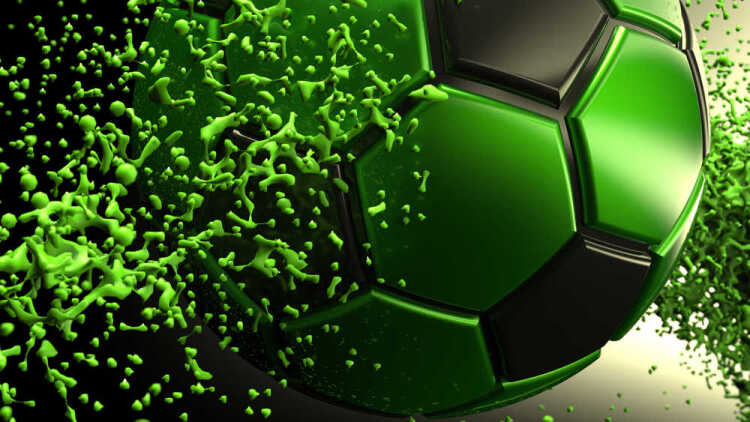 Forest Green Rovers are 8 points clear at the top of League Two

They lost in the play-offs last season but are set for automatic promotion this term

Top scorers Jamille Matt and Matty Stevens have 17 and 16 league goals respectively

Manager Rob Edwards took over in the summer after Mark Cooper's departure
It's been almost five years since the day Forest Green Rovers beat Tranmere Rovers 3-1 in the National League play-off final to earn a place in League Two, entering the English Football League for the first time in their history.
Based in the small town of Nailsworth in Gloucestershire, Forest Green Rovers were founded way back in 1889, but they've never enjoyed as much success as in recent years. And now, in their fifth League Two season, it looks as if, barring a seismic collapse, they'll make the jump up to League One for the first time ever. They are eight points ahead of Tranmere in second, having played a game less. They trounced their nearest challengers 4-0 away prior to drawing 1-1 with Port Vale. They've lost just two games all season, scoring 56, and have a goal difference which is far and away the best in the division. And now, promotion?
The rise
Their assent, in recent years, is no coincidence. Businessman and owner of Ecotricity Dale Vince became a major shareholder of the team in 2010, and with him came plenty of changes. Players were banned from eating red meat, and all meat products were then banned at the club's The New Lawn stadium. In 2017 it officially became the world's first all-vegan football club. Rather than the traditional cheeseburgers and chicken balti pies, at The New Lawn fans can expect mixed peppers and Quorn tortillas and sweet potato fries.
Their player recruitment method also changed, the club using a strategy similar to the famous 'Moneyball' method as popularised by Oakland Athletics of Major League Baseball, and they've even been recognised by the United Nations as the world's first carbon neutral football club.
In the 2018-19 season, Forest Green Rovers finished fifth in League Two, making it to the play-offs but losing in the semi-finals. They finished tenth a season later, before again losing in the play-off semis in 2020-21. However, sitting in first, and comfortably so, at the start of February this season, it would take something serious for the team not to go up this time round.
Last season, the club parted company with long-serving manager Mark Cooper, who'd been with the team since their non-league days, as former Wolves and Blackpool defender Rob Edwards took charge. And it's proven to be a solid decision, the 39-year-old winning the Manager of the Month award twice, and taking the club to the top of the table by a ten-point margin.
This season
Striker Jamille Matt, signed after his release from Newport County in 2020, has been in red-hot form this season with 17 goals and seven assists in the league, as has Matty Stevens, who has 16 league goals so far, coming back from a nondescript loan spell with Stevenage with a bang.
In the 4-0 victory at Tranmere, summer signings Regan Hendry and Ben Stevenson (both frees) and Jack Aitchison (on loan from Barnsley) all played, but the majority of the team have been there for a year or two. The last couple of summers before 2021 saw quite a large turnover of players, but the most recent off-season was a little more settled. Hendry, Stevenson and Aitchison all arrived, along with midfielders Opi Edwards, who's not yet played outside of the EFL Cup and Sadou Diallo, who's been something of a bit-part player since his arrival.
Of course, Forest Green Rovers are unique in a number of ways (Héctor Bellerín is the club's second-largest shareholder) but one is the clear plan they seem to have. In an era when supporters up and down the football pyramid, from Man United to Carlisle via Birmingham and Derby, are angry with their club's owners, Forest Green and Dale Vince are doing it right.
Of course, plaudits have to go to manager Edwards and his assistant Richie Kyle too. Still a young manager, he's been praised for his man-management skills which are getting the best out of players like Stevens and for creating a culture in which players and staff are close.
Edwards has stuck to a 3-4-1-2 system throughout the season too, pressing high up the pitch and creating a lot of chances, and he's found a consistent starting XI. Their squad is a small one but there's enough depth to cope with injuries and absences as and when they might crop up. However, he's not averse to making changes when required, adjusting his formation and tactics and in some cases finding a win after being on the back foot. He's had to deal with the loss of Forest Green staple Ebou Adams on recent matchdays too, the midfielder being away on international duty with The Gambia, but after getting knocked out of the Africa Cup of Nations by Cameroon at the weekend he should be back and available for selection again soon.
It looks as if Forest Green Rovers will be playing League One football next season, but that won't be the end of the story. Plans to build a new all-wooden stadium, business park, hotel and care home have been revisited, with Vince hoping to get approval to begin work on training facilities this spring. However, on the pitch they're being just as impressive as they are off the pitch. Should they maintain their form and get promoted, it'll be interesting to see just how far they can go.
Click here for our Discounted Account Offer. Access Football Team News match previews and analysis on up to 5 tournaments for 30 days.
Featured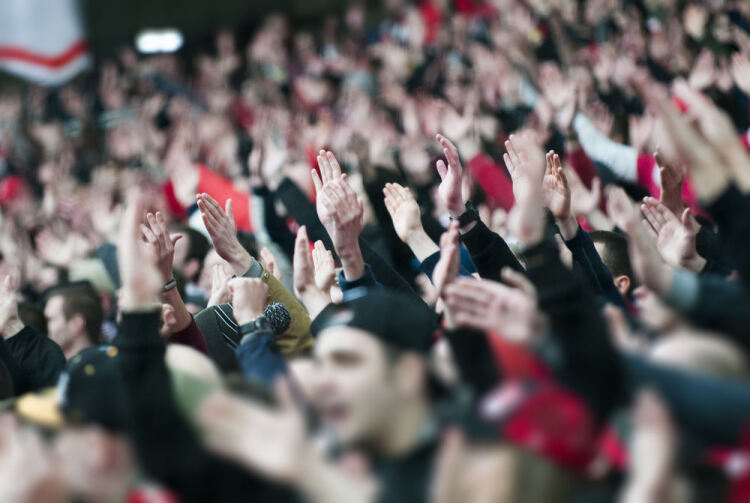 Chris Wilder is a master at the art of self-promot...
264
match previews updated