Borussia Monchengladbach's Unlikely Ascent to the Top of the Bundesliga
23.10.2019 09:16:32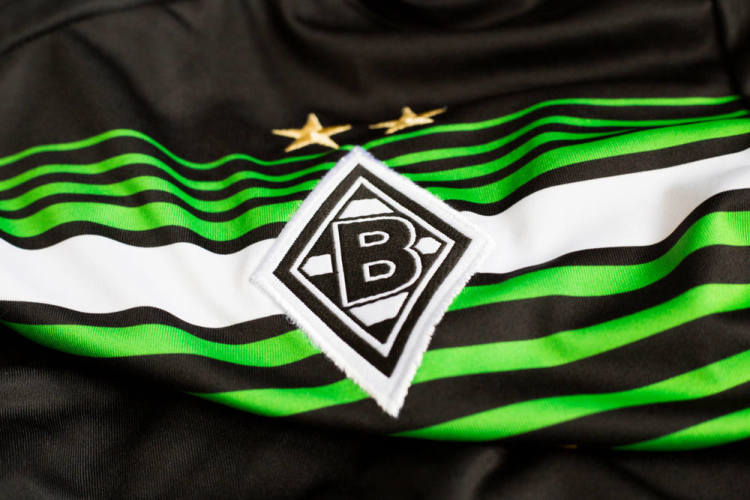 The German first division has a brand new team at the top of the table, and it's the unfancied Borussia Monchengladbach. They're at the summit for the first time in over eight years, and it's their best start to the campaign since they last won the title way back in 1976/77.
They lost the Battle of the Borussias over the weekend, but they've still managed to cling to the top of the table for the time being.
How have they taken the league by storm so rapidly, and what's the likelihood of a sustained title challenge by Gladbach?
Klopp's Protege?
Much of the praise for Monchengladbach has been heaped on their manager, who has helped to transform the club in the short-term. Marco Rose was a stalwart in Jurgen Klopp's Mainz side after he helped to win the club promotion in 2002, and was tipped to be a successful coach by the Liverpool manager at the time.
He went on to stay with Mainz for eight years until his retirement in 2010/11. He took on a player/coach role for the second team in his final season, and went on to join Red Bull Salzburg's youth setup in 2013/14. He eventually progressed to the U18 side, and won the Austrian U18 championship and the U19 Europa Youth League before he was finally named as first team coach.
It's worth remembering that the Austrian Bundesliga is far from the strongest division, and Red Bull Salzburg have won the league by at least six points over the last five seasons.
Rose still managed to take the team to new heights with a UEFA Europa League semi-final appearance, and they were unbeaten in 53 home matches. They saw off Borussia Dortmund, Real Sociedad, and Lazio along the way to the semi-final, further enhancing the manager's reputation in Europe.
It's where he honed his high-pressing tactics that are reminiscent of Klopp's gung-ho style of the past, as 'gegenpressing' took precedence over any real defensive shape. Rose prefers a 4-4-2 diamond formation, and he's yet to be found out tactically in Germany.
He's arguably a better man manager anyway, and he was linked to Manchester United before Ole took the wheel. Instead, he chose a team that were more settled, and it seems to have worked out for now.
The Bayern Factor
Of course, there's no discounting Bayern's influence on the league, and they're still likely to be there or thereabouts after 34 games. They managed to put on a show against Tottenham in the Champions League, but followed it up with a loss to Hoffenheim and a 1-1 draw with Augsburg.
It's an uncharacteristic time of weakness, and one that could easily be exploited by another contender with enough belief. For now, there are four teams that look like they could have what it takes to seriously compete for the title, with RB Leipzig joining the traditional duo of Bayern and Dortmund. Then there's Wolfsburg, who are still undefeated and currently sit in second.
Any sustained run will be difficult, and the table is heavily congested. Just two points separate Gladbach from ninth place Bayer, and a bad run could see them dropping out of the race for good.
They were unlucky to lose against their rivals on the weekend, especially if you believe that xG is anything to go by. Marco Reus was the difference maker on the day, but Gladbach should take heart from another good performance, and it took a real moment of class to separate them.
Monchengladbach's Odds of Winning Anything This Year
They might have come off a hard fought 1-0 loss to Dortmund over the weekend, but Gladbach are still at the top of the table. According to many bookmakers, it's probably not going to be for long. You can still find odds of up to 125/1 for them winning the title, and it's a sign of their recent history as also-rans.
Monchengladbach have become a stronger side under their new manager, but there are limits to the club, both in terms of history and overall ability. They still have enough firepower to worry most European defences, and while Alassane Plea has slowed down slightly after a strong start to life in the Bundesliga, he's clearly a fine player.
Plea, Marcus Thuram and Breel Embolo have formed into a potent attacking trio, and it's no coincidence that the team have been ticking well with as they've shared goalscoring responsibilities equally.
While the team managed to eek out a Europa League spot last season, they've seemingly disregarded the competition this year in favour of the potential for league glory, or a Champions League spot at the very least. It's still early days, but they look to have a good shot barring injuries or a complete loss of form.
They're the Bundesliga's third-youngest team, so there's still plenty of time to improve, and they have a highly-rated young manager in Rose. It bodes well, as long as they manage to keep the vultures at bay over the next few years.
Click here to subscribe to our preview, report & stats service. Coverage of 50+ tournaments with daily updates before and after games!
Featured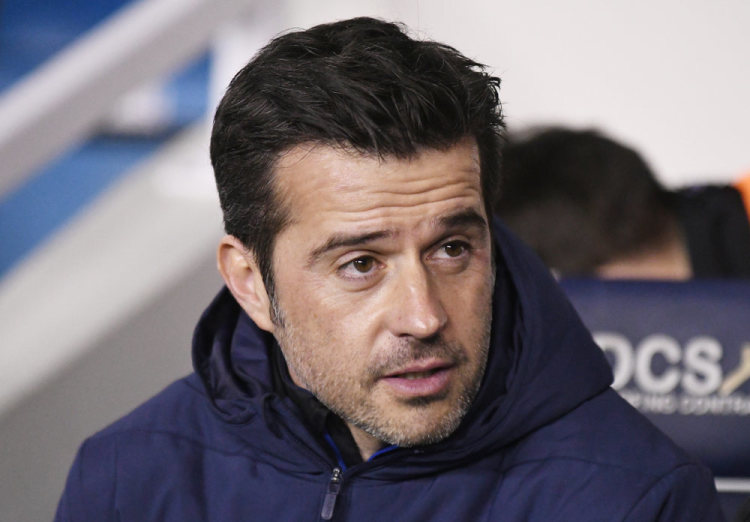 Everton sit in the relegation zone after anothe...
254
match previews updated